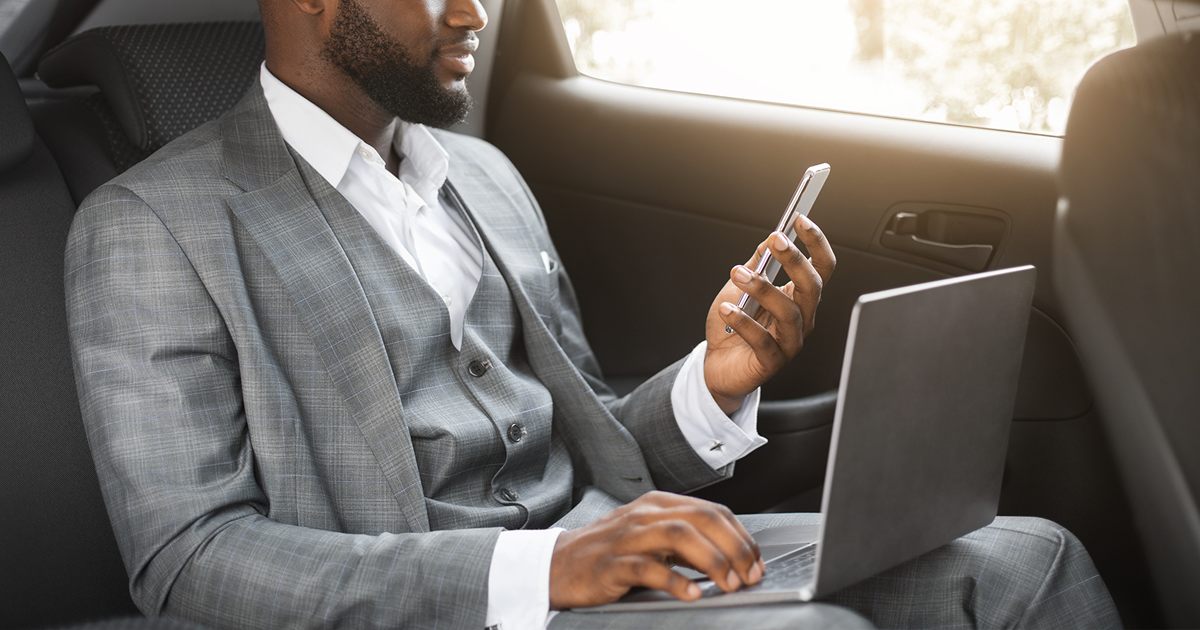 As the name suggests, unified communications and collaboration solutions unify channels of business communication, integrating tools for chat and messaging, VoIP and PSTN telephony, and video calls, negating the need to switch between multiple communications solutions. As unified communications tools incorporate collaboration, they support online file sharing and the ability to share screens and simultaneously edit documents enabling all your people to work together wherever they are located.
So why should you care about unified communications?
While organisations have been adopting unified communications for some time, the rise of the pandemic created an urgent and critical business need. The mass shift to social distancing and remote working sharpened the focus on the tangible benefits of enterprise mobility and having a flexible and user-friendly platform for communication and collaboration to support your people to be highly productive away from the office environment.
And with the shift to a hybrid-work model post-pandemic where employees are no longer tethered to a specific desk or restricted to the office to access corporate data, a unified communications setup is now a fundamental operating requirement for most modern businesses. Employees insist on greater mobility and workplace flexibility in tandem with advanced tools for file sharing, chat, internal and external calling from a desktop, and softphones.
In this digital world, businesses need robust connections between office, hybrid, and remote workforces, so it's not surprising that there's a burgeoning market of technology and tools to support this aim. But offering a plethora of discrete apps can be a little overwhelming for your people when they need to flit between different systems.
Unifying all your communication and collaboration apps under one umbrella means your people don't have to waste time jumping between and logging into different systems and apps. Unified communications solutions also ease IT complexity and cut down the maintenance requirements of managing the security access for a patchwork of disparate systems. This ultimately appears on your bottom line in the form of efficiency and productivity improvements, while it impacts everyone's wellbeing in terms of much less stress required to juggle different solutions.
3 major benefits of unified communications in 2022
Enhanced productivity
With your employees working at home, in office hubs, and other remote locations, giving all employees access to audio or video conferencing tools, chat and messaging apps, as well as files and data they need when they need it is now expected by most employees as a baseline requirement for high productivity.
Enhanced security
Using a singular, reliable unified communications solution, you can centrally set up robust, multi-tiered security protocols and configure data access and encryption protocols for authorized users, freeing your team from managing each system independently.
Enhanced use of new tools
Taking advantage of unified communications, you can try out new software to heighten employee satisfaction and customer engagement. And you can enable employees with access to advanced systems for real-time file sharing and collaboration, allowing colleagues to work on a single file in real-time makes their work easier and more efficient.
Learn more
With deep and broad expertise in unified communications, including in-house technical engineering skills and partnerships with market-leading technology vendors, imei can help you design and support unified communications and collaboration. If you're interested in learning more about converged communications, please get in touch.