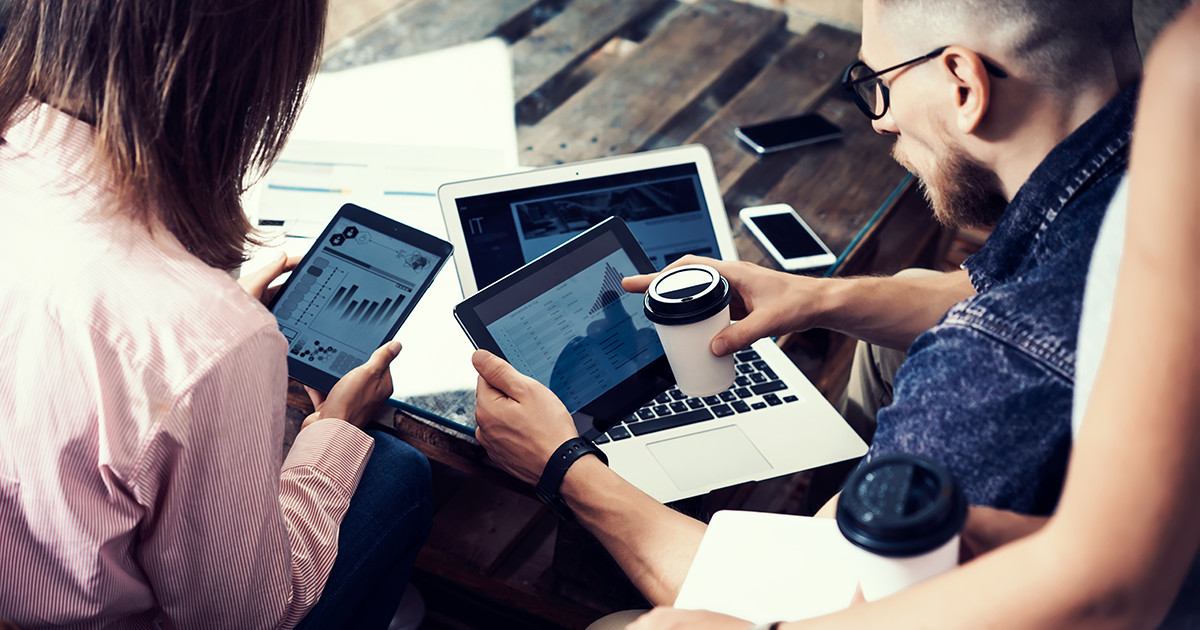 Enterprise mobility is a crucial part of any successful business, which is why choosing the right devices and mobile solutions is so important.
With the right mobile devices, you'll maximise your team's efficiency and productivity – but get it wrong, and you'll end up with frustrated users, higher costs and missed opportunities.
These days, with such a huge variety of mobile solutions, finding the device that best suits your needs can be a challenge. But, with a solid understanding of what's available, combined with a clear idea of your wants, needs and must haves, you'll be able to make an informed decision.