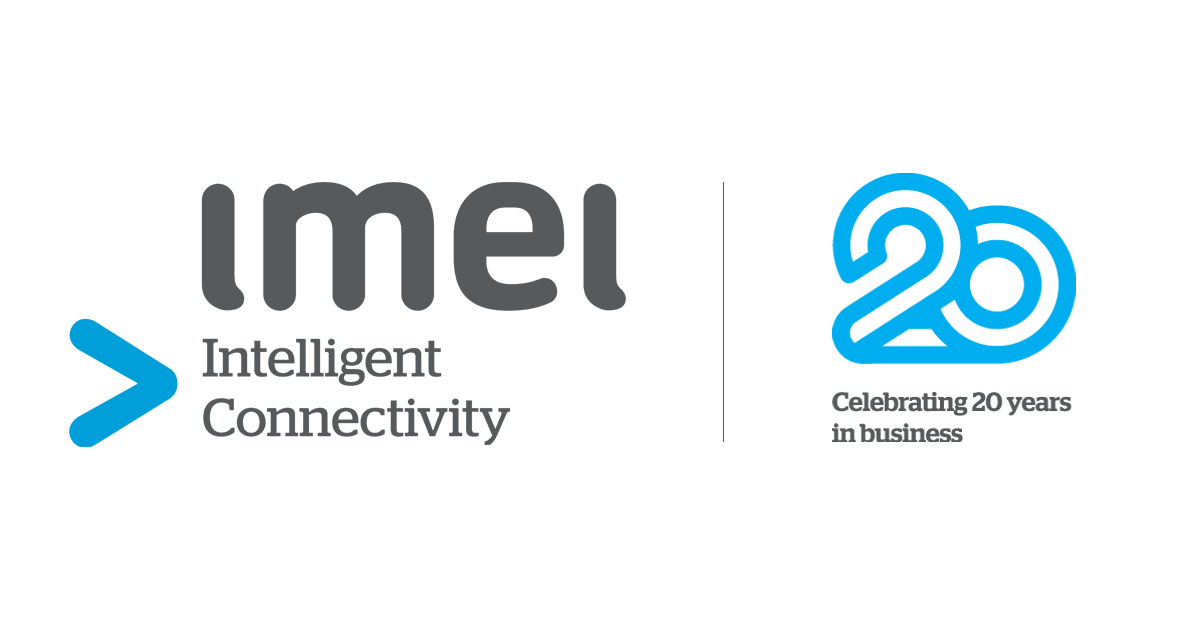 When imei launched back in November 2000, the Nokia 3310 was just about the most popular phone on the planet. Of course, back then, a mobile phone was just a phone. You could use it to make voice calls (were there any other kind?) and talk to people on the go! You could also send simple messages with love-it-or-hate-it predictive text functionality using the Short Message Service, or SMS for short!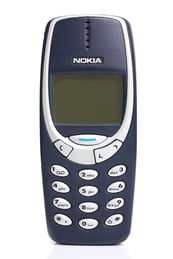 Back then, we were living in a 2G world. Telstra Bigpond had launched the first consumer ADSL services that were still counted in kilobits per second – offering downstream/upstream speeds of 256/64 kbit/s, 512/128 kbit/s, and 1500/256 kbit/s.

There were no capabilities for remote working and accessing documents or receiving emails from the office on your phone. No Facebook, Twitter, and Instagram feeds to keep you endlessly distracted. And the idea of watching a movie or live sport on your mobile phone was the stuff of science fiction.
Designing and managing UCaaS and data networks
While mobile communications have evolved at an incredibly fast clip over the past 20 years, imei's evolution has followed suit. Under Tim Fussell's leadership, what started out as a mobile phone service and support company called "Techhead Interactive", has grown into a full-service whole-of-business communications services provider. Designing and managing unified communications and data networks, imei is at the forefront of converged communications design, deployment and support.
Based in modern offices in Frenchs Forest, imei has more than 70 employees, offers onshore multi-channel contact and service centres, and serves the communications needs of some of Australia's leading enterprises, including InvoCare Australia who's been a client since 2003. True to our customer-driven ethos, imei has achieved the country's highest customer satisfaction rating – an NPS over +80.
imei has also been a Telstra partner for more than 10 years and has recently signed an agreement for another ten years. We were one of the inaugural platinum partners and in 2019, the company was recognised as Telstra Partner of the Year.
Along the way, in 2018 imei acquired BTAS a specialist UC/UCaaS service provider, building technical and product skills around Alcatel Lucent Enterprise (ALE) and UC systems, as well as SIP deployments, data networks and WAN/LAN/Wi-Fi networks.
In that year, imei joined Switzerland-based international Managed Mobility Services organisation GEMA as the Australian services delivery partner. Being part of the GEMA network provides imei the capability to deliver managed mobility in over 120 countries.
Preparing for 5G connectivity
Now, on the verge of a 5G world, imei stands ready to help businesses make the most of adaptive connectivity and UCaaS, IoT, converged communications, mobile working, enhanced security and AI.
As we celebrate 20 years of enterprise mobility, we thank our partners, vendors, and clients for their support over the years and welcome a 5G world ripe with business transformation and innovation potential. In the years ahead, imei will be there to provide expertise, solutions and support.
To commemorate our 20th anniversary, we released a special 20 year anniversary edition imei logo!