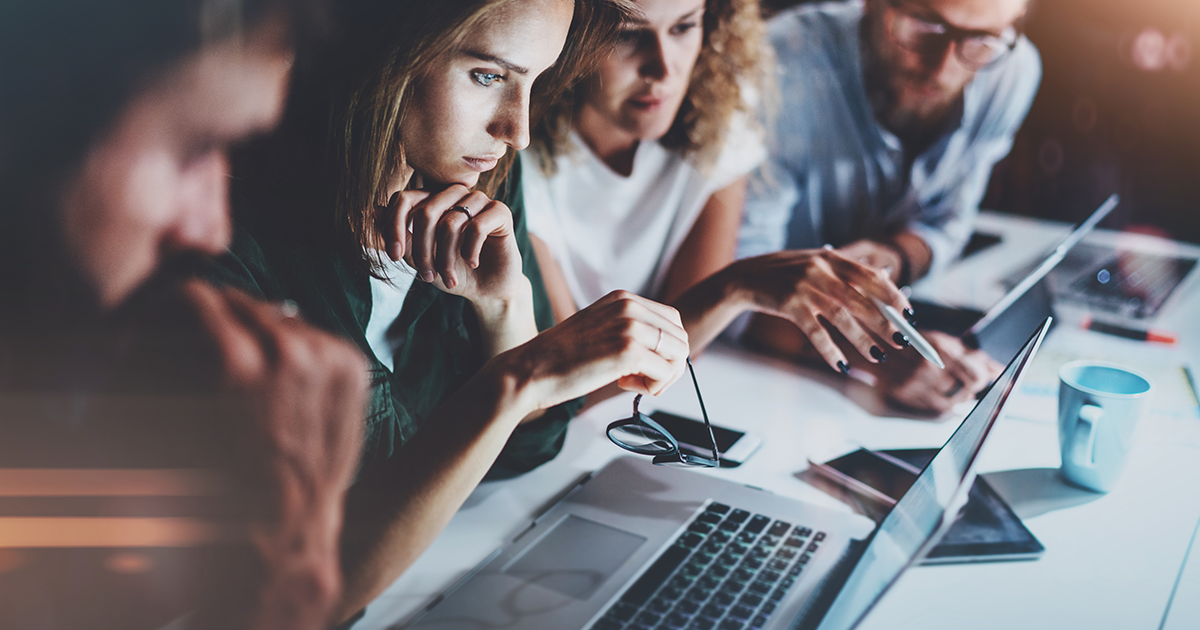 These days, businesses depend on high-speed, reliable, and secure data networks to power their daily operations. It's not over-stating the point to say your data network's up-time and speed is key to ensuring your organisation's performance.
Yet, managing critical data network infrastructure isn't quite as straightforward as it used to be and comes with complexity and risk and managing an IT department internally is a significant business expense. For many businesses, legacy unmanaged networks and technologies hinder business innovation.
Maintaining reliable and secure networks
It's easy to under-estimate the challenges of keeping up to date with constant changes in technology or averting a security breach. And it's not simply purchasing the right hardware and managing system upgrades, but the whole process of attracting, hiring, retaining, and managing an IT team. For these reasons, many growing businesses are switching to managed networks.
Heightening efficiency and reducing costs
Helping businesses shore up security, reduce costs, and improve efficiency, managed data networks are created and managed by an external service provider. With a managed network, businesses outsource their essential infrastructure, software and technical support services to ensure their networks are continuously maintained and optimised to operate as they were designed. This delivers a range of benefits to the business, including:
Enhanced security

Minimised downtime with network resources and critical data stored on an off-site cloud server

Managed costs – with all hardware and system updates performed by the service provider for a set monthly fee
24x7 support for users

Useful tools and features that reduce support time, prevent network issues, and eliminate downtime for business operations
But the most significant benefit cited by most organisations with managed networks is the freeing up of IT resources.
Maximising the use of IT resources
If your internal IT team doesn't have the time or focus on projects that push your business forward, using managed network services will help. Rather than having your IT team swamped with helping users perform routine tasks or dealing with equipment malfunctions, having a managed network frees up valuable IT resources to focus on critical business goals.
Pre-empting failures
Rather than rushing to call in infrastructure specialists and other expensive resources after a disaster occurs, managed network services allows you to take a preventative approach, monitoring your systems for problems and resolving issues before they become serious problems. Using continuous monitoring services reduce support time and prevent network downtime. The cost savings associated with this approach are one of the top reasons to use managed services.
Businesses operating without managed network services tend to suffer from unreliable and sluggish network performance and are generally more susceptible to security breaches.
Whole-of-business managed services
Unlike other managed network providers, imei offers whole-of-business managed services capability, providing managed services across your communications infrastructure, including:
We manage network technology deployment, provision mobile technology, and set up unified communications solutions, and run managed services over the top, using advanced monitoring tools to optimise network performance.
If your business needs help optimising network performance, talk to imei about our range of cost-effective managed network services.