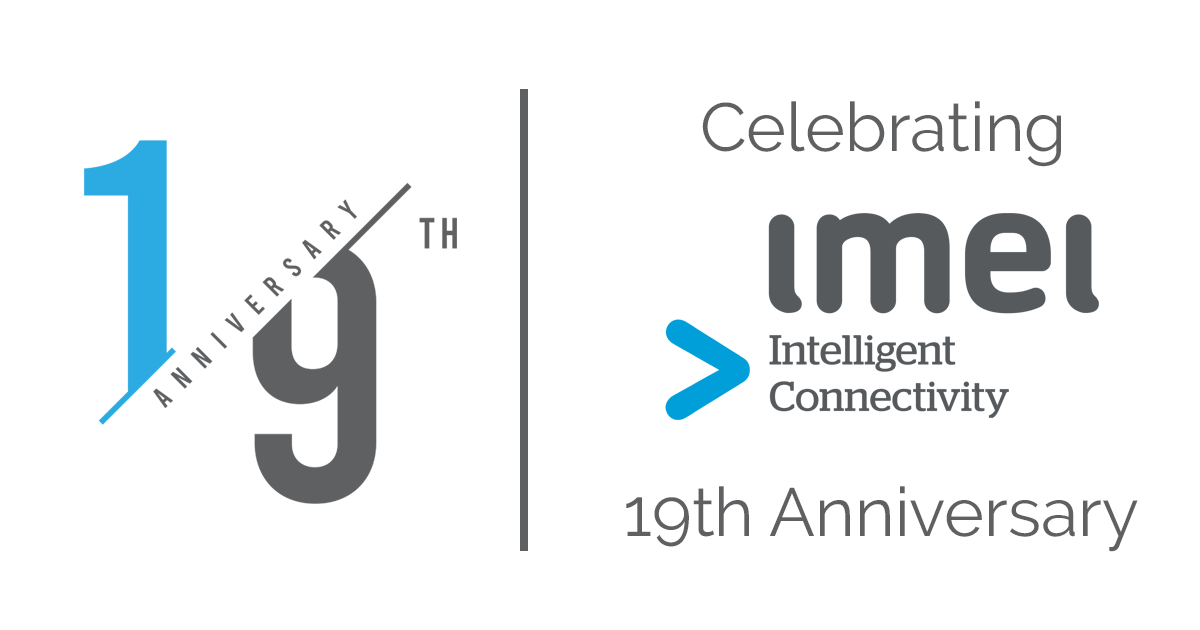 imei turns 19 years old today – what a journey…
imei celebrates our 19th anniversary today – coming a long way since the start-up date way back in 2000 starting as "Techhead Interactive", running mobile phone service and support out of founder Tim Fussell's apartment in Dee Why, NSW.
Today imei is a full-service whole-of-business communications services provider, with over 70 employees, based in modern offices in Frenchs Forest, with on-shore multi-channel contact and service centres servicing the communications needs of some of Australia's largest enterprises, with the country's highest customer satisfaction rating – an NPS of over +80.
Tim Fussell with help from investors, advisers and Australia's best team of dedicated, knowledgeable and energetic employees, have built imei from a mobile management company to include design and management of unified communications and data networks and be at the forefront of converged communications design, deployment and support.
imei has been a Telstra partner for over 10 years, and was one of the inaugural platinum partners and in September of 2019 was awarded Telstra Partner of the Year for NSW.
In 2018 imei acquired BTAS a specialist UC/UCaaS service provider to build technical and product skills around Alcatel Lucent Enterprise (ALE) and Mitel UC systems, as well as SIP deployments, data networks and WAN/LAN/Wi-Fi networks.
In 2018, imei joined GEMA the swiss-based international Managed Mobility Services organisation as the Australian services delivery partner, and GEMA now provides imei the capability to deliver managed mobility in over 120 countries as part of the GEMA network.
It's been a fantastic first 19 years, there is enthusiasm and energy to make the next 19 even bigger as technology innovations and market dynamics – 5G, UCaaS, IoT, converged communications, mobile working, security demands and AI-enabled developments – all change the way businesses operate and compete, imei will be there to provide expertise, solutions an support.