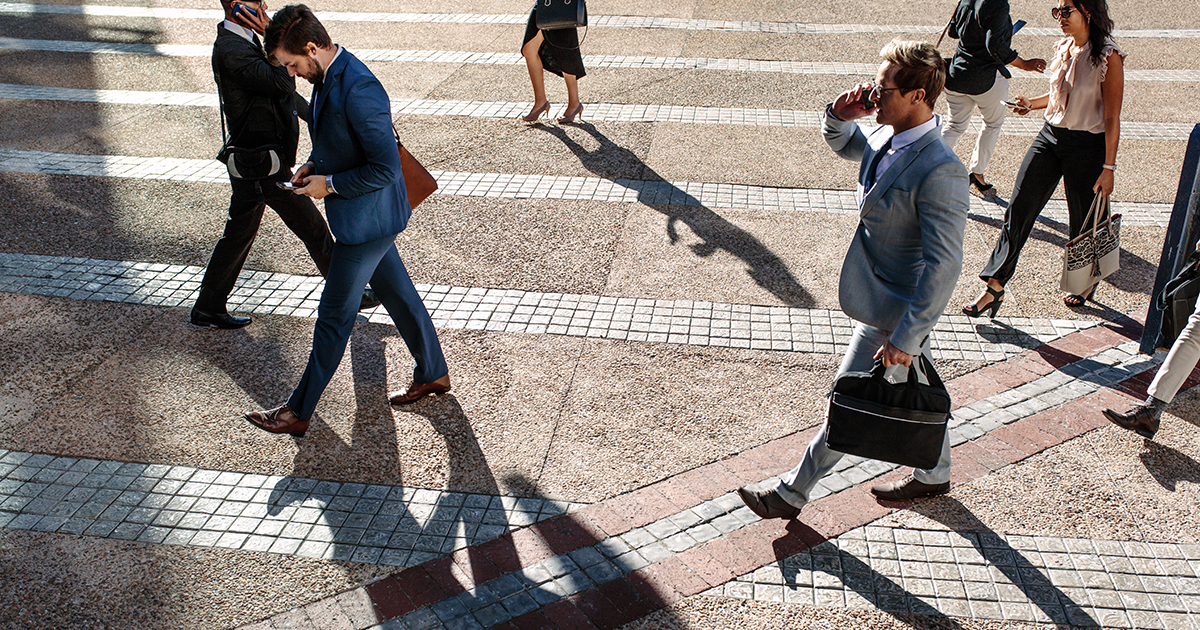 With so many employees forced to work from home during the COVID-19 pandemic, cloud computing has kept many of them productive. Using cloud technologies such as software-as-a-service apps like Unified-Communications-as-a-Service (UCaaS) has enabled businesses to smoothly scale up and down and support enterprise mobility. It has allowed employees to securely connect to the corporate network and collaborate using their preferred communication channels from home on their own devices.
What is UCaaS?
UCaaS (or Unified Communications as a Service) brings together all the communication channels used at work in one system, including:
Voice/audio calls
Voicemail
Audio, web, and video conferencing
Messaging
IM and presence
Email, and
Screenshare
It streamlines all communications and collaboration software on one convenient platform on the cloud. The "as a service" model of unified communications is simply the cloud delivery solution. So, with UCaaS, you subscribe to a cloud-based solution for unified communications. As defined by Gartner, unified communications as a service supports the same functions as its premises-based counterpart. Only the delivery model is altered.
UCaaS streamlines business conversations
With UCaaS, your business can overcome the need to use multiple applications and vendors to keep communications running smoothly. Instead, a single solution supports everything from instant chat and messaging, to SMS, presence, and voice, as well as web and video conferencing.
How UCaaS Works
UCaaS solutions reside in the cloud, making the systems cheaper, more available and easier to manage that their premises-based counterparts.
Cloud service providers now use VOIP (Voice over Internet Protocol) technology enabling visual and audio information to be translated into packet data for sending out via web protocols. With a special form of internet protocol called SIP trunking, unified communications as a service comes as a platform solution, improving team collaboration and enhancing business communications.
Providers of UCaaS solutions are responsible for keeping and maintaining the application servers used for the UCaaS services and for providing the software that's used on the devices being used for communications.
This means UCaaS eliminates the need to buy IT infrastructure or hire IT resources. Cloud service providers take care of that for a fee. You can opt for your services to be charged monthly or as an annual service fee, and there's no need to resource an in-house IT team for internal maintenance. Instead, your communication environment is managed by a team elsewhere.
Endpoints, such as telephones, desktop and laptop computers, audio and video conferencing systems, digital whiteboards, mobile phones, and tablets are kept and maintained by the business. You connect to your UCaaS provider over the internet or by connecting directly to the data centre.
Why the time is right for UCaaS
During the time of COVID-19, supporting your employees to be productive at home has never been more important. Combined with common tools and common interface for sharing information, UCaaS enables employees to collaborate effectively, wherever they are, on whatever device.
With advanced scalability, security, and cost efficiency, UCaaS also makes a lot of sense for businesses wanting to reduce capital costs, minimise travel, and modernise hiring and training processes.
Take the next step
imei can help your business take this cloud-based approach and securely leverage UCaaS to improve productivity and empower collaboration with remote workers. To learn more about the benefits of this fully-integrated software for calling, messaging, meeting, and other vital communications capabilities, please get in touch with our team.