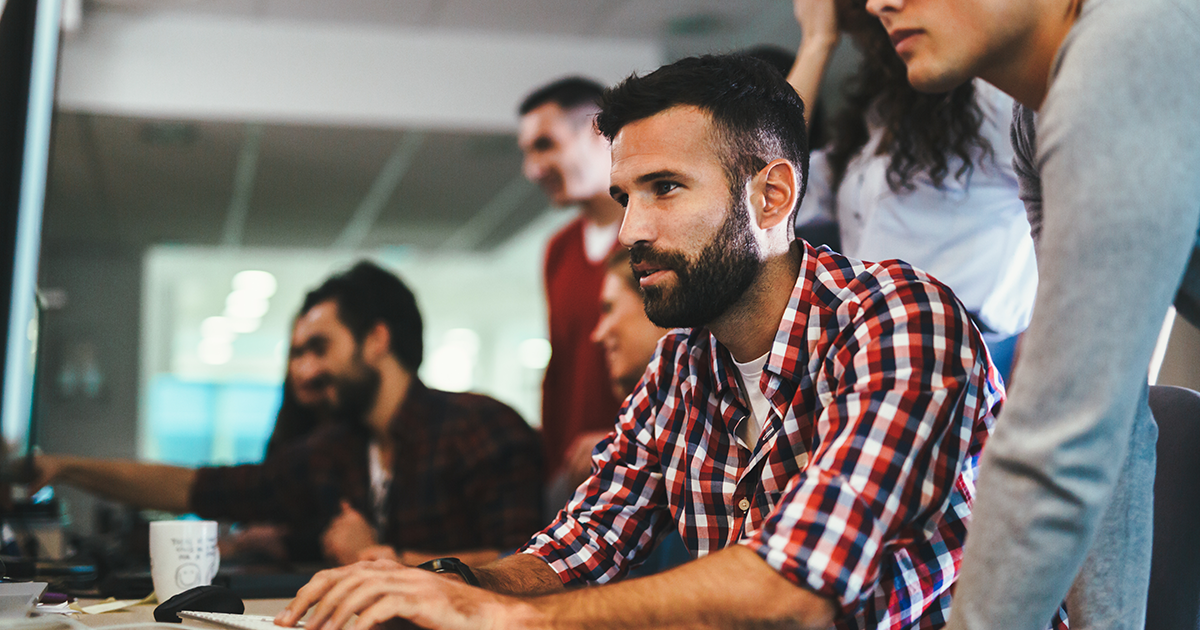 We have some of Australia's most experienced Mitel UC engineers working to help our customers protect their UC investments.
On-site enterprise Unified Communications services are a core focus for imei UC as we continue to provide solutions and services that protect and maximise investments that have already been made.
Many of our customers are also asking us to provide forward looking design and consulting on future-proofing their communications systems and beginning the journey to the cloud via hybrid solutions and mobile integrations.
imei's partnership with Mitel – via the merger with UC specialist BTAS in 2018 – is over a decade old. imei is a Gold Mitel partner for onsite communications, and we are a trusted adviser on MiVoice Enterprise solutions including MiVoice Business, MiVoice Connect, MiVoice MX-One and the MiVoice Office series, with a team of in-house experienced technical resources, complemented by a national network of specialist engineers and resources.
As a result of the merger imei has full design, build, deployment, monitoring and servicing of communications systems from on-premise comms server through to cloud-based 'as-a-service'. This provides our UC customers – many of them large enterprises with mission critical comms needs - with access to our specialist engineering and technical skills around converged voice, data, mobile, video, collaboration and omni-channel contact centre technologies.
imei's existing capability and investment is in growth mode, working in partnership with Mitel ANZ and as a Telstra platinum partner, imei has access to tier 1 telecommunications resources.
Some of our existing Mitel enterprise customers are leaders in transportation, finance and entertainment sectors. The journey to the cloud for communications systems has begun, but it is not for every organisation. Onsite communications systems have their significant strengths, and protecting the investment, adding functionality and creating headroom for future growth are key considerations in planning and extending the life of these systems. imei has 20 years' experience in designing, managing and supporting these systems.
Contact imei today to discuss your Mitel Enterprise UC needs. We stand ready, willing and able to be your trusted technical adviser.