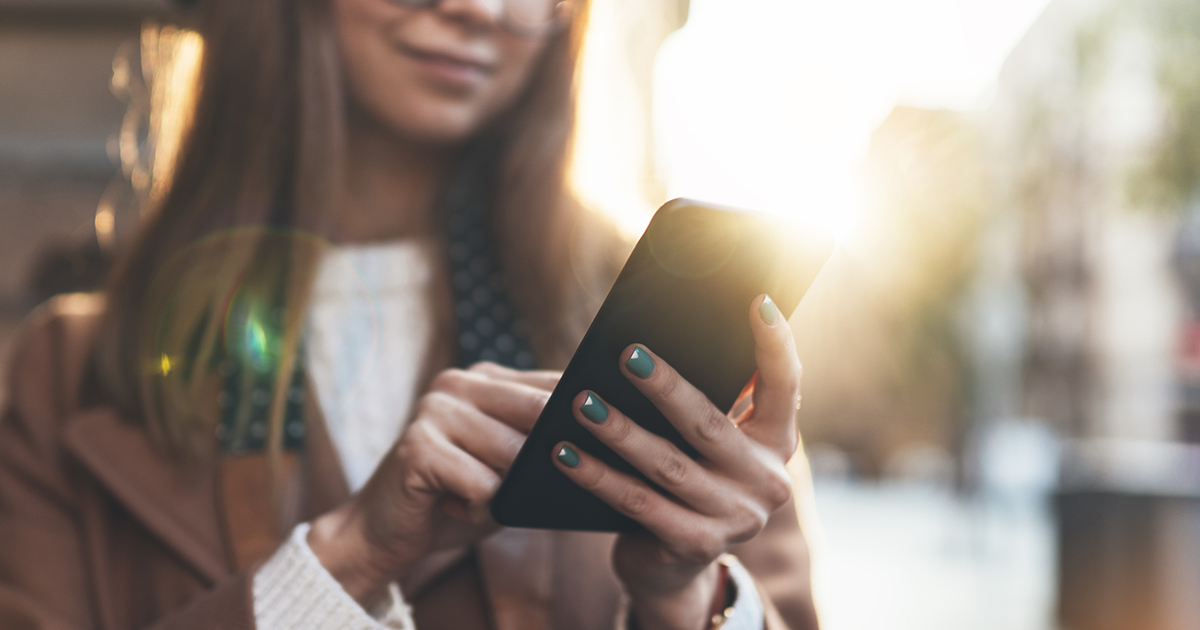 ---
imei partner GEMA cements Visionary status in Gartner Magic Quadrant for Managed Mobility Services.
---
In this year's report, Global Enterprise Mobility Alliance (GEMA) is again recognised as a Visionary in the delivery of managed mobility services (MMS) which include:
Gartner's purview of MMS focuses on providers who offer all of these service segments in full and take responsibility for device acquisition, day-to-day IT management administration and support for mobile devices. These providers also offer business process services including TEM, asset management and logistics, and help desk services.
Ranking alongside Orange Business Services, Vodafone, Telefonica, HCL Technologies, Calero-MDSL, Tangoe, and Sakon, Gartner describes Visionaries as having an innovative and disruptive view of mobility and its effect on the enterprise. It also sees Visionaries with the potential to quickly become Leaders, based on the creation of deeper managed services or outsourcing relationships that span tactical and strategic user requirements.
Reflecting on the 2021 Gartner Magic Quadrant Report, imei CEO Tim Fussell commented: "Asset management and logistics services have become more important than ever in the wake of COVID-19 sweeping across the planet creating new challenges for organisations needing to support remote workers and users in distributed locations. Our partner GEMA's position as a Visionary in Gartner's MMS Magic Quadrant serves to underline our commitment to serving our customers with comprehensive solutions to manage the new complexities of their mobile environments."
Here's what the 2021 Gartner Magic Quadrant report says at about GEMA:
"The Global Enterprise Mobility Alliance (GEMA) is a Visionary in this Magic Quadrant. Based in Baar, Switzerland, GEMA is a pure-play MMS organization offering services in more than 100 countries through 21 licensees globally, serving 83 countries directly. Customers contract with the organization itself, and the relevant licensee in the customer's region or regions fulfill their requirements with GEMA-branded services. The organization relies exclusively on its licensee (member) sales forces and its indirect channel, which includes large value-added resellers and workplace solution service providers such as NTT and Ricoh. Gartner estimates that GEMA managed about 8.4 million devices by October 2020, of which some 30% are managed in APAC and 30% in Europe, followed by 18% in MEA and 11% in North America. The strategic direction is toward offering all end-user devices (including multiple devices per user), connectivity licenses and tariffs under a single monthly invoice, with onboarding and offboarding additional devices and services through portals, including breach reporting of security tools."
What is Gartner Magic Quadrant?
Widely regarded as the go-to guide for CIOs planning to outsource, Gartner Magic Quadrant provides an informed view of the market, vendor strengths and cautions, inclusion and exclusion criteria, evaluation criteria, and a market overview.
Using methodological research, qualitative data analyses, and actionable advice, the report pinpoints leading MMS technology providers using a two-dimensional matrix that evaluates vendors based on their Completeness of Vision and Ability to Execute.
Leaders execute well against their current vision and are well positioned for tomorrow.

Visionaries understand where the market is going or have a vision for changing market rules.

Niche Players focus successfully on a small segment.

Challengers execute well today or may dominate a large segment.
About GEMA and imei
GEMA is a global pure-play mobile management solution organisation that offers services in more than 100 countries through 21 licensees globally, serving 45 countries directly.
Made up of a group of the world's leading mobility service organisations like imei, GEMA provides mobility managed services for multinational organisations. Through its network of in-country experts, GEMA is able to offer global mobility services for the deployment, support, and management of a global mobile workforce.
GEMA's licensees provide consistently high operational performance, exceeding SLAs for areas such as device staging, time frames met for new orders or break/fix replacements, and quick initiation of repair work by Level 2 or Level 3 technicians.
imei has been a part of GEMA since 2018. This partnership enables the team at imei to support our clients' changing business needs and continue to offer support to our Australian customers in over 100 countries.
> Get your complimentary 2021 Gartner Magic Quadrant for Managed Mobility Services
Find out how imei partner GEMA cements its position as a Visionary in the 2021 Gartner Magic Quadrant for MMS with comprehensive solutions to manage the new complexities of enterprise mobile environments.