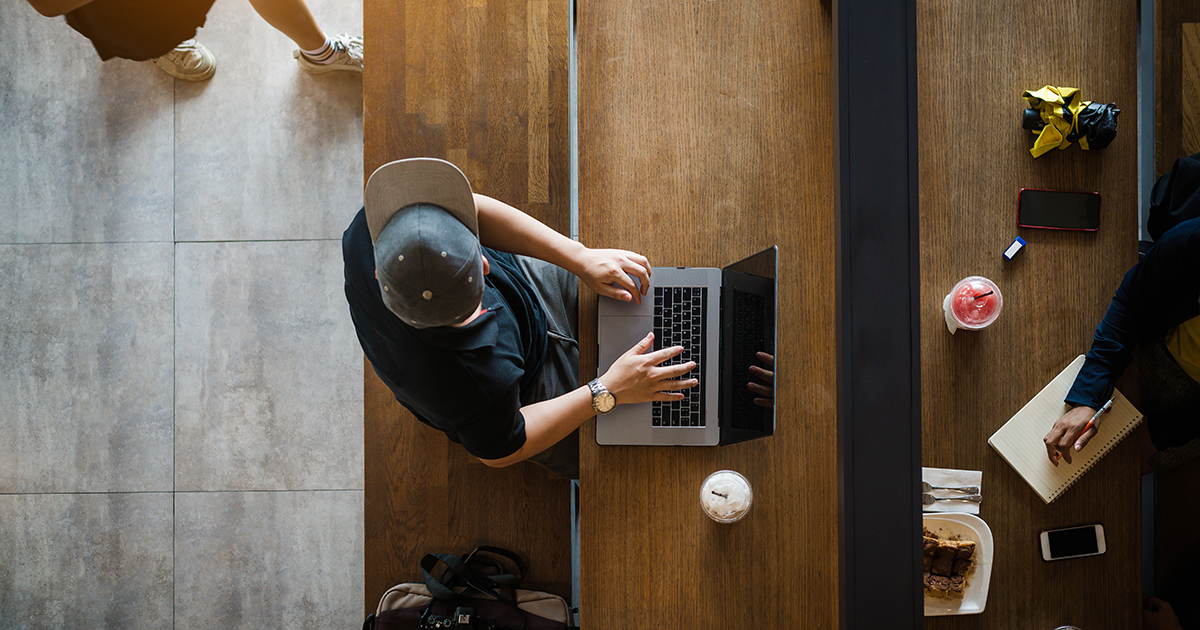 In our digital world, businesses have become wholly reliant on digital technology and modern telecommunications infrastructure as essential components of competitive advantage. Not surprisingly, with companies tapping into an ever-expanding portfolio of complex applications and mobile technologies, IT-related spending has snowballed. This includes significant increases in IT staff-related costs. However, the combination of mobile technology dependency coupled with increasing complexity and cost is driving many companies to adopt managed services to keep things running like clockwork.
Using managed services is a smart business move for any business wanting to avoid the capital investment required to build and maintain their technology infrastructure and capability.
How managed services benefits a business
By outsourcing your essential infrastructure, software and technical support services, you ensure your networks are continuously maintained and optimised, helping:
Keep things operating to agreed standards, managing costs

with all hardware and system updates performed by the service provider for a set monthly fee
Heighten security

Minimise downtime with network resources and critical data stored on an off-site cloud server

Enable 24x7 support for users

Eliminate downtime, with useful tools and features that reduce support time and prevent network issues
By using managed services to keep your network operating at optimal levels, you free up valuable IT resources to focus on projects that add more strategic value.
Providers like imei deliver comprehensive knowledge and experience – meaning you get access to a pool of experts knowledgeable in your supported applications. This translates into always having the most current skill sets available to you and your business which in turn reduces training and upskilling costs associated with an in-house, traditional IT support model.
Saving time and reducing operational overhead
By partnering with a service provider like imei to orchestrate and manage enterprise mobility and optimise mobile devices and endpoints, or configuring secure unified communications, integrating mobile, voice, messaging, collaboration and remote working, a managed services model helps a business:
Gain access to

highly trained and certified resources

providing greater technical expertise and industry vertical experience to manage increasingly complex systems

Minimise the cost of internal IT support and free internal resources to

focus on core business

operations

Adopt new technology to innovate and drive future growth, thanks to expert guidance and support

Lower risk – with service-level agreements keeping

downtime and productivity risks to a minimum

, while heightening data compliance and mitigating corporate data breaches

Reduce TCO, with predictable monthly costs, rather than month-to-month fluctuations driven by demand

Segregate resources, with internal staff able to work on strategic company projects, rather than reactive infrastructure and telecom management and deployment tasks
Other value-added benefits of using managed services include:
Centralised management, reporting, and analytics

, with

regular updates on how your organisation is performing across all supported functions

Controlled responses to cyberattacks or other emergencies

Enhanced compliance and security
Join forces with imei managed services
If your company is growing and you're supporting more remote and work-from-home employees, it's important to upscale your network and security needs. Rather than doing it yourself, partner with imei's managed services. We offer unique whole-of-business telecommunication capabilities across fixed and mobile voice and broadband, VoIP, audio/video conferencing, unified communications, and SD-WAN setups. Choosing a service provider like imei will help you manage the network without adding to your headcount.