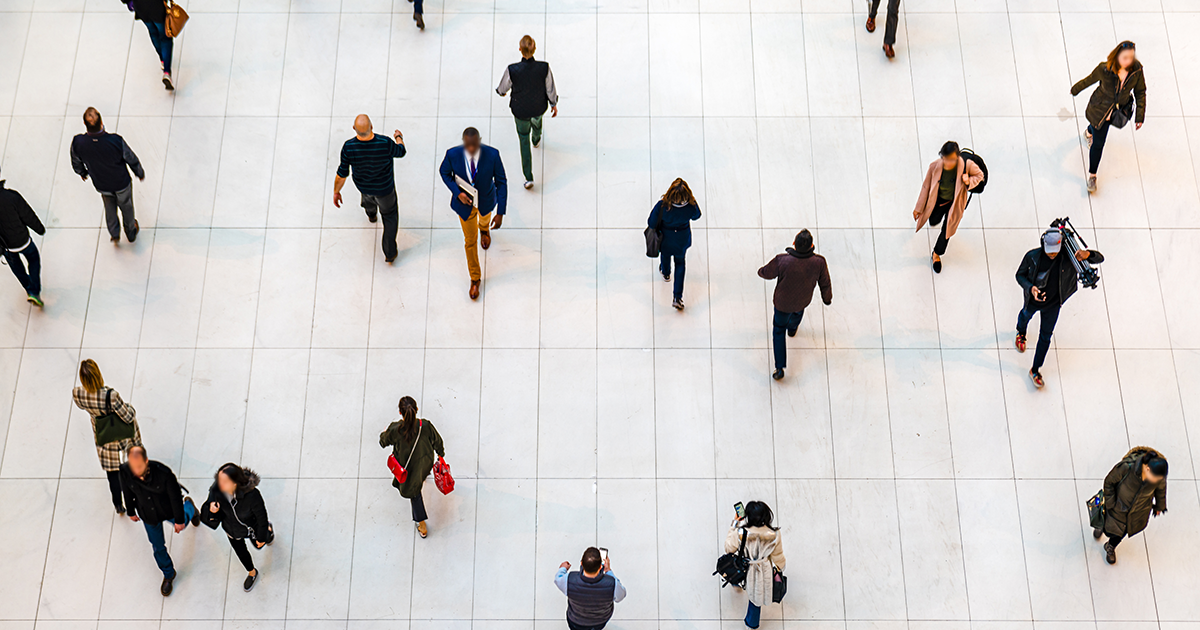 Dealing with an ever-increasing device population in the enterprise is a critical issue for most businesses. Managing telecoms assets and costs across the entire device lifecycle – everything from ordering and provisioning through to invoice processing and device retirement – is now more complex and challenging than ever. It's a big job, and it's why CFOs everywhere are paying attention to Telecom Expense Management (TEM). And it's not just because it saves money.
Communication cost management
Managing telecoms assets and costs is a big undertaking. It requires carrying out inventory audits to validate who owns what and which assets have been assigned to whom. It requires scrutinising data from invoices to identify services that are not being fully utilised, and pinpoint erroneous charges. It requires the ability to negotiate with carriers, discuss switching services on and off, disputing charges, and securing refunds.
Data-driven decision making
To make intelligent decisions, you need a granular level of detail:
Which employees are using wired phones and in which department?
Which employees are using the digital network for video and data?
Which employees are using mobile devices for voice and text?
Only once you have the data on all these costs and relate it to actual usage, can you provide the insight the business needs. Only then can you understand how telecom asset investments and operational expenses are being consumed by the various departments, projects and people within the organisation and account for them accordingly.
For organisations attempting to keep costs under control, TEM is essential. It's designed to reduce unnecessary costs, improve inefficient processes and optimise telecom spending in 10 key areas:
Inventory management and change control
Sourcing
Procurement and fulfilment
Invoice management
Expense management
Usage management and chargeback
Bill payment
Enterprise Mobility Management (EMM)
Reporting
Business intelligence
Lowering costs and risk
Using TEM techniques can impact your bottom line in a number of important ways, including:
Revenue leakage reduction
Auditing your wireline and wireless services will identify billing errors, enabling funds to be recovered. In addition, this process will single out any unauthorized or fraudulent charges and pinpoint other savings available to the business.
Process improvements
Creating streamlined processes will help reduce human errors and create robust workflows for order provisioning and fulfillment, asset management, auditing and payment processes. TEM handles all aspects of requisition, device distribution, warranty management, device replacement, and retirement.
Risk minimisation
TEM helps reduce risks associated with your business. It increases accuracy in expense tracking and reporting, and helps your business achieve financial goals through no-risk investments. TEM also makes sure your firm adheres to regulatory requirements, and business policies.
Telecom spending optimisation
TEM provides clear usage information and data insights which can be used to leverage buying power or optimise rate plans to match usage patterns.
For help optimising TEM, imei's Expense Control solution delivers managed budget control and drives responsible end user behaviour. This fully-managed solution ensures your routine and non-critical telecom-related tasks are tightly managed. It also provides full visibility into all telecoms-related costs, taking care of invoice processing, inventory management, resolving bill disputes with carriers and offers powerful analytics and reporting. To find out more, book in for an obligation-free demo of this solution from our expert team.