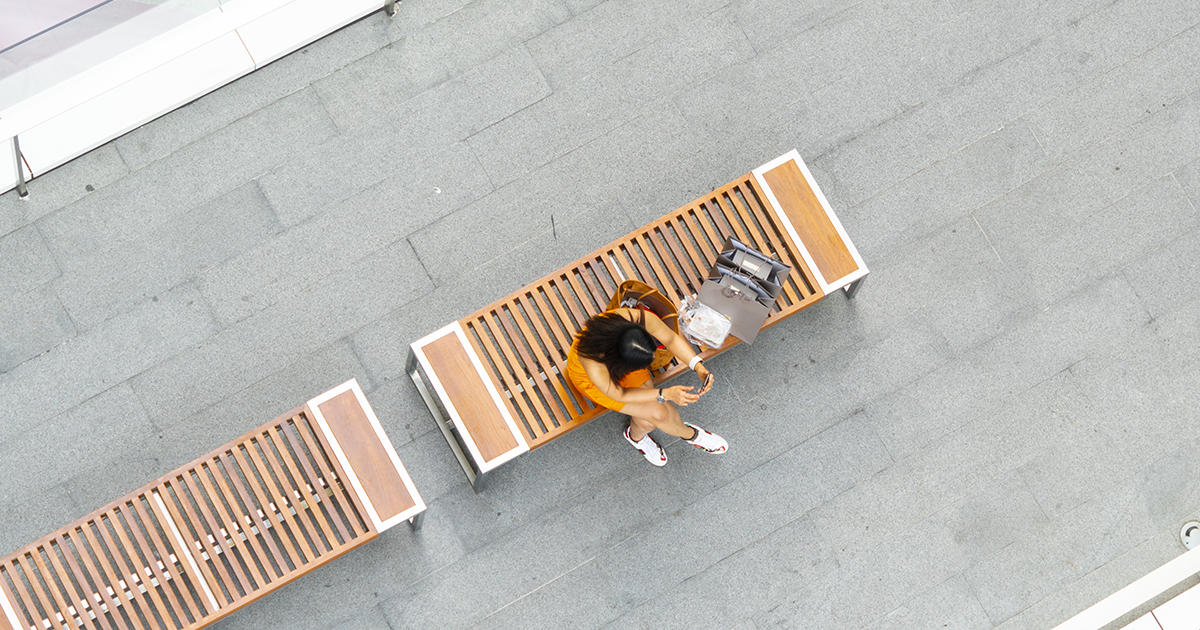 With the rapid advancement and availability of modern technologies tailor-made for mid-size businesses, accelerating digital transformation has become a top-line priority for many organisations. Couple this with more people than ever working from home (not just your employees but your customers too) and there's an urgent need for implementing advanced technologies and making it all work at optimum levels.
Whether it's a migration or new implementation, mid-size businesses understand deep investments in hardware, software, internet, and broadband infrastructure are all vital for competitive advantage. But with so many possible solutions, many are left wondering which is the right path for their firm.
Complementing in-house capabilities
Elsewhere, as a result of the seemingly overnight shift to supporting working-from-home arrangements in response to COVID-19, many businesses are now needing expert help. Some companies need help unravelling the short-cuts they made in a hurry last year to keep their operations running with their employees working from home. Other businesses need help to optimise their infrastructure to support new business models that have come out of the shift during the pandemic.
What's more, for many companies with limited in-house capabilities, the speed of new technology arrivals has left them lacking expertise and professional accreditations in the technologies, meaning they can't maximise value from the technology implementation.
Of course, whenever a significant IT systems investment is planned, you need to consider how you are going to successfully deploy, operate, and maintain it. Everything just needs to work without hassle so you can focus on other strategic priorities.
Actioning IT priorities
To capitalise on new technology deployments means getting it right from the beginning which you can do with professional services help. By joining forces with a professional services provider, you can ensure your project is delivering the best possible results, as soon as possible whether it's optimising enterprise mobility management, unified communications, heightening mobile data security, or creating agility through 5G and SD-WAN deployments.
How imei's professional services help mid-size companies
imei offers innovative professional services and consulting across business solutions for unified communications, cybersecurity, managed mobility, connectivity through fixed and mobile networks, all backed by our local support team.
Tapping imei professional services gets you a deployment strategy to maximise success, which in turn leads to faster ROI and SLAs to ensure optimal implementation. And as a Telstra platinum partner, imei takes the lead in understanding and applying new products and technologies to resolve business challenges.
Supporting Australian businesses for more than 20 years, we have first-hand experience implementing hundreds of projects across a broad range of applications. This gives us vital intelligence on what has worked for others and allows our team of project managers to confidently guide a project to success. We can also help you ready your business for change with flexible adaptive connectivity, allowing you to dial the services up or down, depending on your needs.
Our team works hand-in-hand with yours to understand specific business needs and align them to your strategy. We take care of vendor relationships and carriage providers and sort out requests and time-consuming paperwork. This minimises your workload and mitigates delays brought about through incorrect ordering or not knowing how specific products best fit in your environment.
Smoothing the way to maximising the value of ICT deployments, our broad range of professional services include:
Project management

System and services audits

Network and voice solutions consulting
Managed services for mobility, Telstra IP Telephony, Telstra Calling for Office 365, and on-premises PBX
Support for a range of our partners' products – Alcatel, Mitel, Cisco Meraki, Cradlepoint, VeloCloud by VMware, Apple, and Samsung.
Flexible and adaptive
If your business is finding it difficult to capitalise on new technology deployments, talk to imei about getting it right and gaining maximum value with imei professional services.