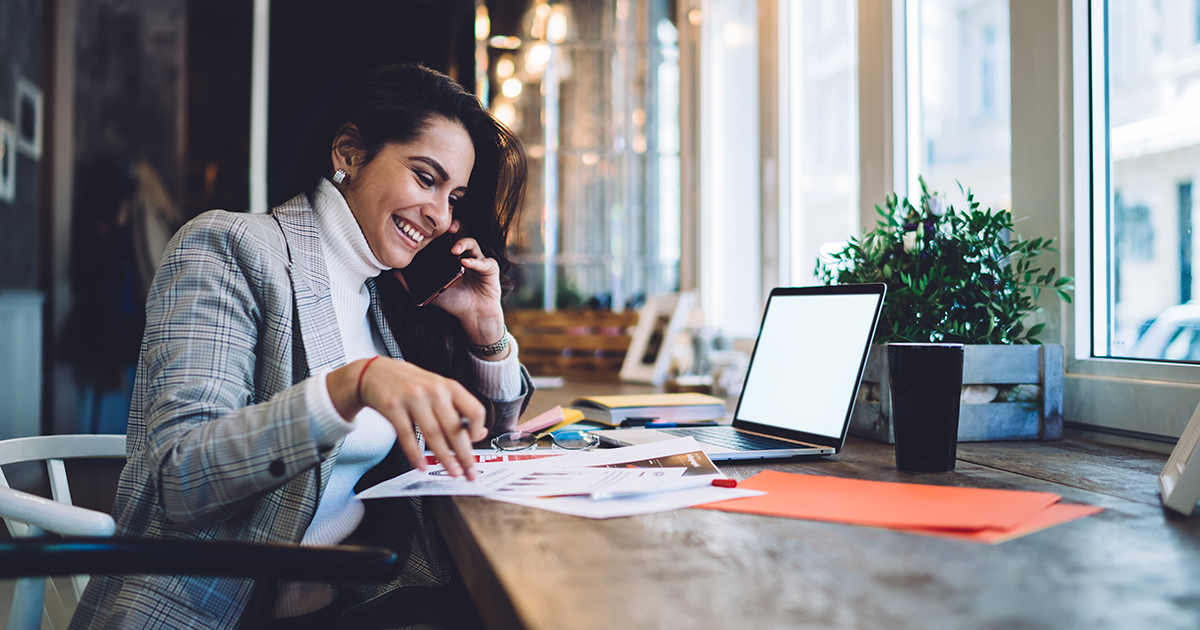 We've now had more than three months of emergency measures in place to restrict the spread of COVID-19. Love it or hate it, remote working has become the new normal for many businesses and employees.
As we (hopefully) move into less restrictive times, many businesses are starting to weigh up the possibility of supporting remote working practices on an ongoing basis. Across many industries, companies are discovering many advantages of supporting remote working and the benefits of working from home.
Business benefits of working from home
Higher retention
Providing employees with flexible work practices can be critical to retaining your best people. Having arrangements where you allow employees to work from home instead of coming into the office gives your employees the opportunity to fit work around their other commitments – which is key to greater happiness at work. If employees are happier, turnover rates will be lower and associated hiring and training costs will decrease.
Enhanced productivity
Trusting your people to work away from the office engenders greater commitment from them. Ask any HR professional, with a more motivated workforce, you wind up with highly productive, efficient staff, with lower absenteeism and its associated costs.
Larger talent pool
Offering remote working arrangements gives you the freedom to hire outside of your local area. This gives you access to a far deeper talent pool and more quality talent. Once hired, you can expect greater productivity and innovative thinking.
Reduced floor space
When you minimize the number of people required to work on site, you may be able to downsize your business workspace requirements, reducing real estate and associated operating costs.
Technology to support your remote workforce
Of course, setting up your business to run at optimal levels with a remote workforce requires a commitment to enterprise mobility, security, and supporting employees with right technology and tools to help them succeed.
Businesses need to review their security policies to ensure employees only have access to the critical data and systems they need to do their work. Employees must also play their part and ensure all work and communication is conducted only on approved devices, applications and collaboration tools.
Essential communication tools include:
Video conferencing
Video conferencing is a boon to remote working teams, allowing workers to communicate face-to-face and read body language and other nonverbal cues that are essential to effective communication. Taking advantage of video conferencing allows your remote workers to easily join meetings, collaborate on documents, and share screens ¬– wherever they are.
Messaging and presence
Dedicated instant messaging tools allow remote employees to stay connected while keeping data safe and secure. Using enterprise-grade tools, help keep vital communications flowing outside of the email inbox. Using instant messaging, messages are received in real time, allowing recipients to action the message without delay.
Multi-party voice
Modern audio-conferencing tools enable quality communications between multiple parties in various locations, conducted via mobile phones or landlines.
Streamlining business communications
As we mentioned in a recent post, streamlining the use of these tools using unified communications as a service (UCaaS) simplifies the management of multiple applications and vendors. You keep communications up and running with a single UCaaS solution that supports everything from instant chat and messaging, to SMS, presence, and voice, as well as web and video conferencing.
If you'd like to know more about UCaaS, please get in touch. If COVID-19 has sparked a change in how your business supports remote working, we'd love to hear from you. Let us know if you'll continue to support remote working after the COVID-19 restrictions lift by taking our quick poll.