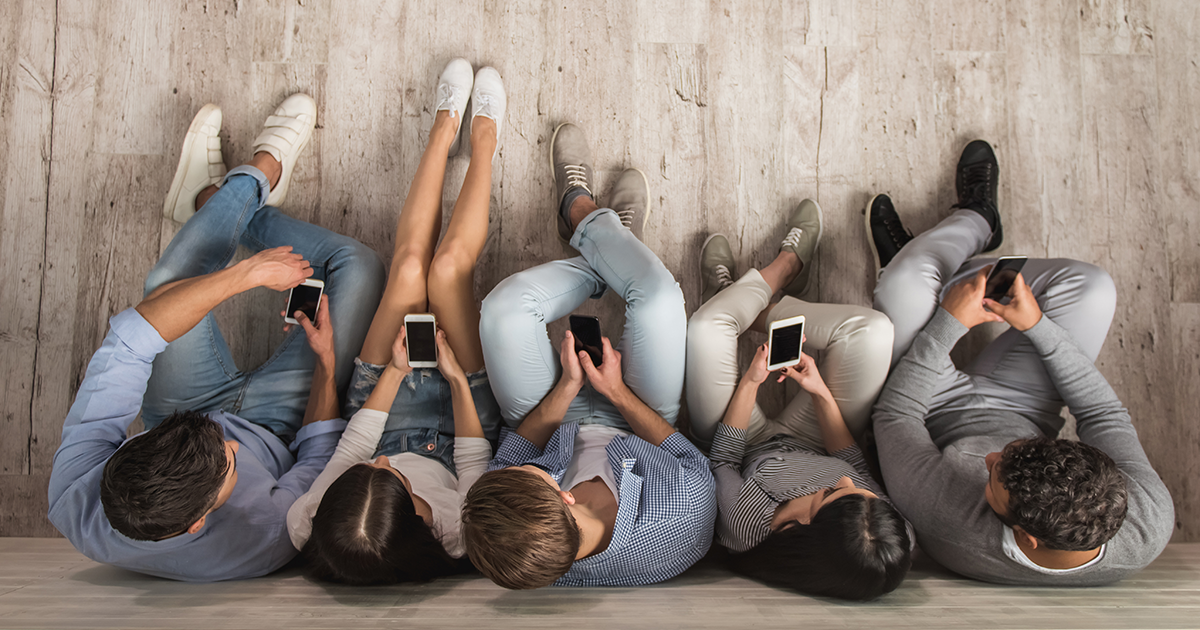 As we move towards the second half of 2020, we're likely to see many of the fast-adopted changes that were put in place to support remote working become permanent fixtures of business life. With your people using a variety of corporate and personal (bring your own) devices, managing mobile device security can be a huge headache for your IT team.
What is mobile device security?
To understand mobile device security, you need to think beyond the device. Mobile device security encompasses protecting sensitive data on portable devices and preventing unauthorised users from using mobile devices to access your corporate network.
Upgrading mobile device security
As the use of mobile devices soars, it has become increasingly important to take steps to protect your company and its sensitive data from mobile threats. While security threats to mobile technology are growing ever more sophisticated, there is now so much you can do to enhance mobile device security, protect your devices, and keep your data safe.
Here are five ways your company can heighten mobile device security:
1. Establish device ownership
As many people will bring their own devices to work ­­– whether it's sanctioned or not – establishing exactly who owns the devices is a critical step in any mobile device security strategy. However, without a coherent, comprehensive strategy for bring your own device (BYOD), corporate-owned, personally-enabled (COPE), or choose your own device (CYOD), your business can face significant risks from security and compliance gaps.
Using a Unified Endpoint Management (UEM) solution, allows you to secure apps and data on multiple personal and corporate devices, it also provides analytics and enables mobile threat defences to make sure compromised devices do not access your environment.
2. Keep devices updated
Software updates to mobile devices include patches for various security holes that left unpatched open the door to mobile malware and other security threats. Letting your people access sensitive company data using devices with outdated OS versions with known vulnerabilities creates significant business risk. That's why it's good business practice to install the updates as soon as they become available.
As a priority, audit your mobile devices to make sure they are all running on the latest OS. Using a modern mobile device management (MDM) platform will automate this process for you.
3. Routinely back up content
Just as you regularly backup your firm's computer network, you should also backup data on your company's mobile devices. Making routine backups of mobile data ensures minimal data is lost in the event of a breach. To help make this process easier, you can adopt a solution that creates automated backups of your mobile data.
4. Choose passwords regularly
While you can't glue devices to your employees' hands, it's important to enforce industry standard security policies as a minimum. This includes whole-device encryption, PIN codes, failed login attempt actions, and remote data wipes.
For access to your corporate network from mobile devices, you should require your people to use strong passwords, and change them regularly. It's also smart to implement two-factor authentication to verify the identity of users. For passwords:
Require employees to change them at least every 90 days
Enforce the use of at least eight characters including uppercase and lowercase letters, numbers, and special characters
Don't allow simple number sequences such as "12345," or names of spouses, children or pets
5. Adopt a mobile device security policy
It is important to ensure your people understand the security risks of smartphone use and the security measures they need to take to mitigate those risks. With your device usage policy, you can set down clear rules on acceptable use. For example, do not permit jail-broken devices to access your corporate network, and any BYOD device needs a lock screen password to be set.
Free risk profile
Talk to imei about how best to secure your firm's mobile fleet by upgrading your mobile device security.
Gain immediate visibility into your mobile device risk with a free risk profile
>Start assessment Takes less than 5 minutes