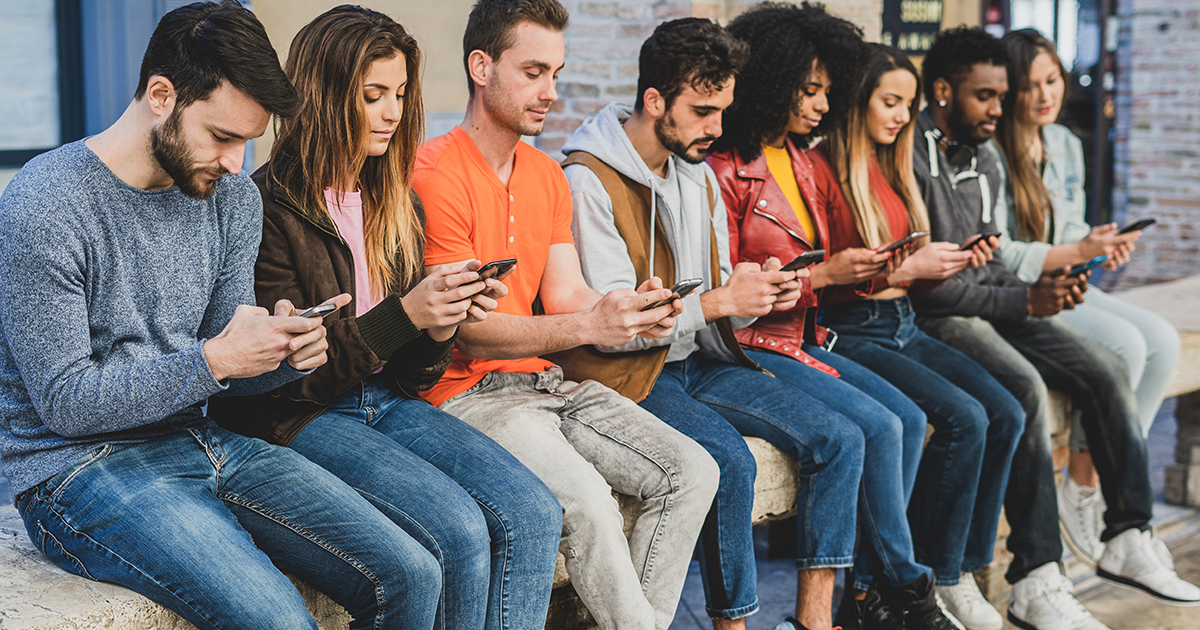 With the move to remote and hybrid work opportunities in the wake of the pandemic, enterprise mobility has become to go-to for business continuity. But an untethered workforce using a fleet of powerful and connected data-intensive devices creates an ever-stronger need to maximise endpoint management and minimise security risks.
For a great many organisations choosing to champion a BYOD model to support enterprise mobility, managing endpoints is increasingly challenging. For IT departments, this means keeping up with software changes across a constantly growing array of different devices and operating systems.
As the complexity of securely managing devices grows, investing in the right software tools to streamline these tasks becomes a priority. That's why a growing number of companies are choosing unified endpoint management or UEM.
Unified Endpoint Management
UEM software simplifies the management of devices and enhances the security of heterogeneous environments. With one management console and a set of common workflows, UEM allows you to standardise how you manage all your company's mobile and desktop devices whether Windows or Mac, located in the office or at home.
UEM gives businesses a central point to manage and control all endpoint devices and monitor all the company data, licenses, applications, and security on these devices. Endpoints covered by UEM extends beyond mobile phones to include laptops, tablets, wearables, IoT devices, and more
Minimising manual tasks for IT teams, UEM allows you to manage, configure, and secure every device from one location. You can deploy a single policy to many devices and operating systems and enforce policy and privileges in a few clicks, while universally patching threats.
With a UEM solution, you can save a significant amount of time and IT budget by:
Remotely and securely managing hundreds of devices

Deploying configured software remotely

Automatically pushing software patch updates

Deploying standard configurations across your different devices

Running compliance scans to secure your network against external threats
UEM delivers enhanced IT security
Through UEM, you control your entire endpoint ecosystem with one product. This allows your IT administrators to implement a universal set of processes to protect every person, device, and piece of data rather than operating by different rules for different technologies.
UEM simplifies endpoint management
Managing multiple operating systems, device types, configurations, and security profiles is not for the faint hearted. It's a complex, time-consuming, and relatively thankless job that keeps you away from more strategic tasks.
UEM helps you simplify endpoint management and avoid potential risks by enforcing one security policy across every device. You don't need to keep track of which standards apply to which devices and users, effectively reducing the burden of maintenance and manual updates.
UEM enables comprehensive threat control
UEM tools come with in-built threat monitoring capabilities to help you protect every endpoint in your domain. UEM scans every element of your IT infrastructure in seconds, protecting your business from malware, viruses, or security vulnerabilities.
Learn more
If you'd like to move endpoint management to the next level, imei can help you plan and execute a UEM implementation. We can help you maximise the productivity of your IT team while maintaining a secure operating environment and our professional services team can also orchestrate the migration and training to ensure maximum efficiency within your IT department.