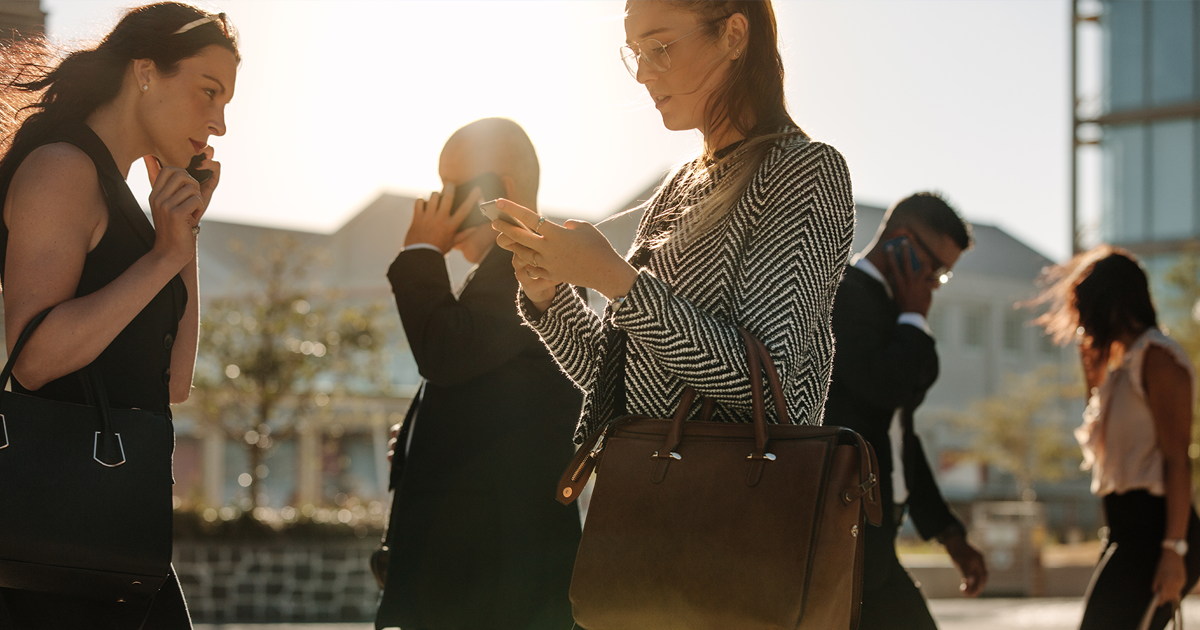 Striking a balance in your business can be difficult, especially when changes in the market are constantly evolving who we are and what we need to do to build successful companies. To keep up with change, companies should consider incorporating IT mobility as an integral part of business success.
IT Mobility

Modern work environments are ever changing, and having a mobile management service allows companies to be flexible enough to adapt to the motions of the market. By incorporating Mobility Managed Services (MMS), businesses can be more agile and balance their input, output, and external forces such as security. Not only does this improve how companies operate, but it enables them to prepare strategies and maintain balance in the future.

Mobility Managed Services allow for:

Visibility and control

Security and compliance

Application and content enablement

By improving these factors, companies can operate better than ever before. MMS also increases visibility into how employees are using their devices when in the workplace. This provides organisations with relevant data and sets boundaries for improved security. Also reducing the risk of mobility fragmentation by offering insights and policies that balance accessibility and security factors while improving workforce productivity.

BYOD

As part of a wider MMS strategy, Bring Your Own Device services can revolutionise how an enterprise conducts business. Expanding in its' usefulness as a productivity toolset, utilising personal smartphones, laptops, tablets, and even wearable devices has changed how companies not only balance costs but also how they operate. BYOD offers the opportunity to save time and money purchasing and managing company owned devices, while appropriate management and policies help ensure security and efficiency across the workforce.

Thanks to BYOD, businesses are streamlining how their departments, leadership teams, and even independent assets operate. They are improving levels of productivity, removing the effort of setting up company devices and implementing policies that modernise and revolutionise their work environments. In doing this, MMS is paving the way for businesses to become more streamlined, tailoring services that help improve operations and efficiency.


Finding Your Solution

Are you looking for a mobile device management solution that fits your business? imei has a wealth of experience helping major multinational corporations adopt mobile IT services that maximise workforce productivity.

Read more about BYOD, Cyber-Security Risk Reduction, and the benefits of MMS, and get in touch to discover the path to better-balanced business.