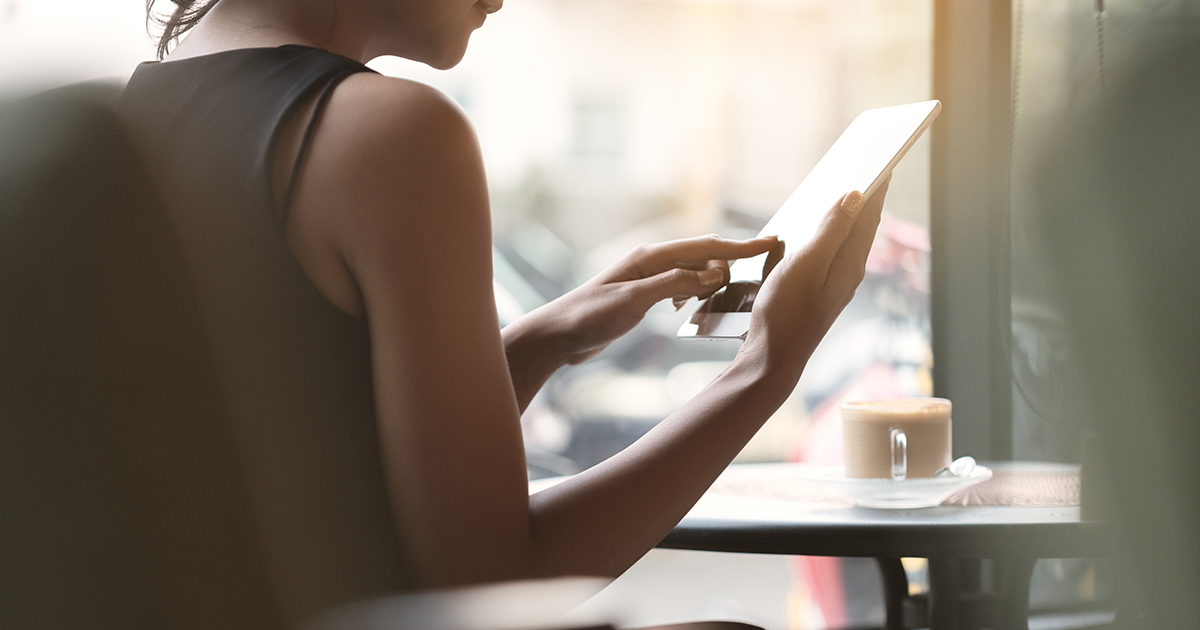 Businesses can realise better flexibility, productivity, and efficiency with Mobility Managed Services (MMS).
This service allows companies to adapt quickly and keep pace with their clients and differentiate from their competitors. Many companies lack the resources to manage the growth of their in-house IT requirements and struggle to keep pace with a dynamic, demanding mobile workforce. MMS helps reduce complexity and delivers tailored mobility management that equips and supports teams while enabling business with tools to excel in a competitive market place.


Mobile Efficiency & Productivity

Today's business environment is dynamic, with applications and data being accessed outside of the 'traditional' corporate environment. IT services need to embrace the shift to more agile ways of working such as the Mobile Workspace and workforce mobility to promote business growth and help generate success. With a robust and reliable product roadmap, such as that offered by a good MMSP, companies can mobilise people, process & tools and develop strategies that improve their workforce productivity, consumer acquisition, and overall success.

Efficiency and productivity are paramount to success and efficient, productive companies thrive in a modern market. Good Mobility Managed Services offer benefits in efficiency and productivity across a range of department levels - from individual sales reps to teams, departments, management, and leaders. With MMS, each role has the improved ability to access data, communicate with customers, and work within corporate strategy. With better mobility management, strategic thinking, and technology management, businesses can improve how their workforce operates and pursue more profitable, successful growth.


Managed Mobile Security
The mobile phone has evolved from a basic communication device into the most powerful and portable business tool today. It allows business to expand and develop in increasingly dynamic ways. Modern technology has enabled businesses to digitise processes and tools and dramatically changed how companies engage with customers and their employees. It has opened a global market for talent acquisition. Now, the best candidate can complete a task regardless of time or place, providing businesses with the opportunity to expand quickly, reduce the cost of relocation and distribution, and employ the most skilled workers possible regardless of geographic location. Not only can organisations operate optimally, but they can maintain quality.

MMS enables the enterprise workforce to perform tasks anywhere, anytime. Businesses can run 24/7, and teams have the tools needed to operate at home, in the office, and everywhere in-between. It improves collaboration within the workplace, creating more dynamic environments to increase productivity and efficiency. Management can also monitor and regulate employee activity and, through training, encourage appropriate engagement, increasing security and functionality and accelerating corporate agility.


Mobility Management with imei

Become more efficient, more productive, and more mobile than ever before by getting in touch today. At imei, we put customers first and pride ourselves on delivering services designed to improve the productivity and prosperity of our clients. Discover more about Mobility Managed Services today. Ask us how.