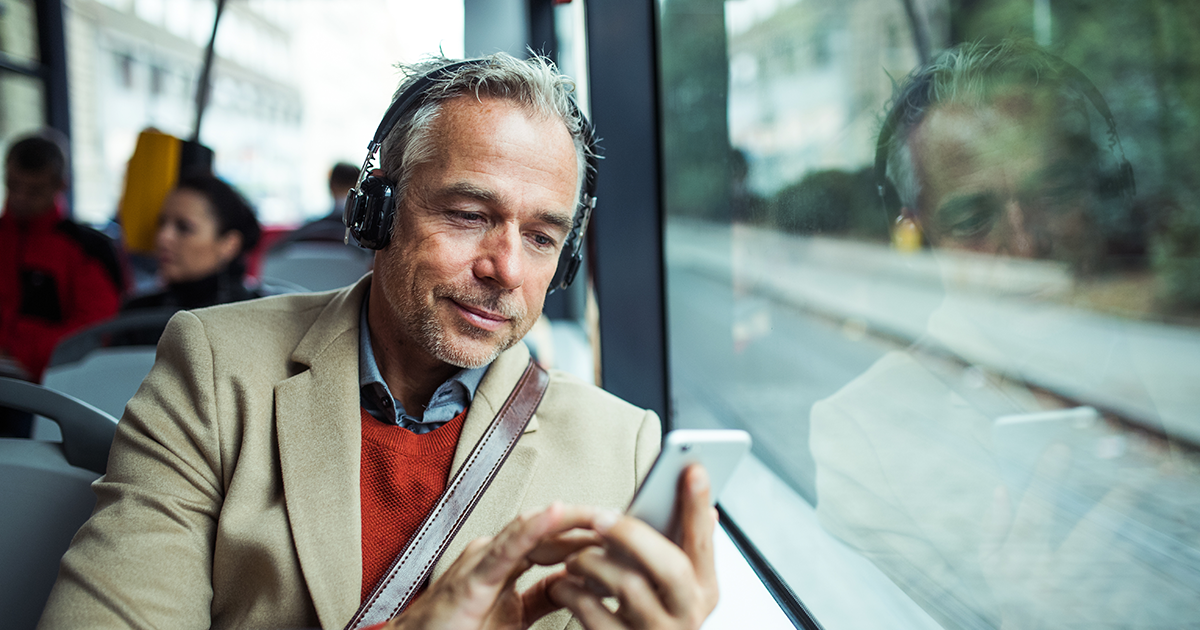 For companies embracing Managed Mobility Services, BYOD and employee access to enterprise services are commonplace.
The risks associated with mobile marketplaces are a cause for serious concern, and it is imperative that you reduce your corruption risk and maintain the safety of your assets at all times.
Managed Mobility Services Risks
Mobile enterprises and BYOD have an enormous impact on company security. Businesses need to be more aware of cyber threats and corruption risks not just from corporate devices, but from BYOD and cloud access as they bring a new dynamic to IT security. This is further exacerbated using cloud applications, and the promotion of anywhere/anytime access. While these features are hugely beneficial, they also raise concerns across corporations. A more open, mobile business increases the avenues threats can take, including:
Devices and software that are not patched or up to date

Devices and software operating outside of company firewalls

Data access outside of secure business apps and networks

The loss and theft of devices containing business data


Each of these can lead to corruption, malware, ransomware, and other threats that put your business and your data at risk. The 'WannaCry' attack is a prime example of this. However, with increased security threats comes increased awareness – and ways in which companies can successfully combat risk.
Mobility Management Resolution

It would be a mistake to assume that risk removes the benefits offered by Mobility Management. The key here is management, and companies need to be prepared for any eventuality regardless of which service they are using.

Solutions to the risks faced by mobile enterprises include:
Foundational Security Controls
Network access controls
Device authentication
Technology management
Network management
Central controls
Device management
Carrier management
Service Desk
It is critical that businesses be aware of their risks – and how to resolve them. Having a plan in place to prevent and reduce corruption, is paramount. Good Mobile Management Services provides companies with tailored security solutions. imei offers cyber security solutions and processes designed to mitigate risk, and get ahead of threats should they affect a business. We pride ourselves on customer satisfaction and have successfully delivered Mobility Solutions to major multinational corporations' year after year. With good service comes good security, and imei's dedicated service includes security solutions relevant to your business and enterprise mobility needs.
imei Solutions
Discover how MMS can benefit your business, and talk to us about how to reduce your risk and increase your potential. As the mobile service of choice for multiple multinational corporations', the imei team are equipped to help you achieve success securely.

Contact us today.