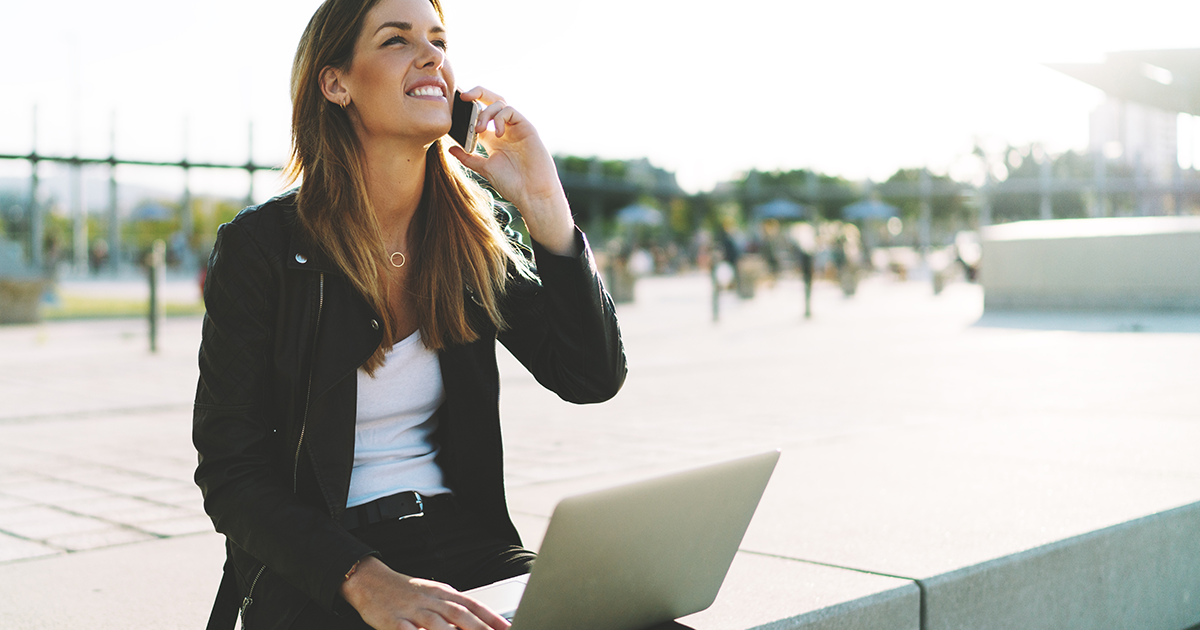 This month, imei reaches another significant milestone. We turn 21!
In celebrating our 21st birthday, I think it's important to remember how far we've come since our days as a mobile phone service and support company. With the ongoing support of our strategic partners, vendors, and clients, we've grown into a full-service whole-of-business communications services provider.
In fact, our strategic partnership with Telstra enters its twelfth year. imei holds Telstra Platinum Partner status for Mobility and Services, Telstra Silver Partner status for Data & IP and Collaboration, and is recognised as Accredited Telstra Global Partner for Cloud Services. This allows us to deliver and simplify enterprise mobility management for Telstra customers with international mobile fleets.
At the same time, we continue to be the Australian services delivery partner Switzerland-based international Managed Mobility Services organisation GEMA, allowing us to deliver managed mobility in over 120 countries.
We have also built deep technical and product skills around Alcatel Lucent Enterprise (ALE) and UC systems, as well as SIP deployments, data networks and WAN/LAN/Wi-Fi and SD-WAN networks.
As we look to the 5G future, and the next 21 years, we want to borrow from the heavily promoted premise of 'You ain't seen nothing yet!'. After all the hype, actually delivering 5G connectivity for our customers has been a very satisfying experience this year, and truly like nothing else.
5G opens a new world of possibilities
While 5G clocked blazing-fast speeds of up to 20 Gbps and latency as low as one millisecond in the lab, we've achieved speeds of 319.78 megabits per second (Mbps) download and 49.78 Mbps upload on recent installations. What this means in the real world is close to ten times the download speed and twenty times the upload speed of 4G. This gives our customers reliable connectivity that makes remote working a breeze with smooth high-definition video, 3D, and conference calls with consistent speeds.
By teaming up with our partner Cradlepoint, we've been able to bring a super-fast three-day deployment offering to market. Using the Cradlepoint 5G modem/router, our certified team configures and deploys the agile 5G mobile network on an existing 4G network in just three days.
Adaptive connectivity
Flexibility and agility have quickly become critical areas of competitive advantage. Throughout the pandemic, the real meaning of turning on a dime was clear to see. Serving this need, imei's services in adaptive connectivity help companies with the flexibility to adapt when needed most. Our services deliver fast and reliable connectivity through 5G and SD-WAN topography along with applications such as UCaaS to allow businesses to support their people to work productively from anywhere.
Designing and managing unified communications and data networks, imei is at the forefront of converged communications design, deployment and support. Entirely flexible, our approach to adaptive connectivity means our customers are now empowered to dial the services up and down depending on the need.
imei continues to be your partner for enterprise mobility
At 21, imei's breadth of expertise and experience is proven across a wide range of enterprise mobility functions. We thank our partners, vendors, and clients for their continued support over the past decades and into the 5G future. As a full-service whole-of-business communications services provider with 21 years' experience, our expert team is looking forward to helping businesses in Australia maintain strategic control of enterprise mobility while implementing your next-generation communication strategies.