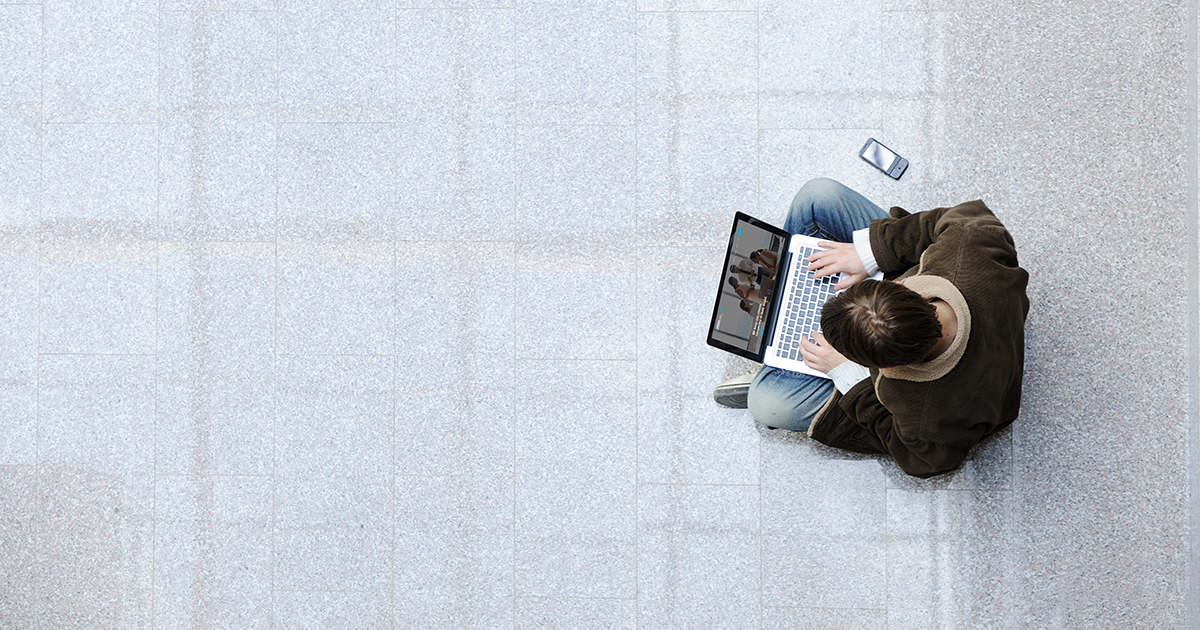 It seems like an eternity since the advent of 4G and smartphones ushered in the era of enterprise mobility, with voice and data IP services and a fast broadband internet experience serving as a primary engine of growth. The introduction of 5G mobile data networks takes this to a whole new level. Offering faster speeds and increased data capacity with lower latency and greater device density, the fifth generation of mobile wireless communications technology is fast becoming an integral part of every business strategy.
5G mobile data networks enable new possibilities for companies to modernise their business models, boost connectivity in locations with poor performance, and make it easier for branch locations to stay connected to headquarters. By leveraging faster data speeds and lower latency, there's an increased capacity to boost productivity and drive competitive advantage.
5G mobile data networks boost connectivity
With increased speed to support voice and video, a 5G mobile data network makes improved collaboration and productivity from high-resolution videoconferencing a reality. Using advanced wireless networks to supplant traditional wireline connections, organisations can take advantage of 5G enterprise connectivity to enhance workplace communication – both inside and outside the office.
Replacing broadband internet with a 5G mobile data network allows organisations to increase data bandwidth available to devices and support a distributed workforce, greatly increasing flexibility in work locations and allowing for cost-effective communication with the office.
5G deployment timeline
To answer important questions about the role of 5G mobile data networks in your business, imei can help you plan your move to a 5G future that takes just three days provided you have an existing network in place and there are no hardware shortages.
As a trusted partner to Cradlepoint, a global leader in cloud-delivered LTE and 5G wireless network edge solutions, imei's team is certified in the latest 5G technologies. This allows us to configure and deploy agile mobile networks using Cradlepoint solutions in just three days.
In terms of business continuity and peace of mind, as Cradlepoint 5G Adapters use the latest 5G chipset technology with embedded LTE/Gigabit-Class LTE fallback, since both modems are always connected, loss of the 5G signal doesn't mean loss of the connection.
A

ddressing current and future needs with one move
Using imei managed services to orchestrate and manage your 5G mobile data network solution, you can scale your monthly commitment up or down depending on your business needs and as we tap into an existing network, there are no new build costs. With an agile network, you can quickly shift when and where the interactions take place and extend your reach. So, for companies that manage frequently changing off-site job locations, such as construction sites, the lower technical requirements for a 5G mobile data network deployment allow existing devices to connect to a 5G router. We can send out the hardware to you when required and it can be removed or redeployed when you're finished with it at a particular location.
imei 5G Managed Service
Find out more about deploying 5G mobile data networks in your business with our 5G Managed Service. It will free your IT team from day-to-day network tasks and in doing so, increase their potential to deliver more business value while imei's highly trained and certified resources get on with configuring and managing your 5G connectivity using Cradlepoint solutions.