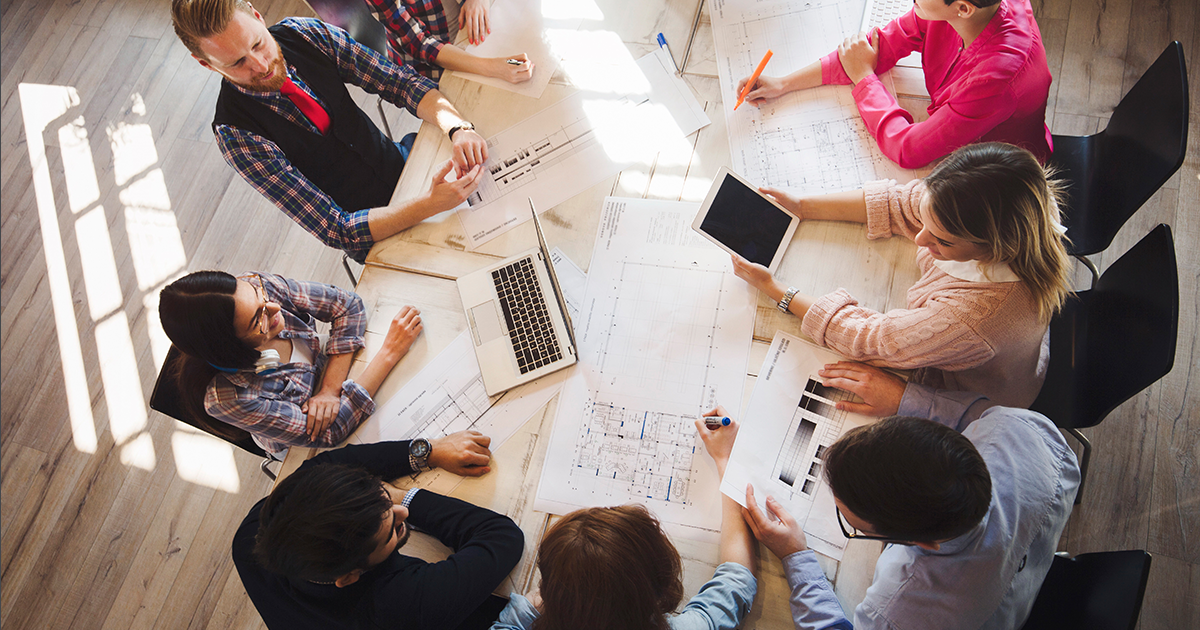 During the pandemic, keeping teams connected and productive online was high on every CIO's agenda. Many firms learnt the hard way that their business communications infrastructure was not up to scratch and unable to cope with the demands of the overnight shift to remote working.
This compelled companies to urgently consider new communication solutions to continue business operations and many identified UCaaS as the right approach for their business needs by allowing everyone on the team to use the same services, regardless of location.
UCaaS (or unified communications as a service) brings together all communications and collaboration software on one convenient platform in the cloud, including:
Voice/audio calls

Voicemail

Audio, web, and video conferencing

Messaging

IM and presence

Email, and

Screenshare

File sharing and other collaboration features
Managed Services Cost Model
As a service model, UCaaS reduces the costs involved with the licensing and management of an on-premises system – you basically pay a monthly fee for the software and cloud infrastructure with the cloud provider responsible for the day-to-day maintenance and monitoring of the communications infrastructure.
Yet, when IT teams are stretched and budgets are tight, the prospect of migrating to a new communications system can be daunting and has held some businesses back.
To overcome these challenges, adopting UCaaS as a managed service is an attractive option for companies with limited internal IT resources and a distributed network.
Advantages of Managed Services
The UCaaS managed services model delivers cost savings, efficiency, and productivity enhancements – enabling your team to work from just about anywhere, while your communications network is expertly maintained by a professional team. This includes ensuring you have access to the latest communications technologies, scaling the number of features up or down based on your current business needs, and taking responsibility for security, ensuring your data is protected and security patches are implemented without delay.
Moving the day-to-day administrative responsibilities to a UCaaS managed services provider like imei frees up internal IT resources to work on other projects, while we take care of:
Site relocation

Moves, adds and changes (MACS)

Configuration

Bandwidth changes

Site disconnections

Fault management

Admin or end-user support desk
With imei UCaaS managed services, you'll increase productivity with assured access to information where and when it's needed to speed up decision-making and improve customer response times and customer satisfaction.
At the same time, using imei UCaaS managed services will help you gain maximum value from your telecommunications spend, by identifying and eliminating unused plans and connections, inappropriate telco carriage plans, and duplication.
We'll also help you sleep better each night by reduce business risks. The managed services team takes responsibility for securing networks, devices and user data, automating policy compliance and enforcement, and increasing visibility across devices, networks and users.
Take the next step
By taking advantage of UCaaS managed services from imei, there's nothing to stop you quickly adopting advanced communication systems and enhancing the way your business operates. To learn more about the benefits of our fully managed service for UCaaS, please get in touch with our team.