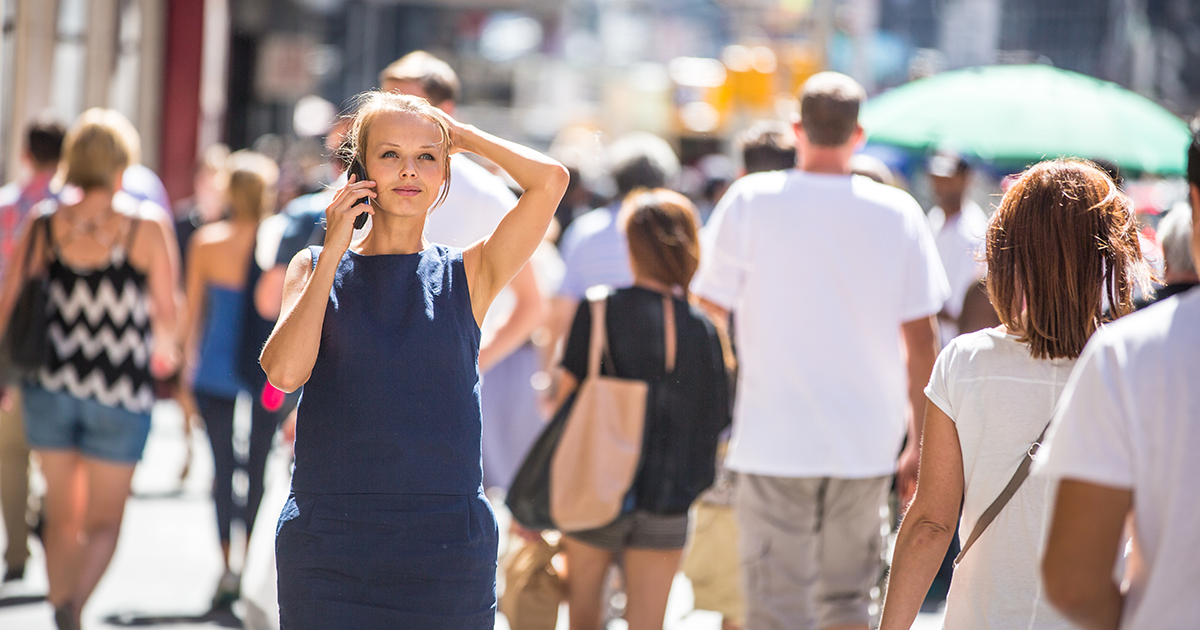 ---
Using Microsoft Teams as your primary telecom interface has the potential for significant cost savings, reduced complexity, enhanced security.
---
It wasn't so long ago that work used to be both a destination as well as what you did. Fast forward to the global pandemic of 2020 and the seismic shift to remote working, and it became obvious the two were no longer mutually inclusive. The structure of what people do, where they work, and how they interact with others changed for good. In our new, post-pandemic world of flexible working, supporting your people to work and collaborate from just about anywhere has never been more important.
Flexible real-time communication tools are mission critical
With its instant messaging, presence, desktop sharing, and audio/video conferencing capabilities, Microsoft Teams stepped in as the go-to unified communication toolset for remote and hybrid work and learning during the pandemic. With features like videoconferencing, screen-sharing and document collaboration, businesses that took advantage of this technology quickly empowered their people to stay connected and productive, jumping from messaging to a video call in one click.
As of October last year, 115 million users were actively using the platform daily, connecting, collaborating, and creating in this new world of work.
If you're one of these 115 million users, you've probably used voice chats on Microsoft Teams as a slick internal communications system, though couldn't use it for external calls as the MS Teams app could not connect you to the public switched telephone network (PSTN). In many workplaces, this was achieved using on-premises PBX hardware installed at the office location. Without access to the PSTN through a PBX, the Teams app could not be assigned a phone number, meaning nobody outside your organisation could dial in. Nor could your people dial out.
But with the introduction of an integrated VoIP solution in MS Teams enabling the telephony capabilities of a cloud-based PBX system, voice calls to or from any landline or cell number became a reality.
With the ability to use Microsoft Teams exactly like you use your regular office phone – and do it from any device with an internet connection running Teams, many businesses are contemplating ditching the traditional PBX and replacing their legacy phone system with Microsoft Teams.
Why use Microsoft Teams to replace your legacy phone system
Using Microsoft Teams as your primary telecom interface has the potential for significant cost savings, reduced complexity, enhanced security, and more, including:
Enhanced mobility – accessing your phone system from anywhere on any device with an internet connection

Reduced costs

–

eliminating on-premises telecom

hardware, software, and maintenance expenses with cloud-based convenience

Increased flexibility – supporting employees to work from home using almost any computer headset, camera, microphone, and speaker set

Simplified IT and

communications management

– integrating with the communication and collaboration tools you already use

Reduced complexity ­– mitigating the management of separate IT and telecommunications systems with voice embedded in your business productivity suite

Enhanced

security

and compliance

– with controls that cover data-loss prevention, information barriers, and retention policies
Advanced functionality – from auto attendants that direct calls, to call forwarding, holding, call transfers, voicemail, and more.
Unifying calling, meetings, and messaging in a single application
For in-house IT teams with limited resources, managing and maintaining your MS Teams environment can be a struggle. So, if you want to know more about moving from your existing phone system and want to explore the benefits of using Microsoft Teams for telephony in your business, contact the imei team.
We offer Microsoft Teams managed services to help you maximise the value of this powerful all-in-one communication solution.