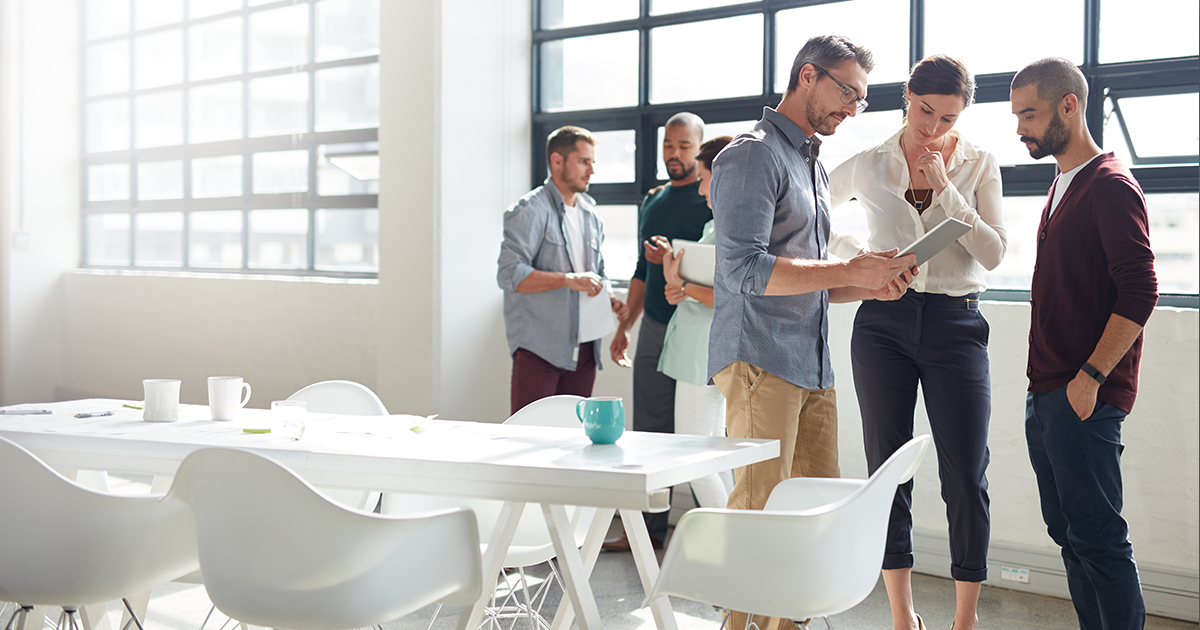 Enterprise Mobility has come a long way in a short time, and mobile devices, such as smart phones and tablets, have become some of the most influential business tools today. This has brought with it a massive increase in application development and usage, and for businesses, these advancements have transformed the workforce by providing employees with the ability to work anywhere, anytime. Ovum, in a Telstra sponsored White Paper, writes that "Enterprises and government departments…are increasingly mobilising their workspaces", and that this mobilisation results in businesses actively increasing their productivity and creating more collaborative work experiences.

However, despite this growth, many companies still struggle to enable the full power of mobility. Not fully leveraging mobile devices, apps, and services will see IT departments spend time and money on assets that are not fulfilling their true potential. The Evolution in technology has also created a revolution in technological vulnerability; with the introduction of new malware, viruses, bots, that can infiltrate corporate data via new and unsecured end-points, as well as via the cloud, with devices even lacking simple password protection enforcement, and much more. Companies need to maintain and control their mobile ecosystems, especially since attackers frequently outpace poorly planned mobile security measures. Fortunately, mobility tools such as MDM, EMM, and MTM help enable greater control and transparency for businesses.

Business leaders need to keep up with the evolution of mobility to improve productivity, security, and success. This is where imei can help. Recognised as leaders in delivering mobile technology solutions, we help businesses across Australia improve the productivity of their mobile workforce. To find out how we can help you, reach out to an imei consultant today.