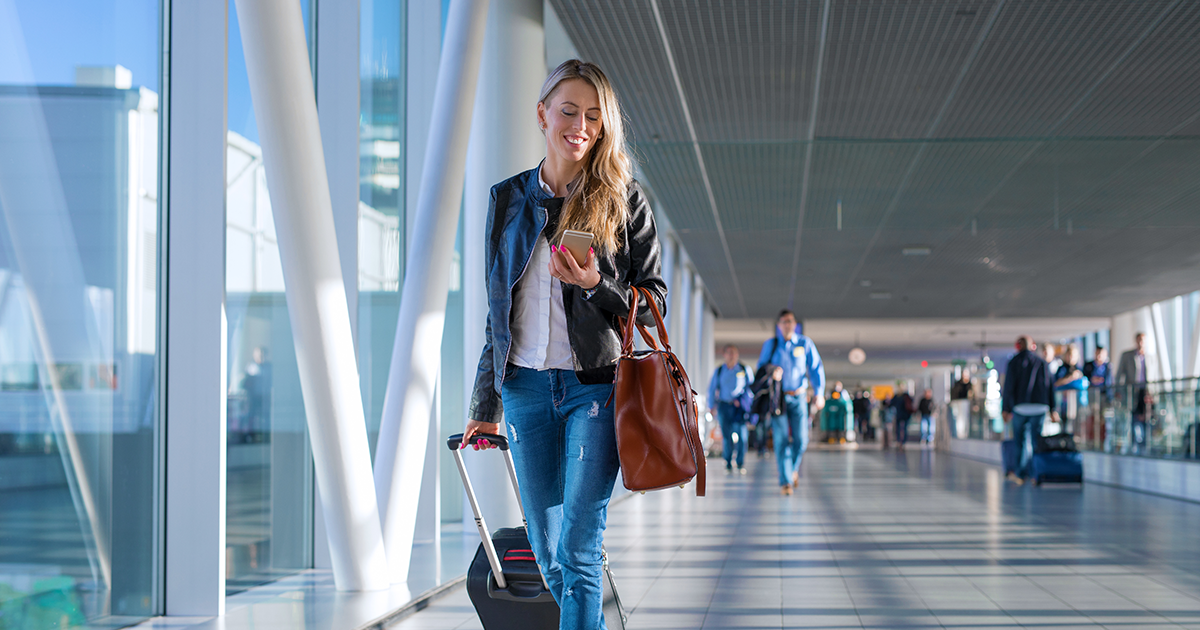 A forecast on global mobility has estimated that 42% of the worldwide workforce will be mobile by the year 2020 and that globally, employees are using at least three mobile devices for work-related activities.
Manage your mobile landscape
With Mobility increasingly being part of the modern business landscape, organisations should be looking to better manage, monitor, and secure their mobile infrastructure using Mobile Device Management (MDM) as the foundation for Enterprise Mobility.

However, many businesses are avoiding MDM solutions under the impression that they restrict, rather than enable, their corporate strategies. Other reasons why businesses might not pursue MDM include:
Threats are not perceived as significant enough to warrant the investment associated with MDM,

Lack of knowledge regarding the benefits of MDM and how to implement it with existing infrastructure, as well as lack of knowledge around MDM being the minumum requirement for companies to be compliant with new Notifiable Data Breach (NBD) Legislation

And, concerns regarding associated costs.

These reasons accounted for up to 37% of mid-sized businesses deciding not to implement Mobile Device Management. Not to mention, many of these businesses think of MDM solely as a security solution, rather than as a tool that, when used appropriately, not only reduces risk but increases productivity, and revenue. The result is that the businesses that do not employ MDM are at a higher risk of encountering cyber threats, may experience higher costs associated with misused and mismanaged apps and devices, and lack the visibility required for agile growth in a cloud saturated market.
How MDM Enables Business
In contrast, businesses who do engage with MDM solutions are better able to unify their device management, enforce security policies, and enhance the visibility of their mobile infrastructure for more productive, enabled growth.
The team at imei notes that MDM enables this growth by providing solutions for three crucial business components:


MDM Enablement
MDM enables an increase in workplace productivity by decreasing activation and setup times, and helping businesses connect their corporate systems for seamless integration and communication.


MDM Security
MDM mitigates the risk of sensitive information getting into the wrong hands. It does this by preventing unauthorised access to corporate data. Company directors could be liable for these breaches under the new Notifiable Data Breach scheme.


MDM Compliance
MDM helps businesses save time and money by ensuring that mobile fleets are compliant with corporate policies and are made visible and manageable via a central console.

MDM also provides a variety of solutions that improve how a business engages with enterprise mobility, such as:


The ability to overcome IT support challenges with over 500 endpoints.

Significant scalability, allowing businesses to operate effieciently from 50 to 10s of thousands of endpoints.

Greater security provisions to support and secure important and sensitive data.

The ability to remotely activate, deactivate, and wipe devices.

Network access control, and device and over-the-air-encryption

Anywhere, anytime access to improve business mobility and efficiency.


Fleet visibility and management and enabled sharing, visibility, and continuity between devices and applications.
imei: Enterprise Mobility

If you want to discover how MDM can enable better business, get in touch with an imei consultant today. With proven exceptional customer service, and pioneered managed mobility services across Australia, we can help you discover the potential of enterprise mobility.
References
Plantronics, 2016 - Why Small Businesses should be thinking about Mobile Device Management
Citrix - Enterprise Mobility Statistics You Should Know
Workforce Forecast