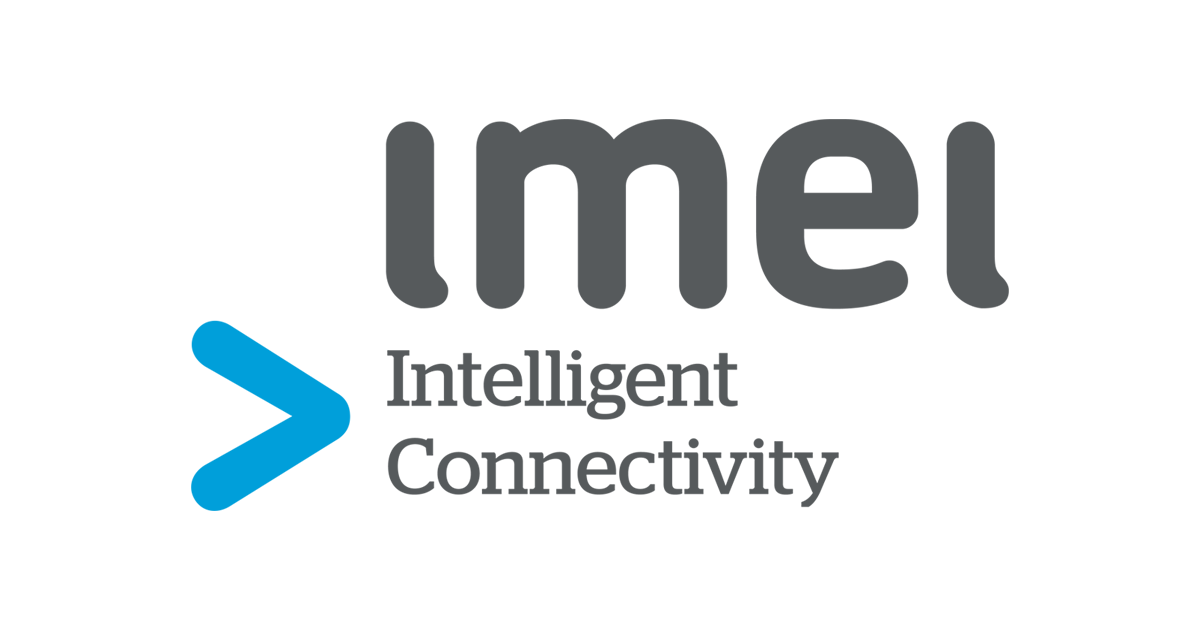 With the world moving to 5G, the accelerating adoption of Artificial Intelligence (AI) and Internet of things (IoT) technologies, as well as ongoing reliance on high-quality mobile applications, mobility is becoming ever-more pivotal across the enterprise. Now, the fusion of these technologies in the form of Intelligent Connectivity has the potential to change everything.
At imei, we understand this new world. From our very inception in 2000 as an Australian managed mobility service provider, to the acquisition of BTAS taking us into the enterprise-grade communications space, to the present day when so much of what we do connects all the dots. Our real-world know-how means we are well-placed to help organisations shape their digital future with Intelligent Connectivity.
Reflecting this new world, imei is excited to announce we are evolving and broadening our brand focus from Enterprising Mobility to Intelligent Connectivity.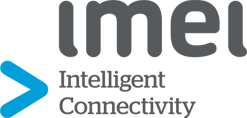 Our new tagline means we can help the modern enterprise navigate this increasingly complex landscape, and make the most of using the right tools and technologies to make sure your people and things always get connected.
We can do this across enterprise mobility, data, and unified communications, putting technologies in place to help organisations like yours grow through innovating compelling new services that anticipate customers' wants and needs. At the same time, we recognise that security challenges will escalate. As more people and things get more and more connected, and the more you allow your employees to use mobile devices to access corporate resources, you'll need to prioritise increasingly sophisticated security strategies.
imei's passion for Intelligent Connectivity runs deep. It is backed by years of experience and expertise, industry recognition in the form of major certifications, and strict adherence to enterprise security benchmarks.
Intelligent Connectivity from potent new technologies
Beyond enabling new transformational capabilities, Intelligent Connectivity heralds the dawn of the fourth industrial revolution, and a new era of innovation across the economy. While it is set to play a major role in every industry sector, Intelligent Connectivity will be felt most strongly in areas of:
Transportation and logistics
Manufacturing operations
Healthcare, and
Public safety and security.
Businesses that successfully tap into and maximise the potency of these new technologies, while balancing convenience and security with agility and enterprise functionality, will become the dominant forces of tomorrow.
Maximise the potential of Intelligent Connectivity
Find out how imei ­– Intelligent Connectivity can help you make the most of hyper connectivity in your enterprise. We'll be attending Telstra Vantage in September if you want to have a chat, or please feel free to get in touch via phone or email.