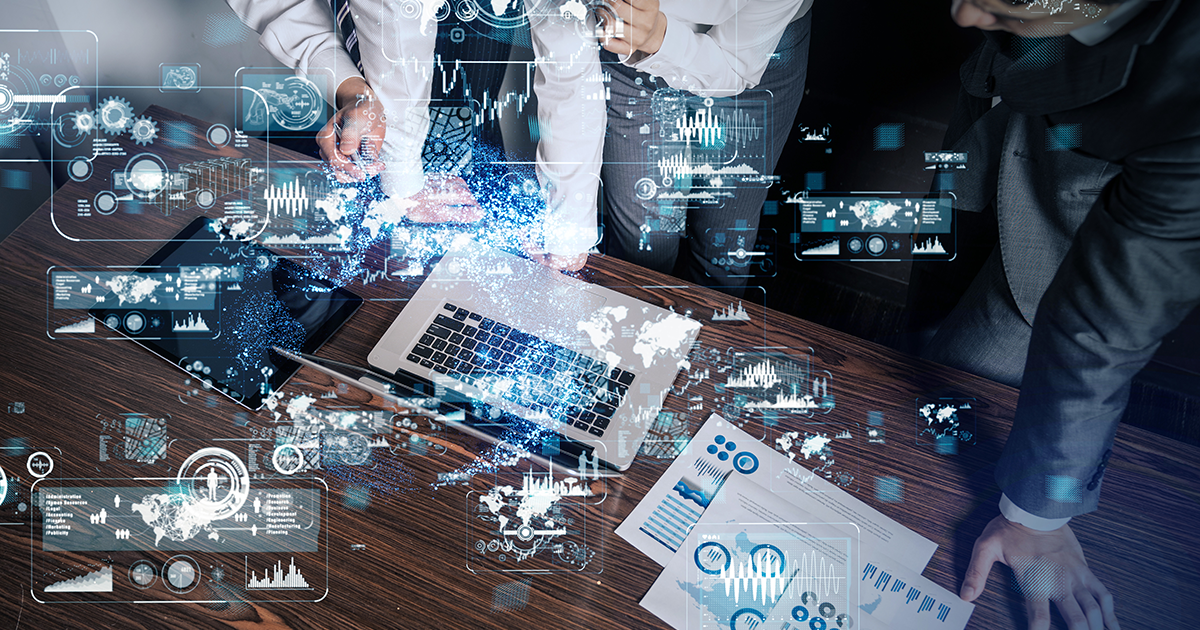 With the enormous opportunities opening up with the coming 5G network, it's important for businesses to plan ahead and understand what's required to transition to this ultra-connected world of 5G.
As discussed in a previous post, the 5G network will give businesses constant unbroken access to a truly fast, reliable mobile internet connection across locations. This is a world where the internet of things (IoT) comes of age. With 5G in the enterprise, sensors will measure and report on everything in near real time. This will allow for new business models that depend on fast networks for the transmission of data and a high-performance cloud for data storage and analysis. Ultimately, businesses that make physical things will be able to wrap them up as services that include physical things.
Unlocking 5G for the enterprise
For business leaders wanting to unlock the potential of IoT, it's important to become familiar with 5G network roadmaps for the enterprise. You will need to set down specific wireless use cases and application performance requirements to determine when you need to adopt 5G capabilities as part of your business evolution. Make no mistake, getting there will require skilled IT resources to manage the transition, placing an even greater demand on scarce IT talent.
The great enabler
Of course, millions of things are being connected every day, most of which weren't even smart until very recently. They include parking spaces and clothing tags, to end-to-end production systems and supply chains. All these things not only send data via the cloud for later analysis, they also communicate with each other. It's a world ready to mine the data of digitalisation to usher in new business models ­– even for well-established businesses that make physical things.
Urban mobility
As innovation from the 5G network gathers pace and businesses come to rely on 5G data connectivity to serve customers' needs, it's no coincidence that Daimler and BMW are getting serious about mobility services. Having announced that they have joined forces, these giants of the automotive world recognise the need to move beyond their traditional role of auto manufacturers and into the new era of mobility service providers. Together, they are investing more than US$1 billion to develop mobility services to cater for a generation that doesn't do car ownership like others before it.
At Mobile World Congress in Barcelona recently, we got a glimpse of what this might look like. With five joint ventures — Reach Now, Charge Now, Park Now, Free Now and Share Now – they envision a time in the not too distant future when these five services will converge to form a single mobility service, the centrepiece of which will be an all-electric, self-driving fleet of vehicles that charge and park autonomously.
In essence, Daimler and BMW are creating a service where customers will be able to book a car through their phone and an autonomous vehicle will drive to them, pick them up, and then take them to their destination before heading to a charging lot in preparation for the next return journey.
While this may still sound like it's in the realms of science fiction, this will be our reality in the not too distant future of the 5G network.
With services stemming from the 5G network expected to fast come online, it's critical to start planning now to ensure you have resources and the technical skills to support and secure the opportunity of 5G networks in the enterprise.