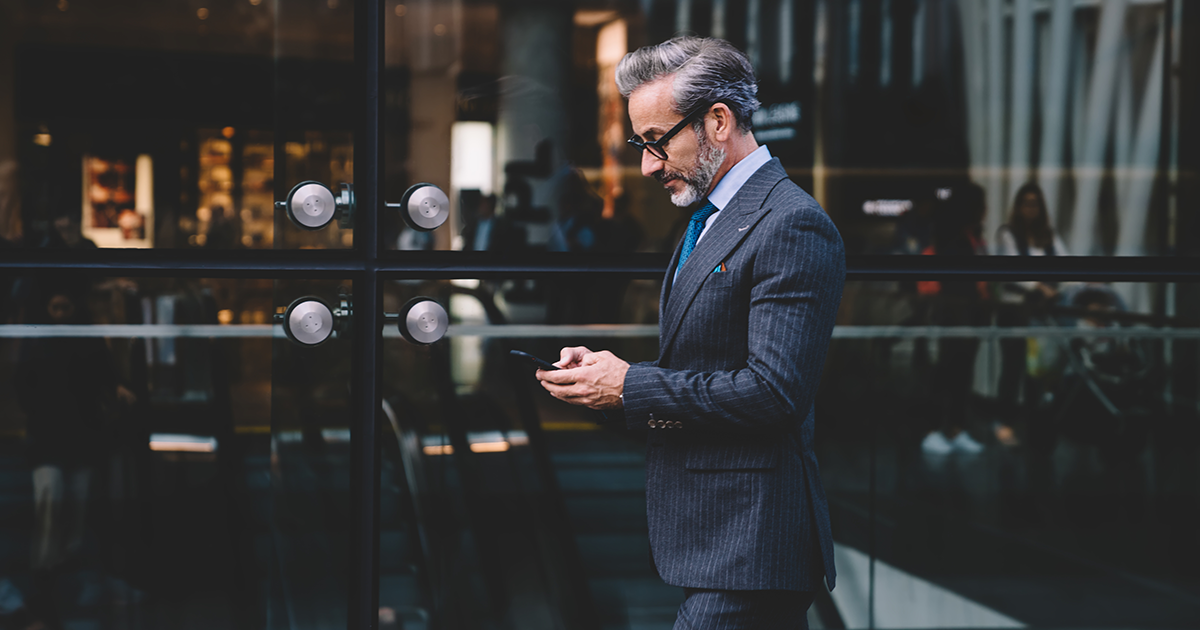 In the age of digital transformation, customer experience is everything. At one end of the value chain, customer experience drives the initial buying process on intuitive websites, video channels, and social platforms. By the time customers become visible in the sales funnel at the other end, they know what they want to buy and how much they want to pay. And even when the sale is closed, it doesn't stop there. Those same channels are used to acknowledge excellence and value or to call out those that fall short.
As radical shifts in customer behaviour drive companies to undergo complex transformations, this requires far more than integrating a few digital solutions. It requires whole-of-business thinking and whole-of-business technology transformation.
With mobile devices now forming the digital backbone in many organisations, managing this technology and the need to optimise it with EMM is more important than ever.
Managing mobile devices is straightforward when you're dealing with a handful or even dozens of units. But this exercise becomes considerably more complex when your large mobile fleet extends to hundreds or even thousands of devices. It's important to find ways to make the best use of current investments while maintaining optimal use of the devices despite device failures or malfunctions.


Managing the mobile fleet is increasingly complex
As these mobile devices connect into the corporate network, it's absolutely essential to manage the ongoing cycle of physical audits for each device, security patch updates, firmware updates, and software fixes to keep corporate data safe.
And then there's managing the telecom spend. When you have hundreds of devices in your mobile fleet, this is a major operating expense.
These days, administrators are finding managing their fleet of mobile devices is a full-time job. Without the luxury of a dedicated team to manage the devices and the mobile telecommunication expenditure, billing can quickly get out of hand. And many organisations are spending a large portion of their budgets each year unnecessarily replacing faulty and failed devices.
With this ever-increasing workload that's growing ever more complex, many organisations are counting on enterprise mobility specialists like imei.
In reshaping their businesses for a digital and mobile world, companies lean on our professional and managed services to gain end-to-end visibility of their communications landscape. We provide services to centrally monitor, manage, and support their fleet regardless of location.


Managed services for enterprise mobility management
With imei managed services for enterprise mobility management, we can monitor devices more closely and proactively, troubleshooting any potential issues before they happen. In doing so, we help companies maximise their existing investments while maintaining business continuity.
We also provide oversight on all expenditure, delivering a transparent view of spend regionally and at country level, ensuring our clients get maximum value commercially. On a practical level, for businesses that manage a mobile fleet in multiple regions, we consolidate your billing, ensuring you view your entire spend via intuitive dashboards. This gives you full reporting transparency and the ability to make comparisons, helping you make more informed data-driven decisions on your mobile fleet.
To find out more about how imei's managed services can support enterprise mobility and telecom expense management in your business, please get in touch.