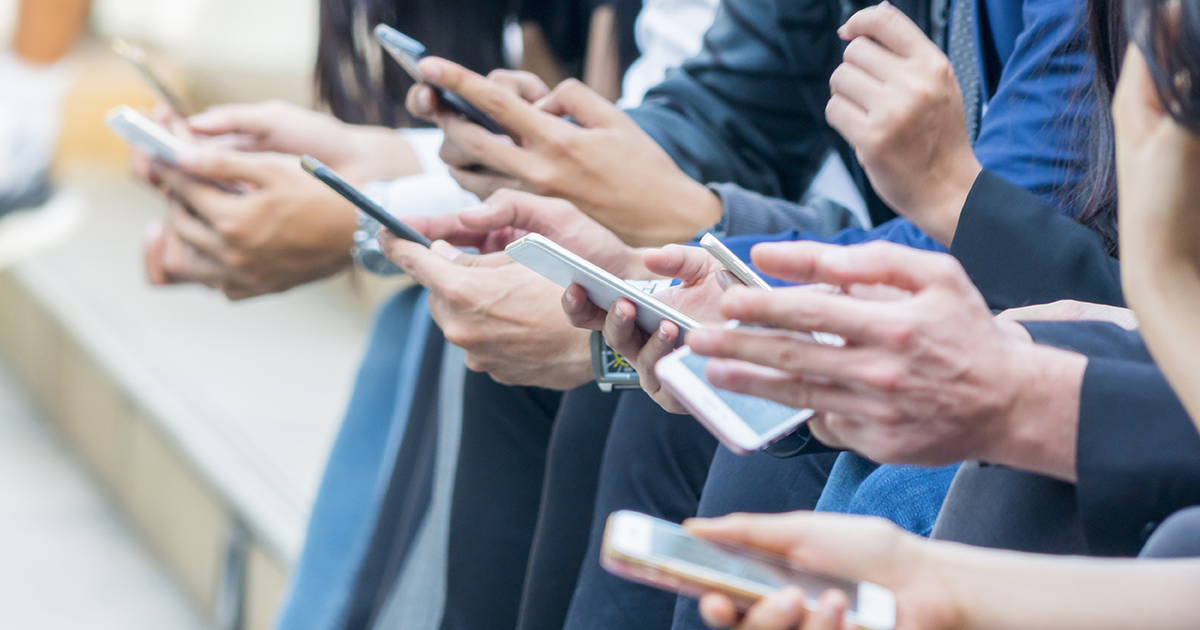 As more and more organisations journey through digital transformation to glean insights from intelligence to better meet customers' needs, and enhance the work experience for employees, the benefits of enterprise mobility management become increasingly difficult to ignore.
With mobility now a strategic business enabler, growing volumes of data and applications are moving onto mobile devices. While this offers significant benefits for enterprises, it also presents significantly more opportunities to expose organisations to cybersecurity threats and data security breaches. Throw BYOD into the equation and the threat level escalates.
To mitigate the risk of allowing employees to connect to critical business information and services beyond the confines of the office, businesses are securing the benefits of EMM tools, including:
Mobile Device Management (MDM)
Mobile Application Management (MAM)
Mobile Identity Management (MIM)
Mobile Information Management (MIM)
Mobile Content Management (MCM)
Mobile Expense Management (MEM)
Of course, these things can be managed without EMM, but when it's a full-time job to deal with this workload, where's the sense in going it alone? With an EMM solution taking care of everything from automating device provisioning to streamlining employee workflows, EMM is increasingly considered as an essential tool to support modern mobility management, and provides the following significant benefits:
1. Bolstering security and compliance
2. Simplifying policy management
3. Reducing IT admin workloads
1. Bolstering security and compliance
One of the key benefits of EMM is the ability to secure enterprise data. With an EMM solution, you can secure corporate and employee-owned devices, and control access remotely from a single platform. Another benefit of EMM is that it makes it easy to remove malicious apps and force system updates to patch existing security vulnerabilities.
In addition, using an EMM solution allows you to maintain separate personal and work data, and ensure all devices meet regulatory data compliance requirements.
Of course, flexibility is a great motivator for the modern workforce. With an EMM platform, you can give employees the flexibility of working from anywhere. They get access to business data, apps, and files at their fingertips, while you get to strictly enforce data security protocols.
2. Simplifying policy management
Forget about silo-based provisioning and de-provisioning. Another key benefit of EMM is the ability to apply comprehensive access and control policies across apps and devices.
3. Reducing IT admin workloads
With so many different mobile devices to manage, EMM helps streamline operations management, saving time and valuable IT resources from being swamped with routine admin tasks. With comprehensive self-service functionality, EMM empowers users to do many common tasks themselves which significantly reduces IT workloads.
Using a system with remote setup and configuration functionality can speed up deployment and reduce IT workload, allowing you to:
Manage apps on multiple platforms and securely deliver them to employees, and
Deploy software patches, updates, and upgrades to all connected devices.
Wide-ranging benefits of EMM
Offering employees increased flexibility comes at a high risk without the benefits of enterprise mobility management. EMM empowers you to deliver robust device management and stronger data security, while it generates rich data that you can harness to boost mobile security and enhance business operations.
EMM tools empower your organisation to confidently support BYOD and offer flexibility, enforce security protocols, configure devices, and distribute apps efficiently and effectively, minimising admin workloads on your scarce IT resources.
Want to enable flexibility and security?
imei can help you take advantage of the benefits of EMM and offer employee flexibility while promoting the highest standards of data security.