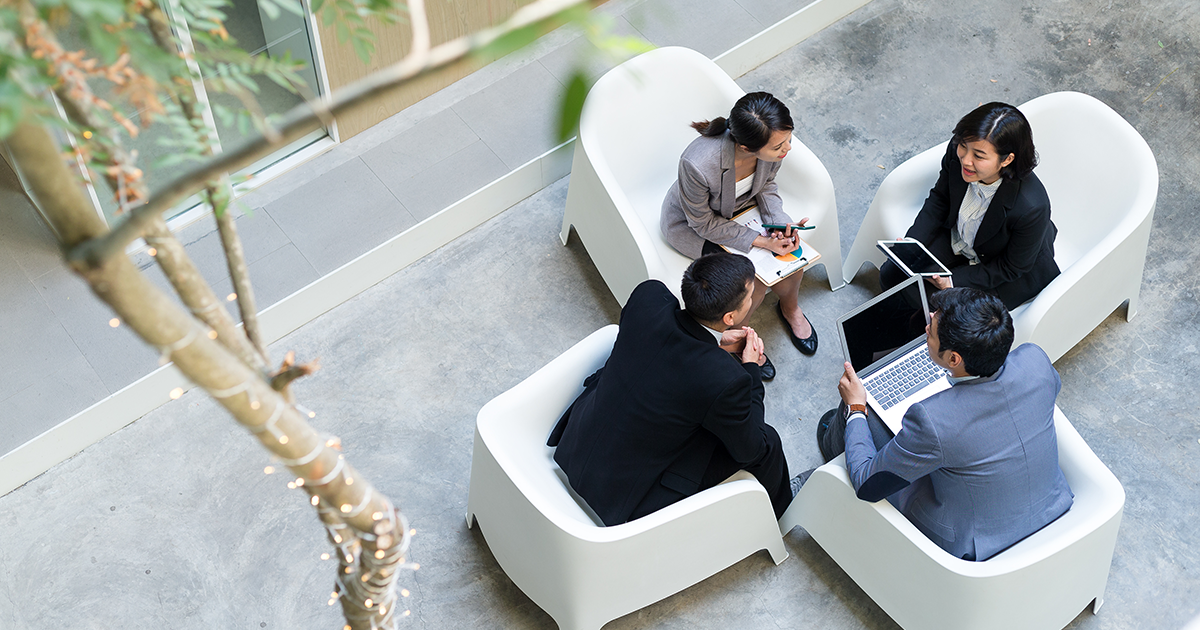 As the world becomes ever more connected and reliant on technology, critical talent shortages in key areas such as cybersecurity, enterprise mobility, and artificial intelligence add more strain to resource-strapped IT departments. A survey by global business consulting firm Protiviti found the ability to attract and retain top talent in a tightening market was now considered a top business risk. When IT departments need to be able to keep up with constant updates, new operating systems, and emerging threats, under resourced teams just can't keep up.
To mitigate the risk of falling behind, CIOs and IT leaders need to take a serious look at alternative approaches to managing the enterprise mobility environment. This is where Enterprise Mobility Managed Services truly come to the fore. Offering a holistic approach to optimising mobile operations, managed mobility services providers like imei deliver an expert touch. With a highly skilled team, trained and certified in a wide range of mobile technologies, you can rely on imei's select pool of talent, without the need to hire full-time employees. Using Enterprise Mobility Managed Services also gives you the option of scaling teams up or down depending on your business needs. During seasonal fluctuations or growth phases, this can be a godsend, allowing your business to respond with agility.
Key components of EMM
Enterprise Mobility Managed Services encompass a comprehensive framework of tools for mobility management, designed to optimise mobile operations, including:
Mobile Device Management (MDM) to monitor, manage, and secure your employees' mobiles and ensure they use their devices within your strict policy guidelines.
Mobile Application Management (MAM) to install new apps, update existing apps, and manage licenses.
Mobile Identity Management (MIM) to ensure only approved users and devices are allowed to gain access to secure corporate data.
Mobile Information Management (MIM) to regulate mobile content and manage access policies.
Mobile Content Management (MCM) to give your employees access to critical business content and allow them to collaborate any network, on any mobile device or desktop.
Mobile Expense Management (MEM) to minimise billing errors, audit costs, and ensuring corporate policies are enforced.
Choosing the right EMM services provider
To find the right enterprise mobility managed services provider for your company, it's important to consider the following criteria:
Proven Expertise
With a strong heritage in the mobile sector for more than 20 years, imei's breadth of expertise and experience is proven across a wide range of enterprise mobility functions.
Security credentials
With Sec Ops accreditation, Telstra's highest level of partner endorsement for data security and privacy processes, imei is recognised for excellence in data, mobility, unified communications, security, and professional services. We're also compliant with the Australian Cyber Security Essential Eight information security standard as assessed by CyberGRX, a global third-party cyber-risk management platform.
Service capability
imei's services are underpinned by our knowledgeable on-shore Service Desk manned by trained, certified, and experienced support staff. We have achieved and maintain the country's highest customer satisfaction rating with an NPS of +80.
International coverage
imei is also the Australian services delivery partner for the international Managed Mobility Services organisation GEMA which allows us to deliver managed mobility in over 120 countries.
Why imei as your partner for enterprise mobility management
As a Telstra partner since 2003, our EMM managed services are design to protect your endpoints, applications, and company data. To find out more about our managed mobility offerings, please get in touch.