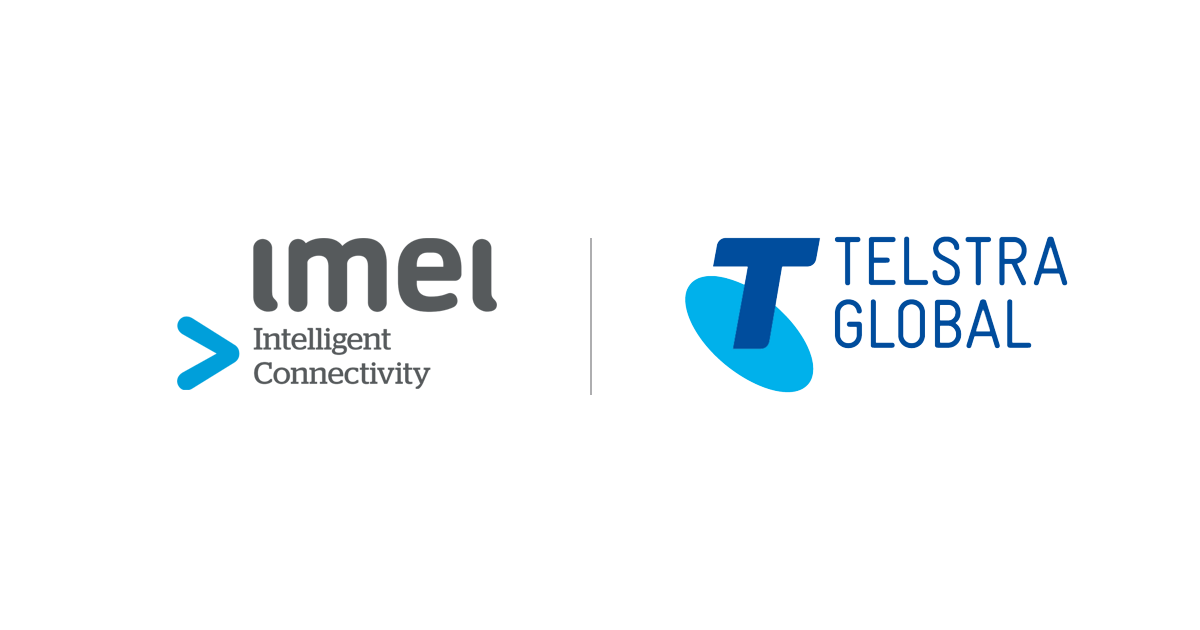 Growing our global capabilities, imei is now recognised an Accredited Telstra Global Partner, allowing us to deliver and simplify enterprise mobility management for Telstra customers with international mobile fleets.
As an Accredited Telstra Global Partner, we consolidate your fleet management needs, giving customers a single point of contact for operational tasks and end-user support related to international mobile fleets. This service cuts through having to deal with multiple carriers to orchestrate device procurement, handle new connections and disconnections, manage connectivity, changes, roaming, and billing issues, as well as handling repairs and end-of-life device management.
This further increases imei's international capabilities on top of our role within GEMA - the global Managed Mobility Services provider - allowing us to deliver services in over 120 countries around the world.
Extending our partner relationship with Telstra
As a dynamic Telstra partner for more than 10 years, this relationship is set to continue for a further ten years, having signed an extended agreement with the organisation. imei holds Telstra Platinum Partner status for Mobility and Collaboration, Telstra Silver Partner status for Data & IP, and is recognised as an Accredited Partner for Cloud Services.