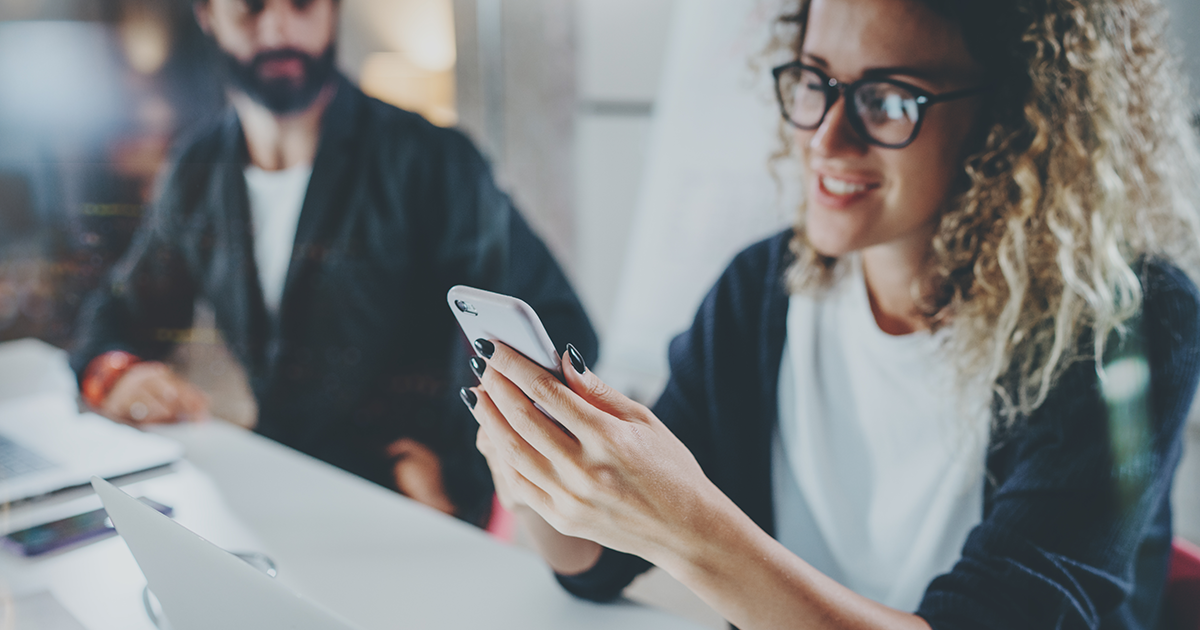 The International Monetary Fund's global economic outlook continues to be far from sunny with rising inflation and subdued economic growth likely to persist. Many companies are still plagued by challenges that emerged during the time of COVID-19 and are experiencing further challenges caused by the conflict in Ukraine.
At the same time, in the wake of COVID-19, the balance of power between workers and their bosses shifted triggering the Great Resignation in 2021 which continues to this day. For tech talent which has long been hard to find, there's now an even wider gap between supply and demand.
As the year flies by, the spectre of worsening geopolitical conflicts, surging inflationary pressure, and increasingly alarming cybersecurity threats compounded by key IT staff shortages calls for some new thinking in the enterprise.
When talent is so hard to find and the cost associated with maintaining an in-house IT team is significant, many businesses are seeing the advantages of adopting managed IT and technology services to provide those specialist skills.
Cybersecurity
Increasing in number and sophistication, cybersecurity threats impacting Australian businesses continue to grow. With one cyberthreat report every 7 minutes in the past reporting period, Australian companies must counter relaxed attitudes to cybersecurity with new resolve. While it's critical to action routine patches and upgrades as soon as they are available, with an ongoing shortage of cybersecurity professionals and the mass exodus of the great resignation showing no signs of abating, for many companies, business continuity means operating with weakened defences.
With more cyberthreats, it's critical to maintain cybersecurity protection at a high level. But cybersecurity is a labour-intensive business and ongoing skills shortages make attracting new talent to this area very difficult to achieve. Amid a shrinking labour market and global economic uncertainty, it's getting tougher to fill shortages in key roles.
Inflationary Pressure
Amid increased volatility globally, with everything from surging fuel prices to shipping costs and shortages of key raw materials putting significant inflationary pressure on business operations. But with the availability in advanced technologies allowing companies to accelerate innovation like never before, it's critical for companies to press ahead and adopt new technologies to realise new ways to achieve operational efficiency and create new revenue streams.
With the urgency to innovate also requiring experienced resources with specialist skills, having an IT department that is understaffed and overworked is not a great fit. And ongoing talent shortages mean accessing, engaging, and retaining this specialist talent is protracted, taking months.
imei is an accredited Telstra global partner
Rather hiring people and orchestrating ongoing training and development you can outsource. imei Managed Services combines qualified engineers and technical support talent and help desk services to enable business continuity, while you and your team focus on innovating and generating value. As an Accredited Telstra Global Partner, imei has a team of hard-to-find qualified engineers who are highly trained to manage complex environments and are certified in the latest technologies.
Using imei managed services also delivers peace of mind. imei's Managed Services team is well versed in keeping in step with changing regulations, identifying vulnerabilities, and putting the right defences in place to mitigate them.
>Get in touch to find out more about imei Managed Services.