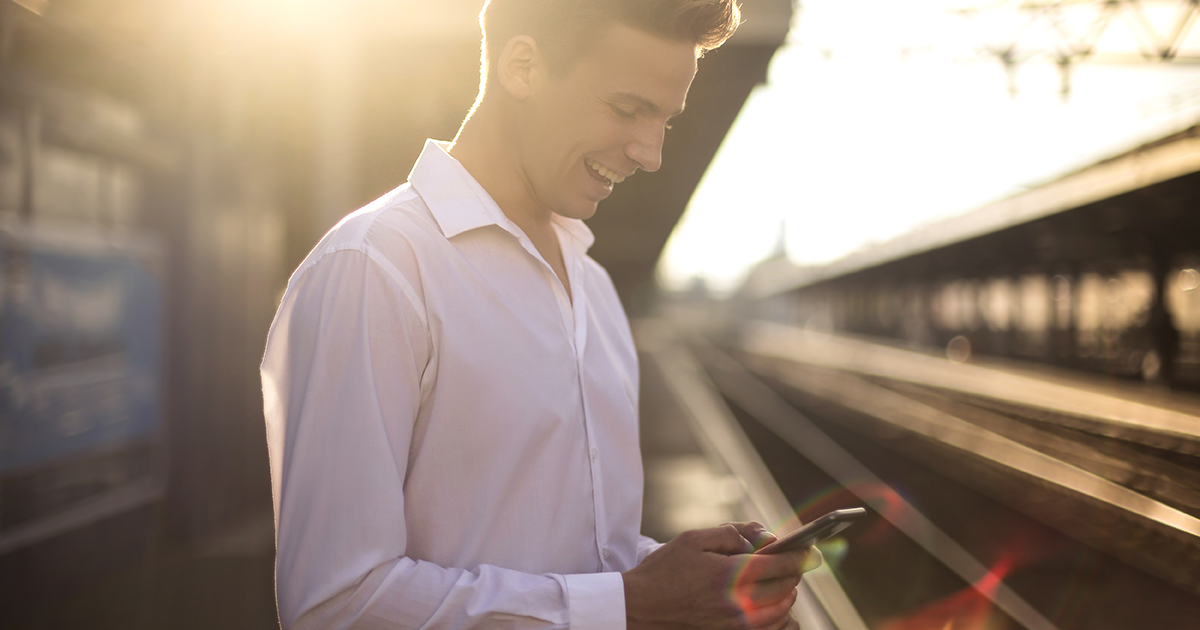 5G is heralding a new world of opportunities for business transformation. That's because 5G networks support more users, devices, services, and new use cases without new costs or increased carbon footprint. Blistering data speeds combined with uncompromised network reliability translate into business efficiency and workers enabled with the kinds of experiences that until recently were just the stuff of science fiction.
Take healthcare for example, 5G helps first responders to act quickly in an emergency and opens new possibilities for remote diagnosis and preventative healthcare. Remote diagnostic procedures are possible thanks to 5G's ultra-fast speeds and ultra-low latency, enabling clinicians and paramedics to collaborate haptically, regardless of where they are located. With the data transmitted in real time, the delay between what is happening in the ambulance and what the clinician can see from kilometres away is mere milliseconds.
Elsewhere, 5G's high data speeds and low latency are delivering on Industry 4.0 expectations by supporting smarter manufacturing processes. Using a 5G network, factories can roll out AI and machine learning quickly and use a plethora of IoT sensors without disrupting the production line and supply chain.
Faster speeds, lower latency, and greater capacity
5G delivers faster speeds, lower latency, and greater capacity. Theoretically, 5G speed can be as fast as a blistering 20Gbps. But what about 5G performance in the real world? How fast? How low? And how great?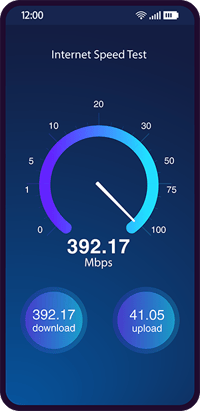 When we conducted a speed test on a recent installation in NSW, speeds of 319.78 megabits per second (Mbps) download and 49.78 Mbps upload were achieved. Another test performed at a new site in SA measured a download speed of 392.17 Mbps and 41.05 Mbps upload. While a third test performed at the same site but using a different unit of the Cradlepoint 5G modem/router and located on a different part of the campus delivered 391.04 Mbps download and 49.02 Mbps upload.
To put this into perspective, the average 4G speed is approximately 40Mbps download and 2Mbps upload, so our tests demonstrated an an almost ten-fold increase in the download speed and a twenty-fold increase in the upload speed. Even compared to Telstra's 4GX network that runs on LTE technology and has typical speeds of 200Mbps download and 20 Mbps upload, our 5G test almost doubles the download and upload speeds.
All these tests used 5G modem equipment that was wall mounted or affixed externally to building roofs based on the results of a site survey to gauge the optimum positioning of the external antenna. While our test demonstrated a great deal of consistency, many variables affect real-world speeds. They include the location, signal strength, external antenna connection, distance from tower, and how the equipment is configured.
Using 5G speeds for competitive advantage
So, how do these speeds translate into competitive advantage for your organisation? With 5G's fast and reliable mobile connectivity and high-speed internet, you can adopt IoT devices across your warehousing, quality management, and supply chain processes to achieve greater efficiencies and be more responsive to customer demand. When it comes to collaboration, your people will have less lag time and high-quality, ultra-high resolution 4K video calls. Field service workers, like construction crews, can collect and share data with the office with the touch of a button, rather than having to complete and handle paperwork.
imei supports 5G for Enterprise
If you are ready for your company to get ahead the high speed, low latency, and network capacity that 5G delivers, imei can help.
We'll answer your questions about the role of 5G connectivity in your business and help you plan your move to a 5G future. As an accredited Telstra 5G Partner, imei offers professional and managed services with a single point of contact to assist in designing and maintaining secure 5G internet connectivity using Cradlepoint devices. With Telstra Enterprise 5G Wireless Managed Service delivered by imei, we work with you to minimise downtime and maximise reliable connectivity.