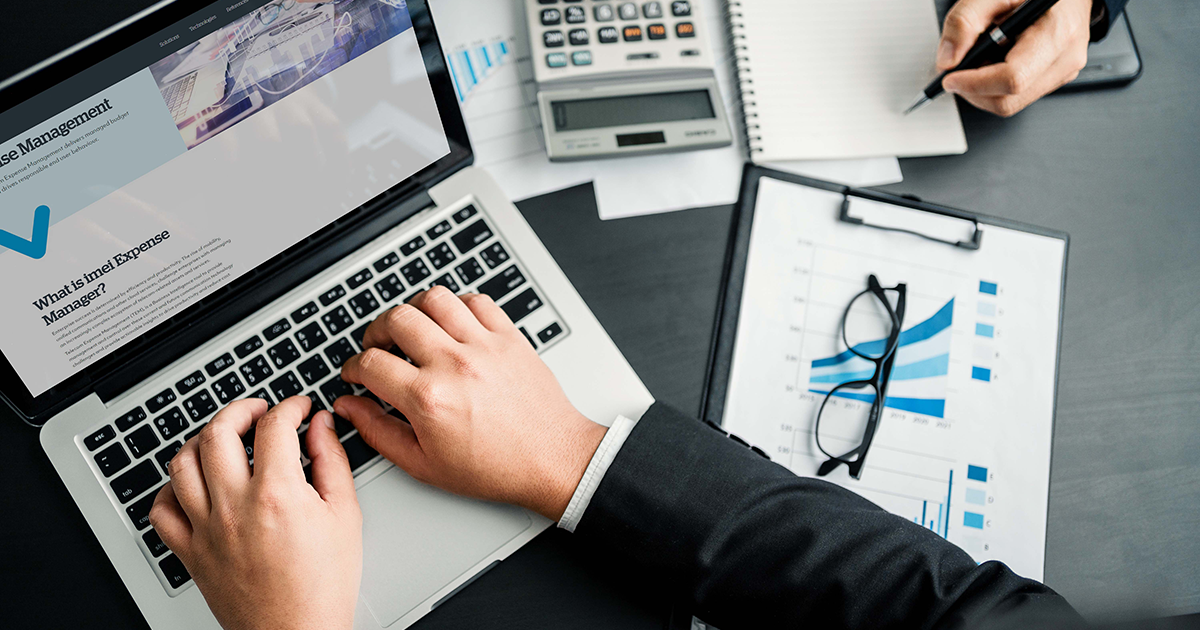 In our digital world, smartphones, tablets, and other forms of mobile technology are now an integrated and vital part of day-to-day operations in any thriving business. As the use of mobile technologies escalates, with all the benefits that come with enterprise mobility, so too does the need to monitor and manage mobile data usage and costs.
These days, managing telecom assets and their related expenses manually can be challenging and quickly become a time drain, with the process of handling the invoices and bills becoming more involved. As the complexity of rate plans becomes ever more involved and when some invoices include thousands of line items and combine equipment costs with service costs, it's a full-time job to breakdown the costs and pair invoices with an employee's usage and spend.
Benefits of Telecom Expense Management
As companies look for ways to control and drive efficiencies from their communications assets and spend, Telecom Expense Management answers this need.
In the acronym-laden world of telecommunications, Telecom Expense Management is known as TEM. This is software and a service enabling companies to get better visibility into key telecom management functions across the entire mobility lifecycle of ordering, provisioning, cost management, support, and mobile device management.
imei supports businesses with a fully-managed TEM solution, providing a set of services that keep an accurate inventory of your assets, manage ordering and provisioning, prepare reports, and provide business intelligence and insights.
It includes customised billing that breaks down your monthly bill giving you visibility into end user or cost centre accountability. With this service, you mitigate the need to have your internal resources administering telecom expenses and it is the fastest way to generate savings on voice, data, and mobile services and infrastructure.
Another key part of our combined software and service offering continuously audits your telecom environment to identify opportunities for cost savings, billing errors, and overcharges. And with our experienced and knowledgeable telecom expense professionals, we can help you negotiate new contracts and leverage buying power to obtain better pricing from a supplier or optimise rate plans to match usage patterns.
imei's fully managed TEM solution encompasses:
Inventory and asset management
Simplifying management of the entire asset lifecycle, from requisition to retirement
Invoice management
Allocating charges to end users and cost centres to streamline invoice payment approval processes and bill payments.
Call accounting
Analysing, monitoring, and reporting of call usage details.
Call monitoring
Identifying call problems and maintaining call quality standards.
Contract management
Centralising the storage of and access to data on contracts to maximise renegotiation potential to get the best return on investment.
Free White Paper
If managing the expenses that come with supporting enterprise mobility in your organisation are getting out of hand, download our free white paper, Making the right call on Telecom Expense Management. If you'd prefer to talk with one of our experts, please get or in touch to discover more about optimising how you manage your telecom environment, expenses, inventory, and processes.