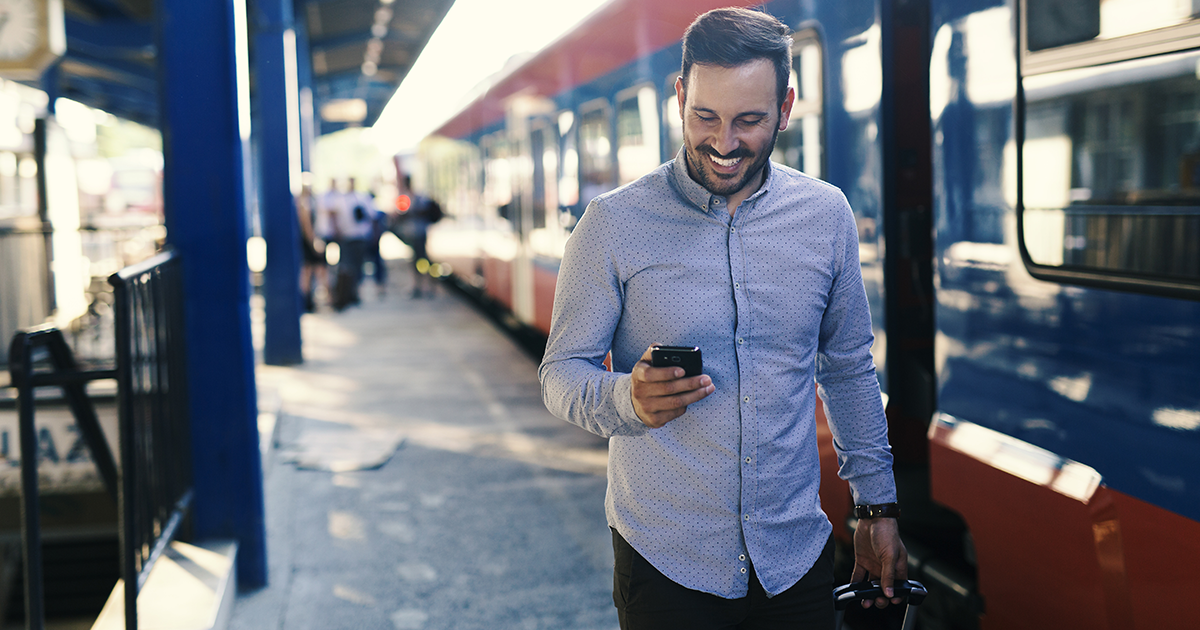 Amid dramatic advances in technology in the past few years, the trend to a mobile and cloud first ethos has entered the mainstream. While the enterprise initially struggled to keep up, the business advantages of enterprise mobility are now hard to ignore.
MMS delivers competitive advantage in a mobile-first world
Mobility is now cemented as a foundational technology requirement in any modern, data-driven business. To support the always-on mindset, the internal resources required to manage enterprise mobility have grown significantly and most companies still lack the right policies and tools to implement a successful enterprise mobility strategy.
As experts in Mobility Managed Services (MMS), the team at imei knows what it takes to maximise the benefits of mobile IT in the enterprise. We support and manage the entire mobile environment on a company's behalf. With our whole-of-business approach, we integrate mobility into your network to increase efficiency, maximise technology adoption, and help position your company for the future.
Benefits of Mobility Managed Services
The many benefits of optimising your networks and mobile IT with MMS include:
1.

Heightened productivity
The use of mobile devices has transformed the way we do business, enhancing employee productivity and the customer experience, giving stakeholders access to apps, documents, and tools at their fingertips. MMS allows companies to deliver a top-notch mobile experience for employees and customers alike.
2. Improved efficiency
Expert management of your company's mobile fleet helps keep all your employees' devices optimised and up to date. An MMS provider also offers a single point of contact across your entire mobile estate and device life cycle and steps in to manage the day-to-day activities, including interactions with carriers and end users, while enforcing corporate mobile policies.
3. Enhanced cost control
Procuring, running, and maintaining your networks and devices consumes a significant amount of time and resources. With extensive knowledge of mobile carriers, rates, contracts, and terms, MMS will help you negotiate the best terms and rates for your business, handle procurement, carrier interaction, and cost optimisation on your behalf. In addition, using Telecom Expense Management (TEM), you gain more visibility and reporting across your mobile estate to better understand who is using the mobile devices and what they cost your company.
4. Greater Flexibility
Mobile technology is evolving at a rapid pace. Working with an MSS provider will give you confidence in your ability to capitalise quickly on the latest advanced technologies without having to build the expertise in-house.
5. IT team freedom
MMS takes a huge weight off the IT team. Delegating responsibility for enterprise mobility to an MMS provider like imei allows your internal IT team to focus on strategic initiatives, confident that your mobility program is in experienced hands.
Adopt MMS with imei
If you're thinking about delegating mobility management, please get in touch with imei. With our proven experience in providing Mobility Managed Services, we can develop a tailored solution to suit your unique business needs.