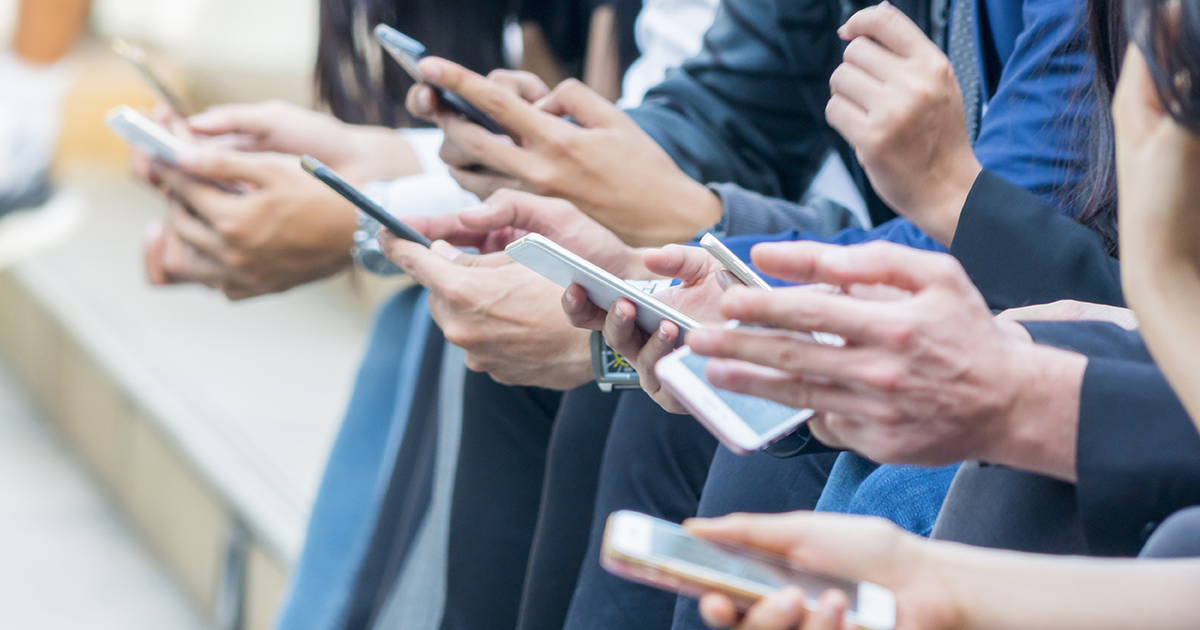 Intelligence, Security, and management are three critical factors associated with developing a successful Enterprise Mobility strategy.
Mobile Intelligence

Mobile Intelligence is all about the collection and management of data from all information sources relating to your mobile technology ecosystem. Data is being captured by your mobile carrier & TEMS platform, in your mobile device management and mobile threat management platforms, in your identity management & messaging platforms and HR systems.

Having a data warehouse and single source of truth for these records is essential if you are going to be able to accurately identify on who has what device, what information is being accessed, how secure and compliant it is and what it is costing. Once all of these records have been identified, the ultimate challenge is then keeping the records up to date with all of the adds moves and changes the occur in enterprise today.


Mobile Security

It is critical that businesses developing an Enterprise Mobility strategy are aware and prepared for the security challenges associated with mobile IT. Existing security plans must consider the risk factors associated with mobility in order to remain effective, as cyber threats that occur through a company's infrastructure could be costly. Mobile technology has created a gateway for cyber threats and businesses are at an increased risk of falling victim to a cyber-attack. Without a security strategy, companies could encounter catastrophic consequences in the event of a breach. A good mobility strategy should consider the risks associated with mobile technology, as well as the methods required to address and reduce potential threats.

Enterprise mobile security is the most crucial aspect of any enterprise strategy. Organisations must examine multiple factors to assess their risk and readiness factors, going beyond 'device only' security as they develop their mobility strategy. These factors include:


Devices, including BYOD and company-owned

Applications and data
Services and their risk potential
Networks and network resources
Infrastructure
User security
End user activity
Businesses must prioritise security as part of their enterprise strategy. Companies must consider more than their devices, and prepare against the risk factors associated with mobility in a modern market.


Mobility Managed Services
Mobility Managed Services (MMS) provides businesses with the opportunity to connect, collaborate, and communicate with improved efficiency. Management also enables risk reduction and helps companies engage in strategies and solutions that meet their Enterprise and growth needs.

Allowing businesses to control how devices interact with their infrastructure, improve security, and optimise performance, MMS also provides management teams with the ability to identify where enterprise mobility can make the most significant difference within the business, and develop a greater understanding of:


Technology, mobility, device, and cost management

Hardware and software functions

Location detection

BYOD monitoring

Remote Management.

IBM writes that MMS helps organisations better their digital experience and optimise performance, and enables greater security and efficiency across a business. Companies should consider Enterprise Management as a cornerstone of their enterprise strategy, and as a core component of their corporate mobility.


Enterprise Mobility with imei. Contact us today to discuss Mobility Management Solutions for your business.
* IBM, "Creating a digital strategy to provide exceptional digital experiences"
** IDC, sponsored by Samsung, Embracing Enterprise Mobility in Asia/Pacific: How Ready is Your Organisation?