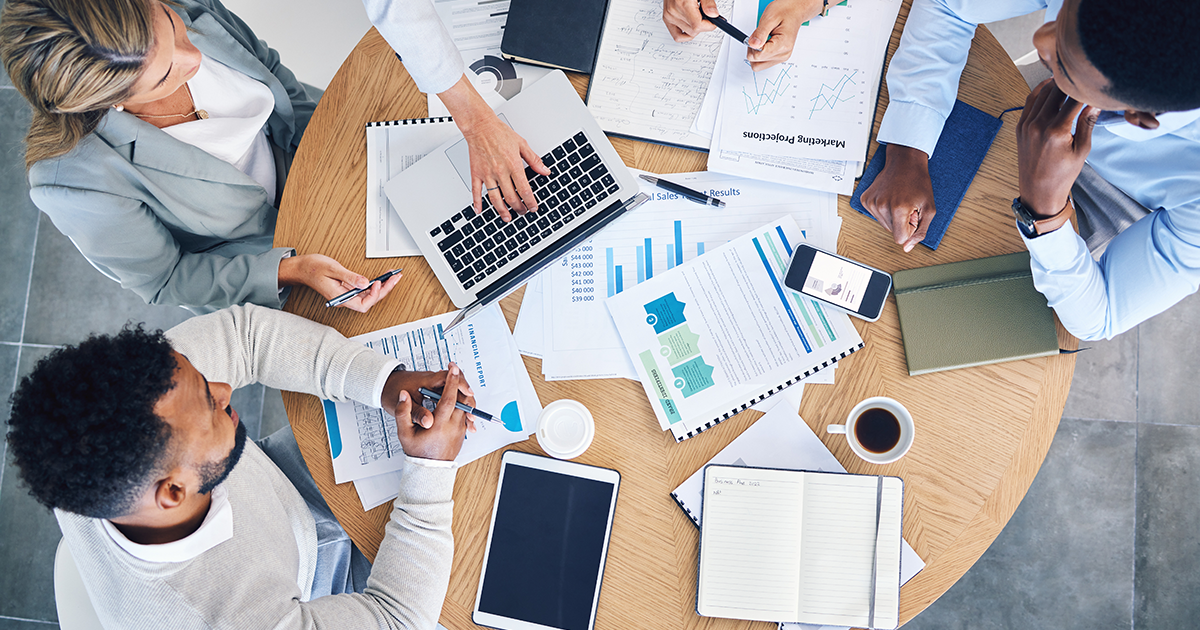 In companies across the country, the need to leverage data is as much of an urgent IT priority as security best practices and risk management. To get true value out of data, it's important to take advantage of the right tools to help everyone in the business maximise data insights.
Significantly reduce costs with TEM
When it comes to taking control of your technology budget, managing your telecom environment and expenses is critical. Only with a holistic view of data from your technology and software inventory can you understand where you can significantly reduce costs. Data visibility across your entire telecoms real estate, means everything from Microsoft 365 and Teams licences, CRM tools, to your fleet of mobile devices.
Whereas telecom expense management (TEM) used to be focused on the costs of fixed-line telephones, internet, and mobile network providers, TEM solutions have evolved. They now encompass everything from voice, data, and mobile services, as well as device hardware, ongoing UCaaS, and SaaS licensing and usage. With this comprehensive view, you can accurately track, manage, and report on your technology assets and licences and assign them to the correct cost centre.
Strategically manage telecom expenses
With TEM reflecting the wider use of telecom services, it allows you to track all your IT devices and assets from one location. With detailed technology usage and cost reporting, TEM is a proven way to understand resource allocation, identify overspending patterns, spot inefficiencies, reduce waste, and strategically manage expenses.
But continuously auditing your telecom environment to make sure you're getting the best results is labour intensive, especially if you choose to run your TEM program internally. Using data from your inventory, billing records, tariffs, and contracts, and relying on spreadsheets and manual processes for analysing invoices, disputing charges, and managing inventory is no small task.
A modern approach is to partner with a seasoned provider like imei. TEM delivered as a managed service opens the door to a broader range of benefits. With years of experience providing TEM services, our knowledgeable telecom expense professionals perform a telecom audit, identifying where we can help you reduce unnecessary spending.
Our TEM experts crunch all the numbers and deliver the insights to you through straightforward reporting, with accurate views of consumption by employee or cost centre that you can share with key budget owners across your company. With clear visibility in your telecom expense data, you can take the next steps to:
Minimise unnecessary spending
Exert greater control over fixed and mobile voice and data services
Maximise value from carrier spending
Track moves, adds, changes, and disconnections
Choosing to use TEM services as an outsourced solution is the fastest way to generate savings on voice, data, and mobile services and infrastructure. And this is significant since savings of up to 30% can be found by correctly allocating costs, optimising subscriptions, and minimising unused data and phone lines.
Leveraging TEM insights to reduce costs
By adopting imei's fully managed TEM solution, you'll have experienced and knowledgeable telecom expense professionals to manage your telecom expenses.
To find out more about Telecom Expense Management, download our whitepaper on "Making the Right Call on Telecom Expense Management".