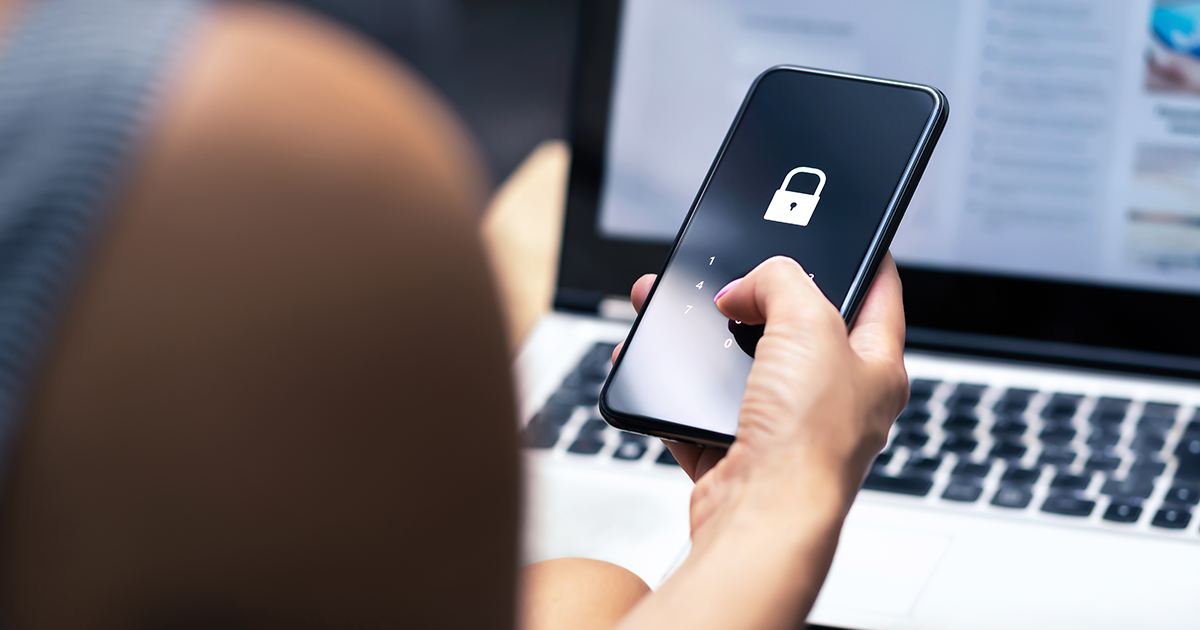 In early September, there was good news out of the Office of the Australian Information Commissioner (OAIC). Its most recent report on notifiable data breaches in Australia showed that notifications from January to June this year had dropped compared to the second half of 2022. At that time, Australia had been rocked by the enormous cyberattacks on Medibank and Optus as well as three separate data breaches that had compromised the private information of millions of Australians.
The good news didn't last long. Before the month was through, hackers had managed to take a bite out of Pizza Hut's operations. In their cyberattack, data including delivery addresses and order details from about 190,000 customers was stolen. Elsewhere, an attack at legal firm HWL Ebsworth also impacted a number of Australian government entities that are direct clients of the firm.
As the types and volume of data that organisations manage continues to snowball, thanks to the growth of cloud applications, a fast-growing remote workforce, and ever-increasing mobile device usage, there will be more pressure on organisations to beef up consistency around mobile data management and security. As such, it's crucial for all companies to strengthen mobile security measures to protect their businesses and those they serve.
Remember, companies are compelled to report data breaches to the commissioner whenever there's a loss of control of personal information that is likely to result in serious harm that cannot immediately be remediated. So, as an IT professional, it's important to understand the value and effectiveness of the right mobile data security technology and services for your businesses.
To implement strong technologies and automated processes to reduce information loss and reputation risk, as a minimum requirement, Mobile Device Management essential. This technology prevents unauthorised access to corporate data and helps ensure mobile devices are compliant with corporate mobile policies. It also allows for the remote locking and wiping a compromised device.
In addition, other enterprise mobility security solutions you need to consider include:
Managed services for mobile data security
When evaluating managed services for mobile data security, ensure your provider aligns with Essential Eight security compliance accreditation and applies best practices in mobile data security for:
Patching
Encryption
System access control
Physical access
Data loss prevention
Data recovery capability
Security incident response, and
Vulnerability management.
With October being Cyber Security Awareness Month (CSAM), it's a time for all Australians to improve their cyber security knowledge and take action to protect their information and devices.
To explore enterprise mobility security, download our explainer, A CEO's Guide to Mobile Data Security to learn more about what you can do to secure mobile data in your enterprise.