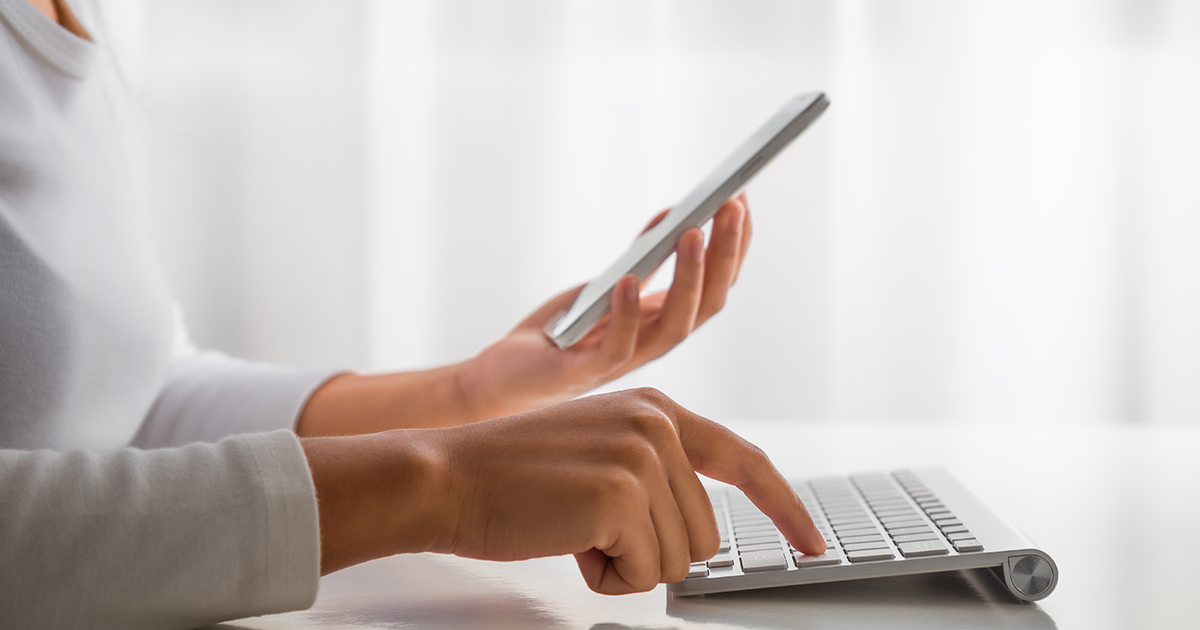 Last year, two high-profile data breaches impacting Optus and Medibank affected millions of Australians and resulted in regulatory measures around Australia's privacy laws being tightened with penalties for breaches hiked considerably. Under the new rules, organisations in breach of protecting personal data from unauthorised access and failing to delete or de-identify personal information after it's needed could face a penalty amounting to 30% of their turnover.
This move has significantly raised the bar on what's required when it comes to protecting personal customer and employee data and sent CIOs across the country into fight and flight mode. Ignorance is no excuse. The leadership team must fully understand their privacy obligations and employ proactive measures to protect data throughout its lifecycle. From the time a customer or employee record is created, organisations must have adequate processes in place to comply with Australia's privacy regime.
Handling these additional requirements in tandem with the ongoing challenges of attracting and retaining the right talent to manage enterprise mobility and data security is driving more CIOs to leverage partnerships with enterprise mobility security managed services providers. By partnering with a managed services provider, companies can simplify the management of enterprise mobility while freeing internal resources to tackle higher-value tasks.

Mobile Data Security Credentials
Given the gravity of breaching Australia's privacy regime, it's critical the managed services provider you select has cast iron data security credentials. These credentials take the form of Essential Eight security controls and accreditation, applying best practices in mobile data security for:
Patching
Encryption
System access control
Physical access
Data loss prevention
Data recovery capability
Security incident response, and
Vulnerability management.
Continuous Improvement of Security Platforms, Processes, And People
As a Telstra Platinum Partner, imei is compliant with the Australian Cyber Security Essential Eight information security standard as assessed by CyberGRX, a global third-party cyber-risk management platform. This assessment gives imei a level 3 grading, Telstra's highest level of partner endorsement for data security and privacy processes, based on the completion of multiple assessments, responses to hundreds of cyber policy related questions, and presenting evidence to demonstrate and validate our stated security posture. This is all part of our continual security uplift program to protect the data of customers, partners, and staff. In tandem with our staff hiring and training standards, imei demonstrates a strong commitment to the continuous improvement of our security platforms, processes, and people to safeguard data and mitigate risks from cyberthreats.
If you're looking to hand over the reins of your enterprise mobility data security operations to a trusted partner, please get in touch with imei. Our managed services can help expand your internal team with specific mobile data security expertise and professional certifications. We'll help you be proactive in identifying security vulnerabilities and managing ransomware and other cybersecurity threats and keeping you compliant with Australia's data privacy regulations.