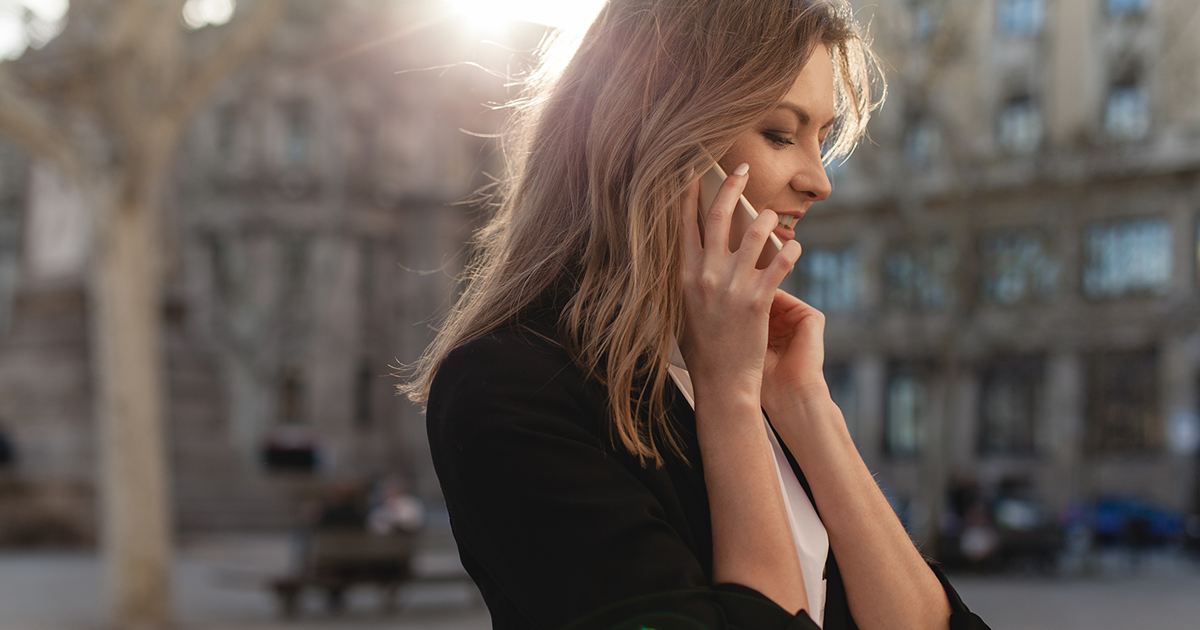 In most thriving workplaces, fluid communication and collaboration form essential elements of positive workplace culture. And with good reason.
Organisations that value effective and meaningful communication and collaboration make the most of their people. By putting their heads together, team members share a wealth of information and insights to solve business challenges and achieve corporate goals. In these businesses, the whole is always greater than the sum of the parts.
At the same time, fostering strong workplace communications and collaboration helps employees build positive relationships with co-workers which in turn raises job satisfaction and ultimately, employee retention.
Mobile is the key enabler
Of course, for your people and partners to work effectively together, you need tools and technologies that help support the way your people achieve what you want them to do. And these days, you need to bring mobile into the equation. In the modern workplace, mobile unified communication and collaboration services need to take centre stage.
According to industry leaders, the entire future enterprise is mobile. A worldwide study of mobile industry professionals by collaboration software and services provider PGi revealed mobile devices are now the go-to device for keeping employees connected to a range of messaging and collaboration services.
Smartphone are the device of choice
Workers are now choosing smartphones as their device for unified communication and collaboration services rather than PCs, laptops, or tablets. It's no secret, workers value flexibility and being able to work wherever they are, on whatever device they choose. As remote work becomes ever more popular, workers increasingly rely on their smartphones to stay connected on business projects.
In this world, traditional unified services that bring together voice, video, instant messaging, email, and other methods into a single, synchronous service no longer meet these needs.
For optimum collaboration and easy communication, the future enterprise requires integrating mobile into your unified communication services, allowing mobile devices to access your business network.
Mobile unified communication and collaboration services
As a large enterprise, you need a solution that is simple for your people to use, taking the form of a single digital communications source that connects employees seamlessly to one another and to external partners and suppliers wherever they are.
This calls for integrating, managing, and drawing on a complex landscape of technologies and capabilities. As such, to realise the benefits of mobile unified communication and collaboration, you need to tackle a number of important challenges up front. These include:
Integration and legacy environment
Complexity and cost
Security and control.
For example, if you introduce mobile unified communication and collaboration capabilities yet offer only limited access because of integration challenges, you can potentially stymie user adoption.
Likewise, if you fail to train your people well enough on how to use mobile unified services, then those services risk becoming redundant before they even take hold.
Expert help
To help prepare your workplace for mobile unified communication and collaboration capabilities, imei provides whole-of-business collaboration technologies, converging mobile benefits and unified collaboration. To find out more and how we can help your business collaborate using robust, secure high performance unified communications technologies, call us on 1300 65 77 99.