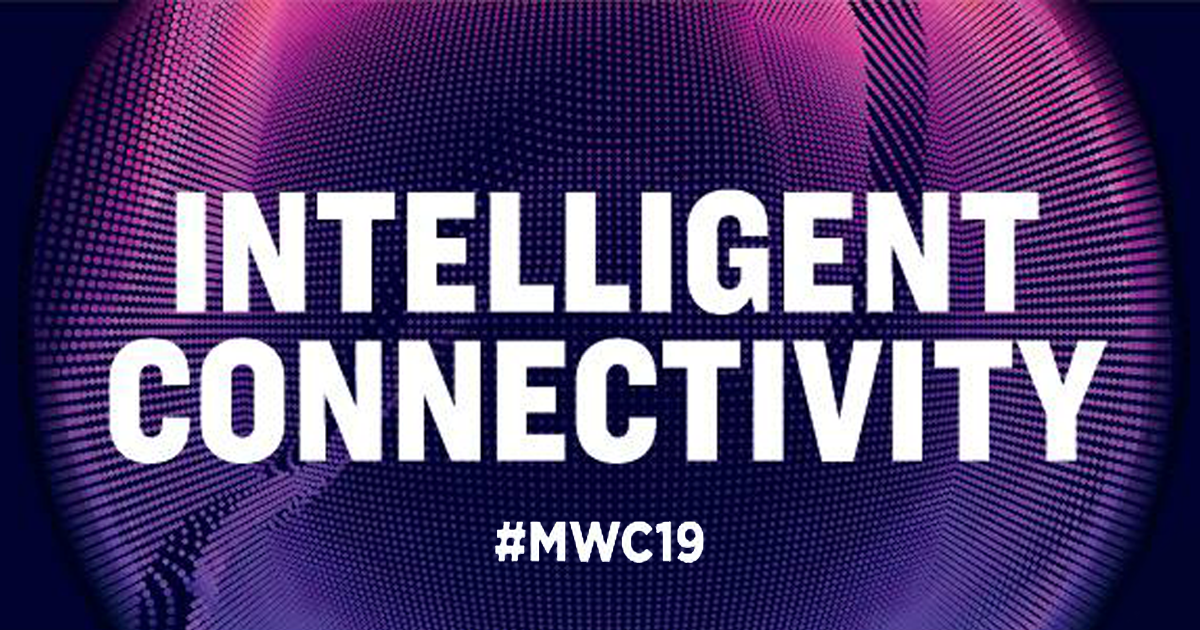 With February upon us, we're just days away from touching down in Spain for MWC19 - Mobile World Congress - Barcelona, which runs from 25-28 February.
As the world's largest mobile event, MWC19 is the place to see all the latest mobile innovations and leading-edge technology. With more than 107,000 professionals from over 200 countries representing a wide range of industry sectors expected to be in attendance this year, this event will be even bigger than ever.
This year we'll be attending as members of the Global Enterprise Mobility Alliance (GEMA) a mobile technology services organisation that allows imei to serve customers in over 120 countries around the world. We'll be with our partners from the UK and Germany looking for technologies, solutions and inspiration to help us better serve our customers.
Intelligent connectivity will shape business communication
This year, MWC is all about 'Intelligent Connectivity'. It's something that conference organiser the GSMA heralded at the conclusion of last year's event. Described as the powerful combination of flexible, high-speed 5G networks, the Internet of Things (IoT), artificial intelligence (AI) and big data, intelligent connectivity will shape how the world communicates well into the future.
Delegates at this year's event can expect to experience what this truly means first hand with technology demos across a range of sectors including entertainment, transportation, public services and industry.
MWC19 round ups
If you're not heading out to Barcelona, the team from imei will aim keep you apprised of each day's highlights. We'll be posting a quick round up of our thoughts and experiences each day as we hear from the world's leading companies, and participate in the unveiling of new products and live demos, as well as learn from today's visionaries as they explore the hottest topics influencing just about every business in every industry.
If there's a particular session that you'd like us to attend, let us know, and we'll see what we can do.
Likewise, if you are planning on being there, and want to line up some useful meetings, be sure to get in touch. We'd love to meet you and shout you a coffee.
For more information on the MWC19 conference program and keynote speakers, visit www.mwcbarcelona.com/conference-programmes/.