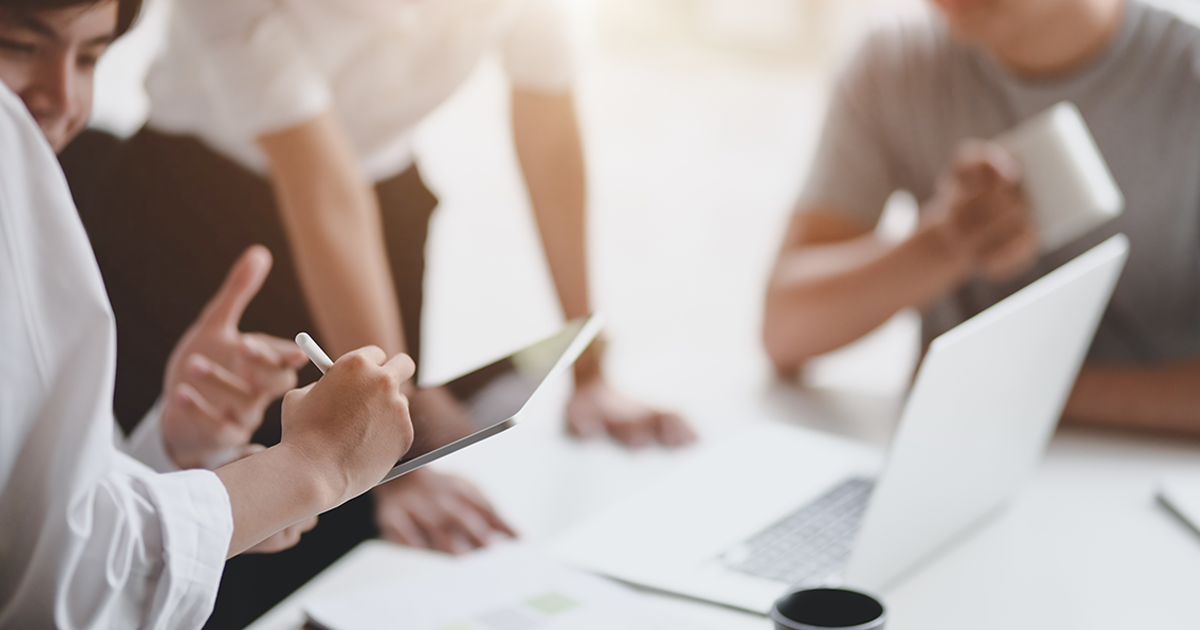 A mobile ecosystem refers to all of the components of a healthy Enterprise Mobility implementation. It is not limited to smartphones and tablets, items such as data dongles, GPS tracking devices, wireless modems, wireless security devices, and even wearables are included in a company's mobile ecosystem. It also includes software, such as operating systems, security, management & development tools, as well as the policies used to manage and maintain compliant use of company resources.

Enterprise Mobility Strategy
As enterprises continue to strive for greater workforce productivity, the complexity of their mobile ecosystem grows exponentially. Without an enterprise mobility strategy, companies may not realise the risk and cost exposure and often don't fully understand what is required to monitor, maintain, and secure access to company resources, which includes client sensitive information on potentially unsecured devices. In imei's experience, companies with 50 mobiles and above begin to lose track of devices and the accurate and up-to-date identity of the users and information accessed. This includes:


Knowing how many devices they have vs how many devices are active




Knowing where devices are, and what their users digital identity is




Knowing how fully a device is protected against security threats, including phishing risks, unsecured WiFi networks, and juice jacking attacks.




Knowing whether devices have even simple password protection and authentication. Did you know devices not using a passcode have all data on that device unencrypted?




Knowing Carrier, device & application costs and

accurate allocation across the business

- Knowing whether services for past employees

have been shutdown or transferred accurately with devices wiped and no longer in circulation.


Mobile Maturity Stages
These factors are also influenced by the fact that companies vary in their stages of maturity in their mobility journey, with many already deploying mobile applications while others are still trying to understand what mobility means for them. At all stages – being able to see, manage, and control the mobile ecosystem is key to success.

By building an accurate snapshot and maintaining and securing all components of the mobility ecosystem, imei ensures that organisations and their end users have the support they need. We underpin mobility transformation for the enterprise and can help you focus on what matters in your business. Get in touch with one of our consultants today to find out more!