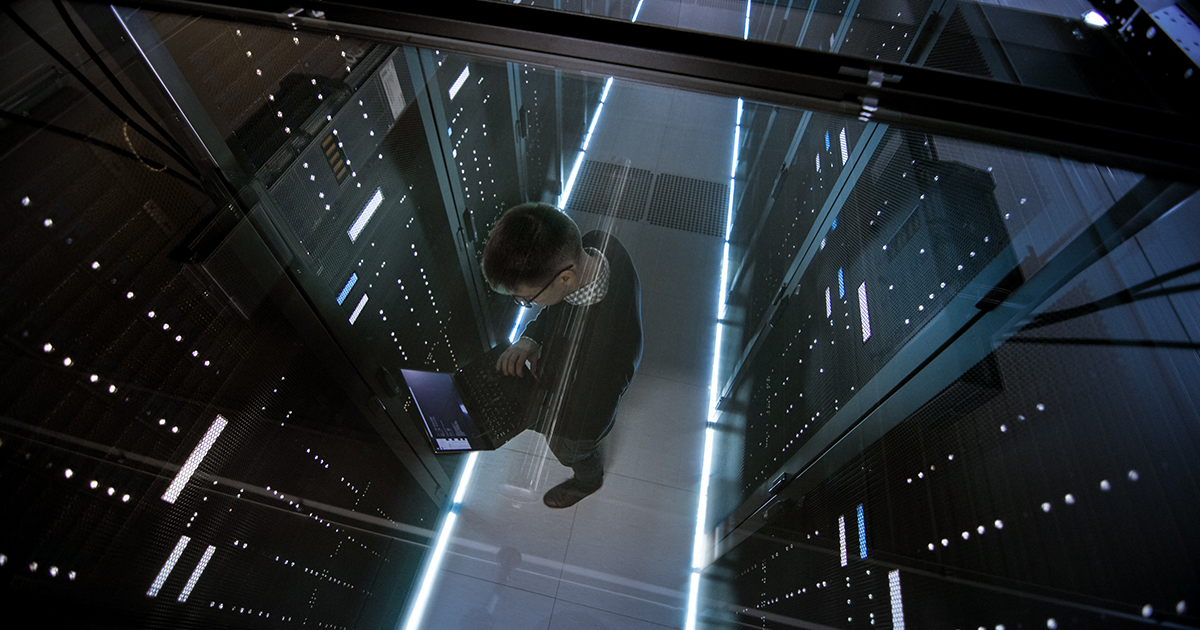 As an active provider of managed services for communications across all three levels of government, imei attended Australia's most important business event for ICT in government – Tech in Gov. This showcase of ICT solutions underpins the ongoing digital transformation of government is the longest-running annual ICT in government event and imei's experienced team was on the ground in Canberra for the two days.
Our proven experience spans 20 years' collaborating with government agencies at the federal, state, and local level. This includes the Australian Bureau of Statistics, Reserve Bank of Australia, NSW Local Health Districts, National Capital Authority, and a number of Queensland Government bodies.
We also partner with an A-Z of local government area councils in NSW from Armidale to Wollondilly and support a myriad of quasi-government entities. As such, we are on various state-level government panels including TPA in NSW and VTS in Victoria which recently replaced TPAMS. Being on these panels eases how government agencies engage with us and ensures adherence to agreed government pricing.
Delivering managed services for mobile devices, UC, and data networks provides significant value for government agencies. They get to outsource the complex and time-consuming tasks around provisioning devices, mobile device management, and configuring user profiles. As these activities are constantly evolving and require ongoing training and certification with tech vendors, government agencies can confidently hand over this workload to us and free internal government resources to work on strategic projects.
Why government agencies choose to work with imei
Working with government agencies represents a large part of what we do at imei and we have a number of credentials that help set us apart. The top three include:
1. Strong security certification
imei is compliant with Telstra SEC OPS requirements for information and physical security and upholds the "Essential 8" cybersecurity and information security requirements for:
Security Patching

Encryption

System Access Control

Physical and Personnel Access

Data Loss Prevention

Data Recovery Capability

Security Incident Response

Vulnerability Management
2. Broad and deep capabilities
imei has certifications in all major mobile vendor technologies for iOS and Android. This includes VMware, Citrix, Microsoft Intune, MobileIron, Mitel, Alcatel-Lucent Enterprise, Hewlett Packard Enterprise, Microsoft Teams Calling, Cisco Meraki, Cradlepoint, VeloCloud, Fortinet, and many others.
3. Deep insights and reporting
imei provides analysis and reporting on communication performance and optimisation built on big data and presented in a range of imei Intelligence dashboards. The insights draw on both backward-looking and forward-projecting management and decision support datasets.
@ Tech in Gov
If you're an ICT manager, chief information officer, or involved in data, technology, and security at the federal, state, or local government level, we'd be delighted to connect with you. You can pick our brains on everything from device lifecycle management, managing complex data network deployments, replacing legacy MPLS technology, and much more.