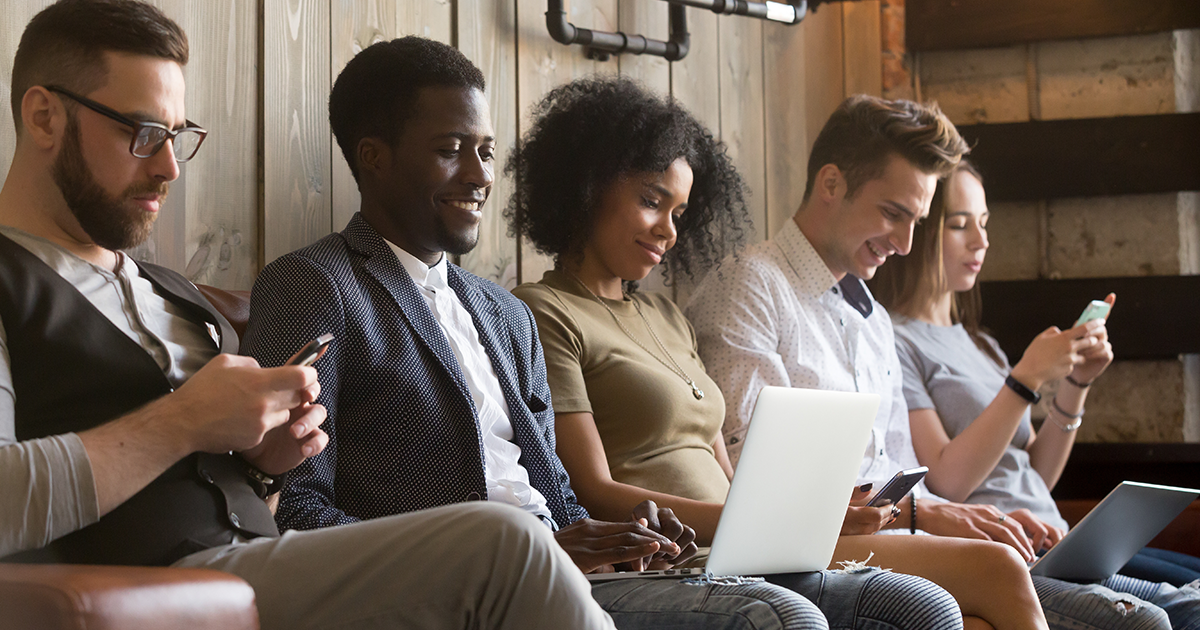 In most companies, enterprise mobility is a given and the adoption of cloud systems is continuing at pace – with more employees using ever more devices to access corporate data and applications through open networks. Controlling who is granted access to which applications presents CIOs and their teams with a raft of identity and access management (IAM) challenges.
To enable secure adoption of mobile technologies while managing risk, only authorised users should be able to access corporate applications and data on their mobile devices. But the workforce is ever changing. Employees come and go. New devices continuously enter the workplace. Advanced technologies are always pushing at the boundaries of the work environment.
Prioritising identity and access management
To ensure the right employees have access to the correct resources with an appropriate level of privileges requires clear visibility into and control of the access privileges you grant users. Mobile identities and your mobile identity management strategy must be part of a unified plan which provides efficiencies and allows you to enforce policies across your environment. Handling identity and access management without a solid identity and access management solution is increasingly cumbersome to manage. It also puts businesses at risk.
What is identity

and access management

?
Identity management software allows you to manage identities within your corporate networks. It deals with managing, monitoring, and maintaining individual identities within a network and extends beyond users to your desktops, smartphones, policies, and processes which can all have their own individual identities that define their function in the company network.
Access management involves granting permissions to access corporate resources and infrastructure and blocking unauthorised entities from accessing them. When onboarding a new employee or contractor, supplier, or partner, your IT department will need to assess which privileges and permissions to grant them based on their specific user roles. Depending on your business, the manual process involved with provisioning can be time consuming and result in a large number of errors.
Using an IAM solution, you can quickly automate onboarding and offboarding, saving your IT department from resourcing these tasks and helping ensure new employees have the right permissions right away. At the same time, using the solution means you can quickly deprovision users when they leave or migrate to another department within the company.
With your employees accessing your network from just about anywhere at any time and with a sizable piece of your corporate infrastructure residing in the cloud, phishing and other social engineering attacks have become more potent threats to enterprise security. These days enforcing strong usernames and passwords just isn't enough anymore.
Identity and access management allows you to validate employee credentials and manage their access to corporate resources, all the while ensuring a smooth and fast authentication process. A robust solution equips your company with the ability to secure and maintain your employees' identities while also controlling their access to sensitive information within the corporate network. Using IAM, employee access can be limited to just the tools and resources required to carry out their specific tasks.
For more information on how a well-planned implementation of a centrally managed identity and access management solution can deliver better visibility and much-needed control, get in touch with the team at imei. We can help you implement an identity and access management solution in your business to validate employee credentials and manage their access to corporate resources.