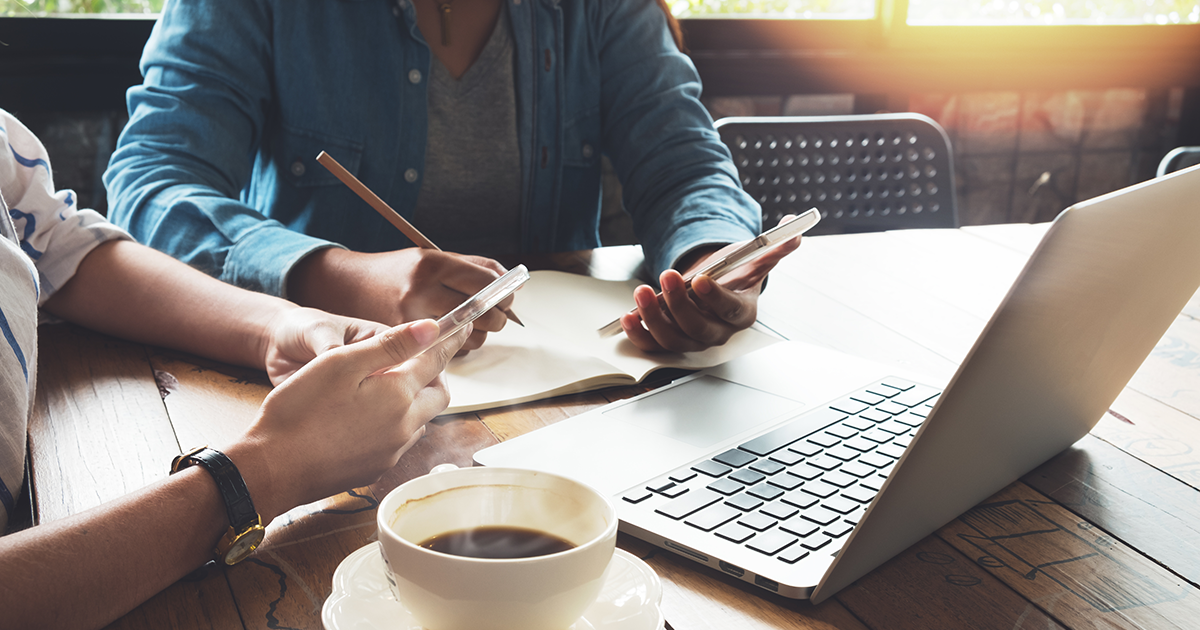 Getting the right balance of workforce effectiveness and corporate security is difficult. One way to help simplify things is with End User profiles. By effectively managing End User or "Persona" Profiles, organisations can better understand how employees are behaving, identify workspace inefficiencies and mitigate security breaches. This enables companies to provide the right level of data granularity to generate successful productivity improvement strategies that maximise their mobile technology investments. However, effective profile management requires a great deal of insight and a strategic approach. Businesses who want to improve productivity, while maintaining the right level of user security, should be looking to adopt an effective Profile Management strategy.
Three essential steps to your Profile Management Strategy
1) Baseline:
The baseline serves as a starting point for Profile Management, serving to help businesses understand their current operations and define future goals. A proper baseline assessment provides companies with:
An accurate snapshot of current mobile technology, users and services accurately mapped within the business
Identification of digital identities
An understanding of profile needs, including application and service access, security profiles, and compliance
An implemented profile management plan
2) Optimise
Once a baseline is established, a company can optimise their profile management and performance with the aim of creating the right balance between End User productivity and effective security. Effective optimisation involves:
Reviewing industry best practice for End User experience, security, and productivity
Assessing internal data from implemented profiling to understand user identities & associated activities
Developing strategies to maximise Return on Interest (ROI) and reduce security risks
3) Evolve
The third step in profile management is to perform annual reviews to ensure that existing strategies for continuous improvement regarding profile and workforce enablement. This includes:
Examining Roles and any changes to role requirements
Reviewing new technology regarding devices and applications with the aim of improving productivity, security, and End User experiences
Evaluating recent data to examine gaps, inefficiencies, and risks
Developing strategies to improve security, address issues, and increase productivity
Each of these steps are vital to establishing a valid and ongoing Profile Management Strategy. Without an appropriate strategy, companies cannot accurately identify their end user needs or adequately identify and resolve issues regarding productivity, security, and efficiency within their operations. The impact is serious. New Notifiable Data Breach regulations have been imposed to protect employee and client information, and the penalties are significant.
There is a lot to consider when establishing adequate Profile Management for Enterprise Mobility. To develop effective user profiles as part of your mobile strategy, get in touch with an imei specialist today.