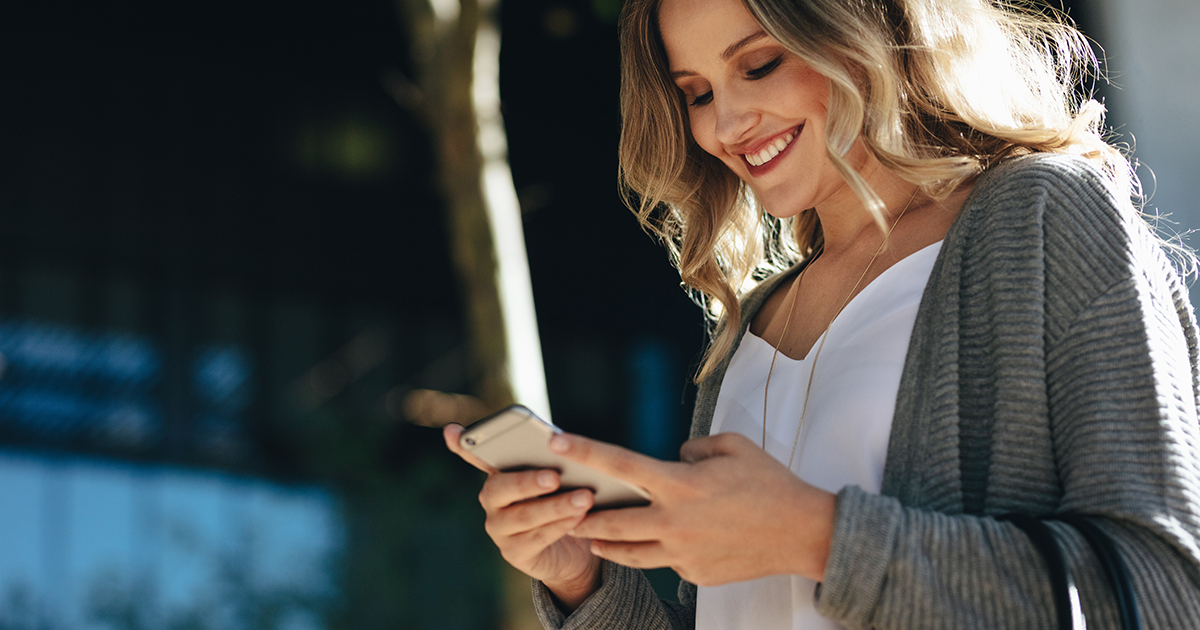 The accessibility and efficiency offered by mobile and wireless devices are now a critical element in any modern business. And the more your organisation travels along your digital transformation journey, the more devices you'll need to onboard and manage holistically ­– making device lifecycle management services critical to success.
Mobile Devices Management
Your people are working from home (at least some of the time) and your IT department supports a staggering array of devices, operating systems, and applications, as well as a growing cloud environment. In the digital age, managing the lifecycle of mobile devices gets more complicated by the year.
That's why putting robust device lifecycle management processes in place and providing suitable support should be a key concern as the best way to optimise your fast-growing technology landscape requires constant monitoring, maintenance, and support.
What is Device Lifecycle Management?
Device lifecycle management represents the tasks involved in monitoring, managing, and maintaining mobile devices within a given environment. This includes:
Managing a register of devices, operating systems, applications, hardware, and middleware

Administering a schedule of updates

Maintaining a log of expiration dates and when resources are unable to be supported
Up until recently, many companies' IT teams opted to manage these tasks in-house. But as the typical device landscape has become more complex with many of the devices now housed off-site, continuing to manage devices internally comes with more and more risks. These include:
Security gaps
When your people's devices aren't strictly managed, it's easy to lose track of updates and software patches – meaning potential security gaps and applications that are missing the latest features. This puts your business at risk of data breaches while it stymies your company's ability to innovate using the most advanced features offered by the technology your company has invested in.
Reputational damage
Customer or employee data breaches have serious repercussions – not just on your revenue, but your hard-earned brand reputation. When breaches occur, you'll need to divert resources from strategic initiatives to manage the fallout.
Unbudgeted IT spend
Quickly resourcing a team to lead the recovery from a data breach or application failure crisis can be costly and will typically involve drawing on external help or pulling your internal resources from budgeted projects. Following a device lifecycle management strategy allows you to plan and avoid shifting into crisis mode which is always costly.
Missing out on better pricing
There are always opportunities to maximise your IT spend and by outsourcing device lifecycle management to a partner like imei will help you access special bundled pricing and take advantage of economies of scale.
Complexity
Investing in device lifecycle management eases the complexity of managing devices in your network and helps make your mobile environment more secure. It eliminates manual effort and eases the pressure on IT teams from handling mobile device governance, administration, and operation.
Easing risk with Device Lifecycle Management Services
Given these and other risks, leading organisations are now choosing to partner with an expert provider of device lifecycle management services like imei to gain a secure, consistent, controlled, efficient, and compliant operating environment.
With imei Lifecycle, our device lifecycle management services offering, we take care of your entire device landscape and device lifecycle, freeing you from the ongoing administrative burden. This will give you new levels of cyber security preparedness and compliance and allow you to fully focus on strategic priorities.
For more information about device lifecycle management and how imei can help, please get in touch.