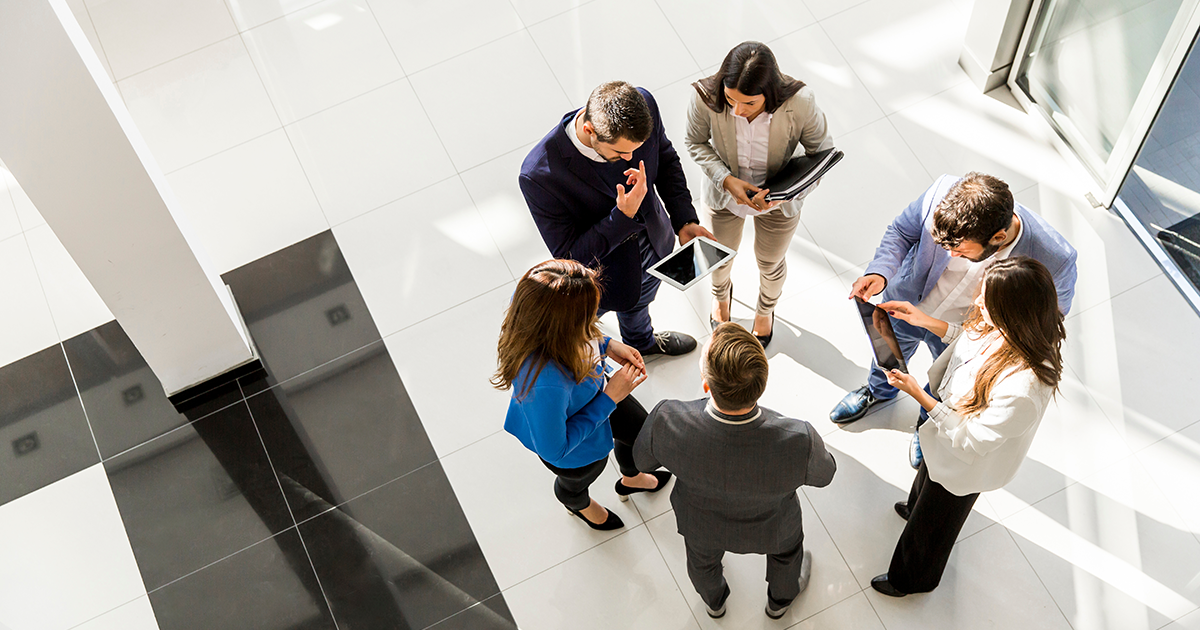 With the continuing shift to remote work and the adoption of the hybrid work model by a great many companies, supporting end-user devices including desktops, laptops, and mobile phones that are permanently away from the traditional workplace hub has become a priority issue. This makes device lifecycle management more important than ever.
We know device lifecycle management may not sound like something that needs to sit at the top of your agenda, but it's important to understand that optimising this process is one of the fastest ways to cut unnecessary spend.
What is

Device Lifecycle Management?
As the end-to-end process of managing IT assets, device lifecycle management encompasses delivery, deployment, recovery, recycling, and management of devices. Previously, we outlined the eight stages of device lifecycle management, involving everything from employee onboarding and offboarding to orchestrating move-add-change-delete tasks. These include:
Device allocation

Carrier provisioning

Staging

Nationwide distribution

End-user services

Repairs

Secure wipe and redeployment

Decommissioning and disposal
Using device lifecycle management allows companies to better optimise the mobile inventory across the organisation by location or cost centre and helps allocate devices to individual users.
Device lifecycle management is also a critical area when supporting remote workplace models with high service levels. These days, as you're likely to be managing a large contingent of at home workers that adds a new layer of complexity to typical device lifecycle management tasks, you also need to account for:
Shipping devices to home locations

Recovering devices from home or the field

Remotely cleaning and reconditioning devices

Performing diagnostics and testing remotely

Re-configuring devices and security settings remotely

Assigning devices to users

Managing device data remotely

Performing device end-of-life management activities remotely
Why companies need Device Lifecycle Management
Given the added complexities, controlling the time and cost to take care of device lifecycle management across an increasingly distributed device fleet is increasingly time-consuming work. And staying on top of your mobile device is never ending. You need to keep up with device refresh cycles and take a proactive maintenance approach to support device health. As such, it can chew up valuable IT team resources and impinge on the value they deliver to the company.
With businesses spending more time on device lifecycle management, it's important to find another way.
Over the years, imei has developed proprietary systems, processes, and training that can improve the way your organisation supports end-users and IT departments by streamlining the processes of device lifecycle management and in doing so, optimising fleet costs and information security.
Using imei Lifecycle, you automate device lifecycle management and eliminate manual effort and everyday pressure of managing devices in your network while making your mobile environment more secure. The solution allows you to free up your team from handling mobile device governance, administration, and operation so they can maximise the uptime of devices and users.
With imei's experience managing mobility for Australian organisations with large fleets of mobile devices, we can help take the complexity away and free up time and resources to work on value adding projects while your organisation benefits from a secure, consistent, controlled, efficient, and compliant operating environment. Please get in touch to find out more.