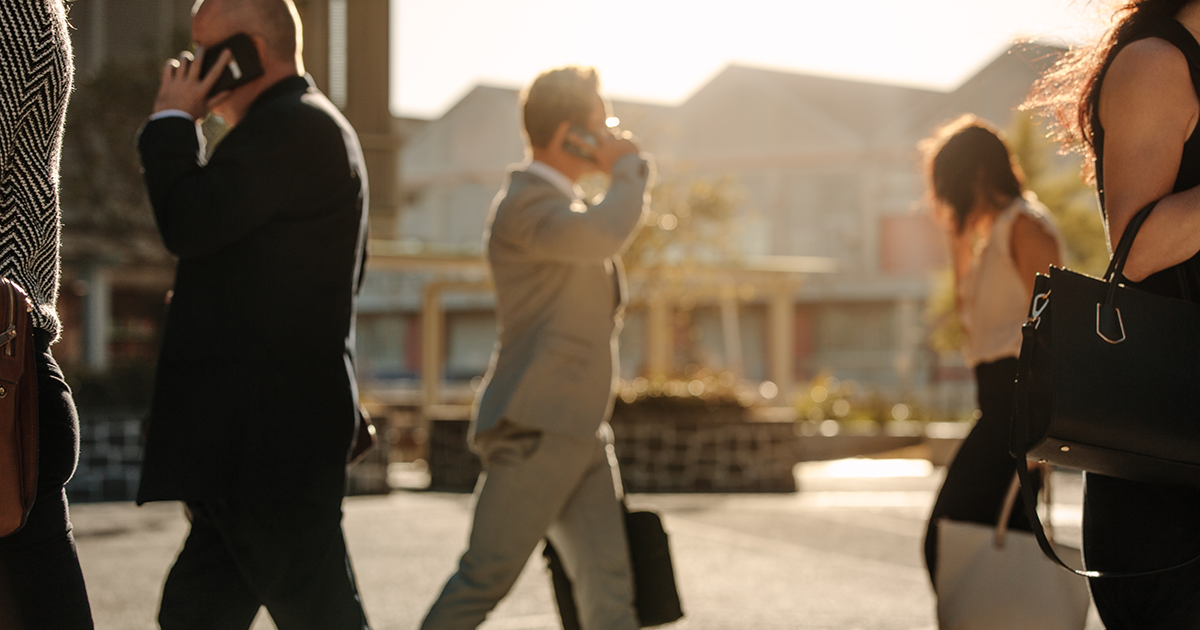 In the wake of the pandemic, with so many workers continuing to work-from-home – either permanently or in a flexible work arrangement ­– mobile devices are now being used as a primary communication channel. With home-workers utilising mobile devices and communications platforms such as Microsoft Teams, businesses need to capture conversations from mobile devices across wireless and IP connections.
Whether it's to meet compliance mandates, verify orders and address issues or manage employee performance and train new and existing staff, call recording is a key business requirement on mobile.
Once the purview of the call centre domain, call recording is no longer application specific. It needs to be unified. Without a traditional corporate communications infrastructure, it makes sense to take advantage of cloud-based enterprise call recording solutions to complement the new way of working and ensure communications are compliant with industry regulations.
By capturing calls directly from the network with a unified call recording (UCR) solution, firms can capture conversations from mobile devices across wireless and IP connections. UCR offers a cloud-native solution that records directly from the network to complement remote working.
The benefits of call recording
While regulation and compliance are primary drivers for call recording, more businesses are utilising the data to improve the customer experience and support employee wellbeing as part of a more proactive approach to business continuity. This includes:
1. Call recording to improve the customer experience
A mobile phone call is a vital channel of customer contact, so recording your calls allows you to monitor the customer experience.
You can also use call recording to track common questions and be alerted to positive and negative sentiment to gain valuable insight into customer likes, dislikes and emotions. You can then put steps in place to answer these questions or identify trends and opportunities for improvements.
2. Call recording to optimise workforce training
As part of your training regimen, you can share copies of good and bad recordings to new staff to train them on the level of customer service expectations. At the same time, having your people listen back to their calls can help them improve.
3. Call recording to minimise mistakes and resolve disputes faster
Call recordings relay exactly what was said on a call, helping speed the resolution process by quickly apprising managers of escalated issues. You can also make sure your people are following defined processes to prove compliance if required.
That said, when dealing with human error, call monitoring can help you pick up simple mistakes and resolve issues promptly.
Enterprise Call Recording Solutions
With the shift away from application-specific call recording, Telstra Australia is the only network in the country that can offer native call recording on a mobile device, through Dubber.
Powered by the world's first Voice Intelligence Cloud, Dubber is the answer for any size business requiring a fully compliant solution that can be switched on instantly across Telstra IP Telephony (TIPT), Telstra Liberate, Telstra SIP Connect, and Microsoft Teams services.
Dubber's unified call recording solution provides superior call recording, unified from any source in the Voice Intelligence Cloud, with AI-enriched conversion to data, analytics, transcriptions and insights.
Capturing voice data insights from every conversation
To explore Dubber's unified call recording solution and book a demo, get in touch with the team at imei.