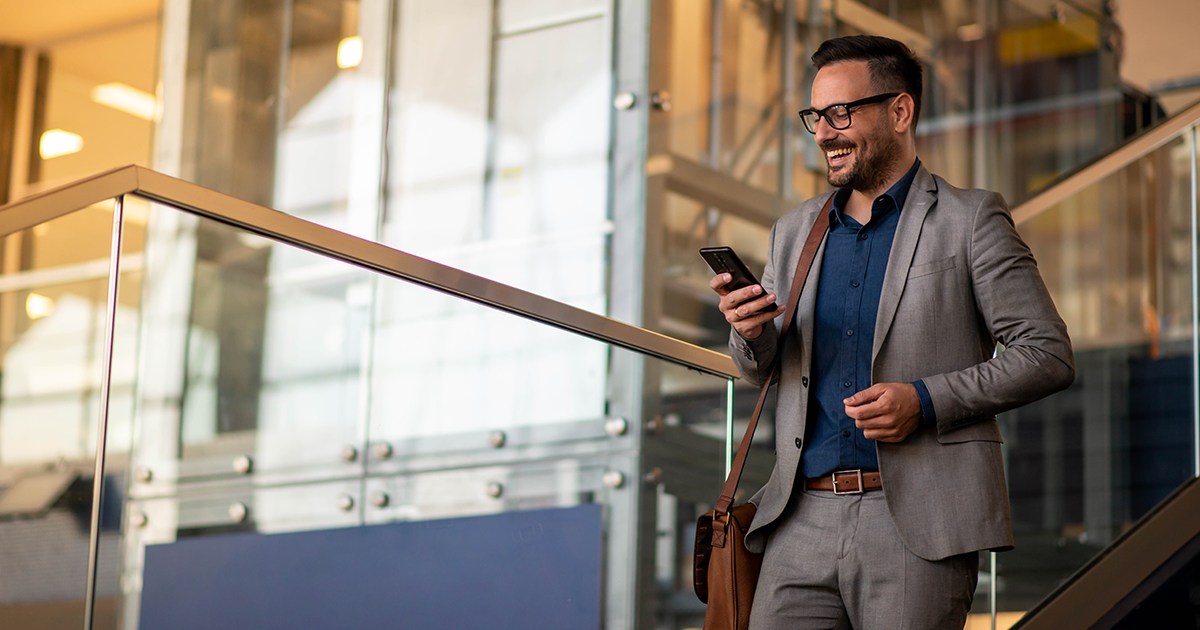 As many organisations transition to a cloud-first approach, prioritising the use of cloud applications across their operations, network traffic escalates. At the same time, offering work flexibility in all its many guises, including hybrid working, work from home, or work from anywhere is becoming an expected workplace norm. Together, these modern expectations are placing enormous demands on traditional networks built on hub-and-spoke WAN architecture that was never intended to support and secure such network traffic.
As traditional networks lack the flexibility needed to underpin modern digital transformation initiatives and fall ever shorter of meeting these demands, SD-WAN has emerged as a contemporary solution. Offering a more agile and secure way to provide access to data and applications, highly scalable and adaptable SD-WAN allows you to connect remote workers to cloud-based resources and support your users working from just about anywhere.
SASE works hand in hand with SD-WAN
The continued shift to distributed environments means more secure connectivity is also a top priority. So, as a means to support distributed applications and network traffic growth, SD-WAN is an important piece of modern-day network infrastructure as it enables network resilience and performance, even during peak traffic. It's also represents a smart first step toward improving security and experiences to all remote sites and serves as a solid foundation for Secure Access Service Edge (SASE).
You see, SD-WAN and SASE are not an either/or proposition. Rather, a mature SD-WAN setup serves to support a modern SASE framework. SD-WAN provides the networking functionality that a modern business needs, and SASE complements that with security and network services. A SASE framework comprises both network functions, including SD-WAN, WAN Ops, and Network-as-a-Service as well as cloud-based security functions, such as next generation firewall (NGFW), zero trust network access (ZTNA), data loss prevention, and Cloud Access Security Broker services (CASB).
SD-WAN also offers the ability to consolidate additional functionality such as a next-gen firewall or other software while minimising your hardware footprint. Prioritising network traffic based on business requirements and security policies allows you to lift network performance while improving security at the same time. It also allows for a more gradual and cost-effective approach to network security, as you can add security functions over time.
It's important to remember that the choices you make today on SD-WAN pave the way for a strong SASE deployment in the future. If you want to minimise your organisation's hardware footprint in remote locations, establishing a robust SD-WAN foundation paves the way for SASE success. With SASE delivered as a managed service, you also mitigate engineering and operational complexity, with a team of experts orchestrating all SASE setup and management.
To find out more, talk to the team at imei about embracing SD-WAN for your first step to a strong SASE solution for new-age networks.