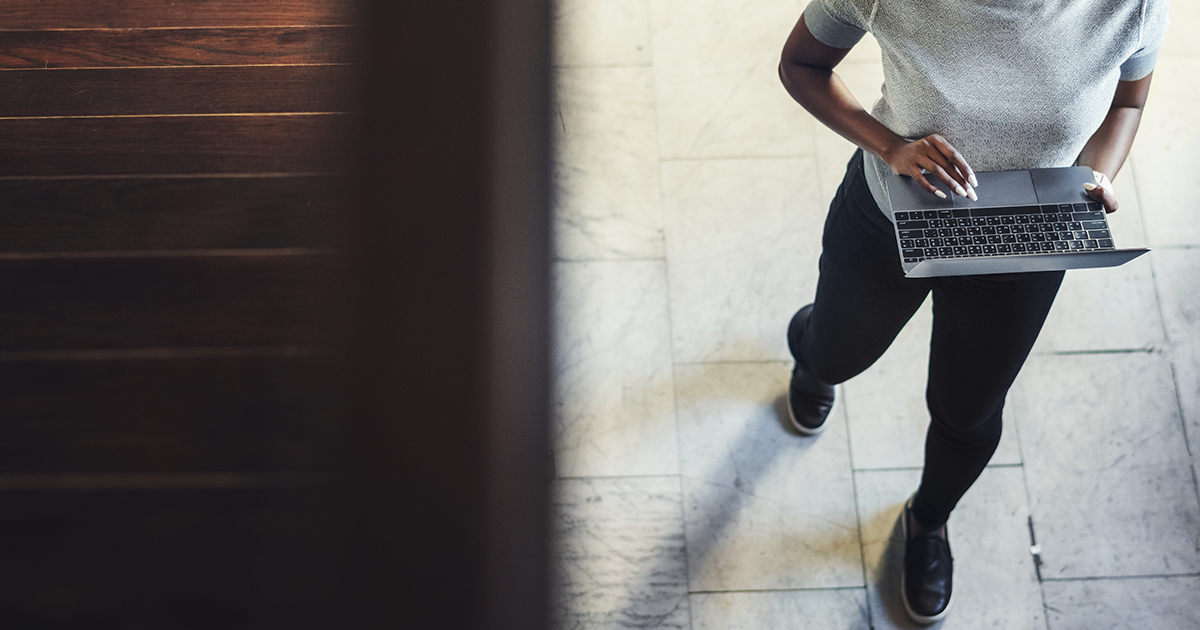 For modern businesses in the throes of migrating critical business applications to the cloud and needing more bandwidth for high-speed communications to remote offices and workforces, solving traditional WAN bandwidth limitations is now critical. In this world, the traditional way of building WANs has become something of a misfit.
Unable to adapt the network to the application typically forces a business to over-provision capacity or constrain performance due to limited bandwidth. But it doesn't have to be this way. Taking advantage of opportunities in SD-WAN, you can create a network based on adaptive connectivity that grows and adapts with your business requirements.
This software approach to managing Wide Area Networks allows you to adapt to network changes and evolving cyber threats by securely and intelligently directing traffic across the WAN. Enabling fluid, reliable access to any resource, from any device, in any location, SD-WAN also delivers a consistent user experience. And using enterprise-class security solutions, this technology protects all applications, workflows, and transactions on the network.
The benefits of migrating to an SD-WAN
Easing deployment, enabling central manageability, and improving connectivity to branch offices and the cloud. In an SD-WAN environment, apps are automatically directed over the link with the best performance at the time the application is being accessed. Aligning application requirements to the network, while enhancing security, reliability, and resiliency, results in a better user experience and higher productivity. The many benefits from transitioning to SD-WAN, include:
Optimum network usage
Selecting between available transports, SD-WAN uses the optimal transport for a given application.
Flexibility and scalability
Controlling the allocation of bandwidth, SD-WAN ensures critical applications receive the bandwidth they require when they need it and allow businesses to scale bandwidth up or down whenever they require. This includes redistributing bandwidth to accommodate new applications.
Network reliability
Enabling traffic to flow over two or more independent WAN links, SD-WANs allow organisations to diversify their WAN connections to ensure more reliable connectivity to remote offices. Network failover allows sessions to move to new transports in the event of a temporary reduction in total system capacity or a complete interruption in power without disrupting the application.
Cost effectiveness
In the past, businesses typically used a hub and spoke WAN model that relied on individual MPLS connections to connect remote branches. As a result, all data, workflows, and transactions required traffic to be backhauled to the data centre for processing and redistribution. In comparison, SD-WAN reduces costs by providing optimised, multi-point connectivity using distributed, private data traffic exchange and control points. This gives your users secure, local access to the services they need – while securing direct access to cloud and internet resources.
Fast office moves or adds
Offering ease of deployment at remote offices, SD-WAN hardware appliances can be shipped to remote offices, plugged into AC power and WAN connections, then remotely configured by IT. This allows you to set up new offices, perform moves and changes in minutes compared to the weeks required for MPLS.
Partner with a managed SD-WAN solution provider like imei
If your business is using modern bandwidth-heavy applications and need to solve WAN bandwidth limitations, consider moving an SD-WAN environment with a trusted managed SD-WAN solution provider like imei.
We have the technology and expertise to assess your network needs and implement a cost-effective solution, while giving you access to ongoing support to free your IT teams to focus on strategic business goals.