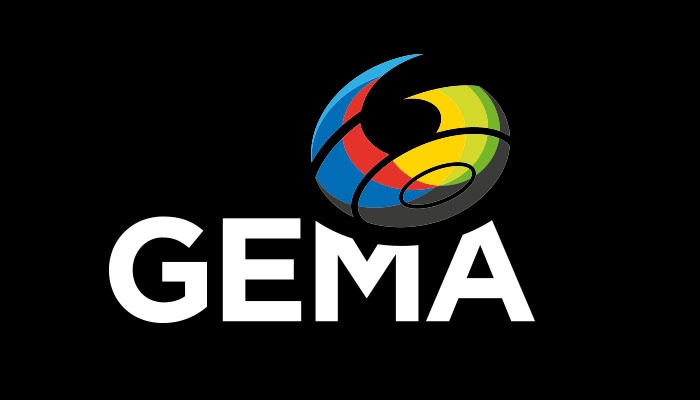 Sydney, Australia, 08/05/2018 – imei have today announced the joining of GEMA - the Global Enterprise Mobility Alliance.
Press release
Sydney, Australia, 08/05/2018 – imei have today announced the joining of GEMA - the Global Enterprise Mobility Alliance, a Swiss based organisation that specialises in providing a unique and consistent approach to enterprise mobility management globally.
imei has a rich heritage in enterprise mobility services and this agreement will enable imei to offer enterprises in Australia with a global approach and support offering around their mobility ecosystem. The service covers mobile intelligence, connectivity, security and management and will enable Australian companies to have one strategy globally for the design, deployment and support of their mobility ecosystem irrespective of country, carrier or devices in use. The alliance will enable imei to offer deployment of devices and support in over 100 countries globally with service in local languages.
"Many of our clients have advised us of the challenges they face with the deployment and support of mobile devices outside of Australia, so I am extremely excited to make this announcement, so we can get on and improve this experience globally for our clients", explains Tim Fussell, Founder and CEO of imei.
Heiko Friedrich, CEO of GEMA said "We are delighted that imei have joined GEMA and look forward to working with them and their customers to provide a truly global support offering".
About GEMA
GEMA have created a worldwide network of certified GEMA partners and operate a number of local GEMA offices in strategic locations around the globe to ensure 24/7 support of its customers. GEMA is the preferred mobile enablement partner of the worlds leading companies and is present in most of the Fortune 500 companies.
About imei
imei is an Australian Managed Mobility Service provider that has been solely focused on mobilising organisations since the year 2000. Since its inception imei's business and service offering has evolved to meet the unique demands of the dynamic and maturing enterprise market.
To be the leading managed mobility service provider, imei has made customer service the central element to everything that it does. The use of NPS benchmarking, operational excellence and a robust product roadmap has helped imei to continually grow market share with key multinational corporation's year on year.
Press Contacts
Tim Fussell
Founder & CEO, imei
E: tim.fussell@imei.com.au
Heiko Friedrich
CEO, GEMA
E: heiko.friedrich@thegema.com