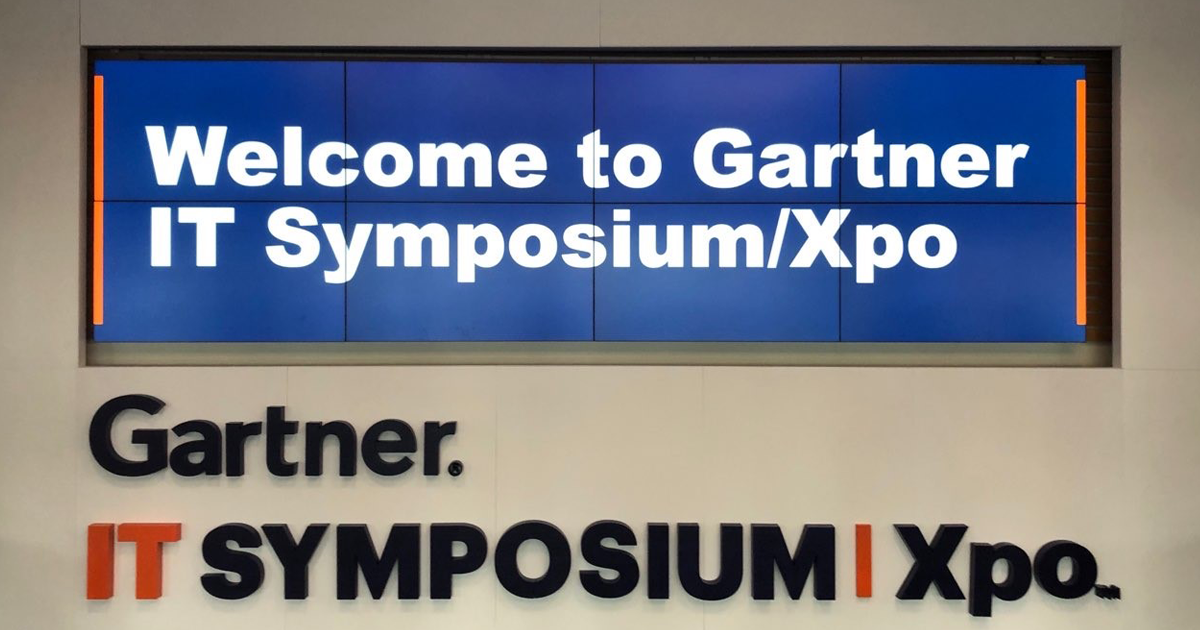 Gartner Symposium kicked off in the Gold Coast today, with a packed program of sessions ranging from AI in Customer Service to Cloud-delivery of security services, from disruption in Financial Services to the shifting ecosystems in Utilities.
The talks and panel discussion on day one contained some very big picture topics for CIO and senior IT executives, with more detail to come out in the sessions planned over the next 3 days.
A few insights from today:
Quote of the day: "Digital Transformation is now Business as Usual"
Stat of the day: 85% of CEOs and Senior executives say that in 3 years, their business model will be different to what it is today – this is from the Gartner Business Survey 2019
Insight of the day, regarding information security - "there are three types of companies: those that have been compromised, those that still haven't realised that they've been compromised, and those that can defend themselves against compromise"
Thoughts of the day: Communications is at the centre of everything that happens in your organisation, in the sense that nothing can get done without it. Are your systems as effective as they could be? Would more efficient management of your mobiles and comms systems free up time and resources that could be deployed elsewhere to tackle some of the bigger issues?
We look forward to more information, insight and future-looking vision over the course of the Symposium, and will post some of the more interesting observations on posts over the next days.
imei is present as a sponsor and exhibitor – if you are attending Gartner Symposium, please drop by the imei stand – number 218 – and let's have a chat about how we can help you make your communications even more effective (we even have some very eco-friendly Keep-Cups to give away).